The Real Reason Princess Diana Felt 'Compelled to Perform' in Her Royal Role
Princess Diana thought she had found happiness in her whirlwind marriage with the Prince of Wales. She was still just a young girl in many ways. She wanted to make it work and she tried her best in a turbulent and sometimes uncomfortable marriage. Princess Diana felt drawn to perform in her role to the best of her ability.
Princess Diana and Prince Charles didn't date long before getting married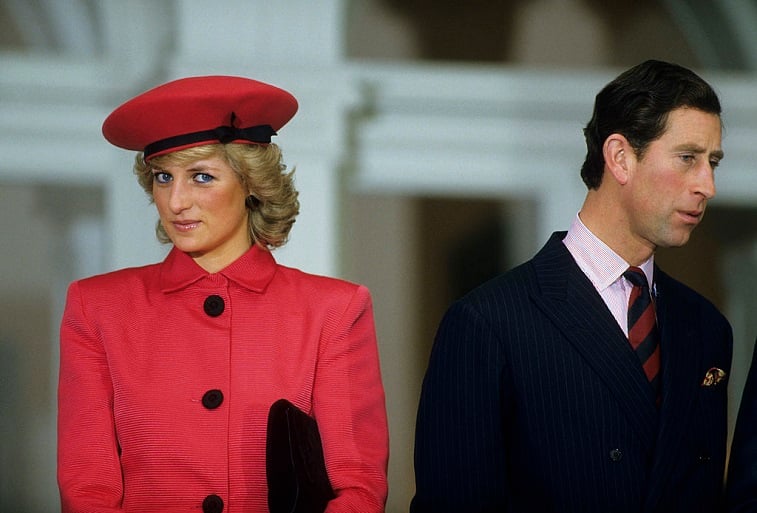 The courtship between Princess Diana and Prince Charles didn't last long. They only met a total of 13 times before tying the knot. Diana was just 16 when she first met Charles. He was actually dating her sister, Lady Sarah McCorquodale before her, which has to make for some very awkward family gatherings between them all.
The marriage started to fall apart
The media attention was a nightmare from the start of their quick engagement. Diana did her best to get on the best she could and take it all in stride, just like her husband seemed to do. But Princess Diana quickly eclipsed Charles and it clearly bothered him. Their marriage was already a stressful venture that neither of them had intended it to be. Now on top of that, add all the media publicity and things began to unravel.
Princess Diana opened up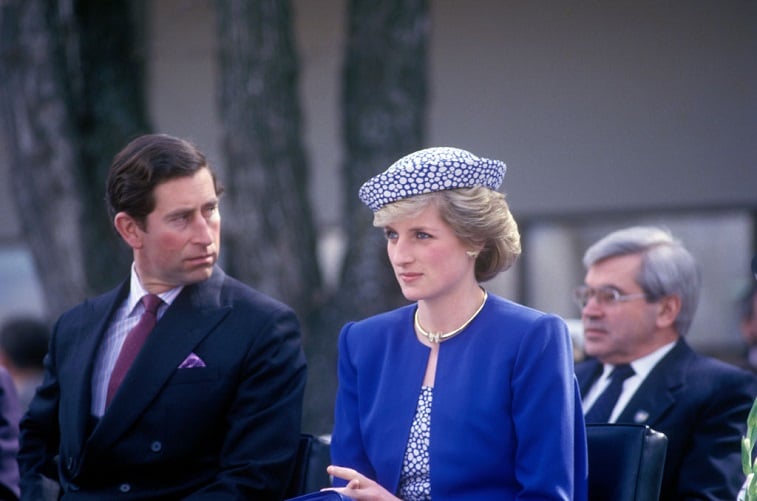 Princess Diana participated in the famous BBC's Panorama Interview with Martin Bashir and she was extremely candid about how it all was for her in the Royal Family. She talked about how she felt pushed to perform even when she was having a hard time dealing with things. She was struggling but it didn't seem to matter to anyone. She was just supposed to smile and pretend like everything was just fine.
"I felt compelled to perform. Well, when I say perform, I was compelled to go out and do my engagements and not let people down and support them and love them," Diana revealed. "And in a way by being out in public they supported me, although they weren't aware just how much healing they were giving me, and it carried me through."
Why did Diana really feel 'compelled to perform'?
Princess Diana clearly didn't want to let her family down or her marriage. She came from a divorced household and she didn't want that for her own children. She continued conducting her royal engagements when on the inside she was screaming. She felt forced to carry on like everything was alright when it clearly wasn't.
Princess Diana tried to hurt herself on multiple occasions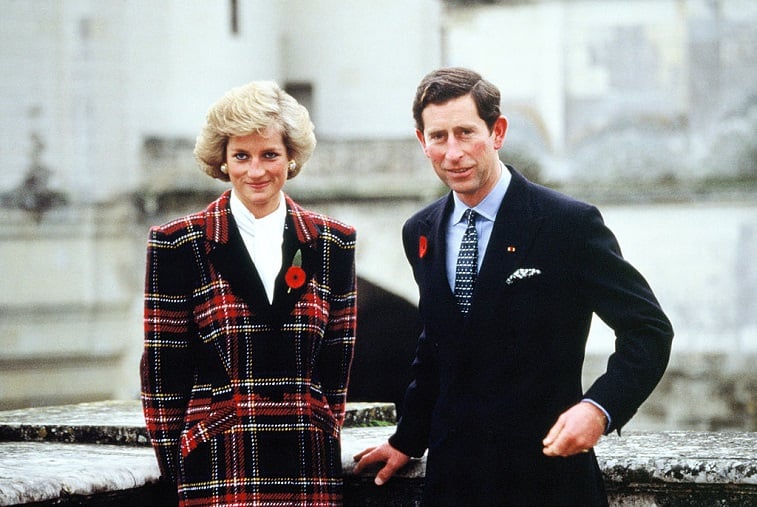 In Andrew Morton's biography about Diana called Diana: Her True Story – In Her Own Words, Princess Diana was the secret source. She first revealed to the world her attempts at self-harm and her struggles within her marriage that no one had any real idea about.
She was suffering from a severe eating disorder, bulimia nervosa, as well. She was under enormous amounts of pressure and she was obviously looking for help. Eventually, Princess Diana was able to overcome all her struggles and self-harm.
It's clear why Princess Diana felt the pull to perform as the Princess of Wales. She was in a unique position and quickly became a media darling. She did her best even with all the stress and pressures of being royal.