The Real Reason Tan France Originally Turned Down 'Queer Eye'
Tan France has become such an integral part of Netflix's reality show Queer Eye, in which the Fab Five–France, Jonathan Van Ness, Karamo Brown, Antoni Porowski, and Bobby Berk–transform the life of one lucky nominee through the magic of new clothing, self-care tips, self-love tips, recipes and cooking advice, and finally, some kick-ass interior design. For all five members of the Queer Eye cast, it's been an incredible opportunity for each one of them to change lives, spread positivity, and use their platform for good.
However, fashion expert France didn't see it that way when the opportunity first arose. In fact, he told casting he wasn't interested at all. France joined Terry Gross on NPR in September to explain his reasoning behind the initial reaction.
Tan France didn't want fame; he wanted kids with his husband
France was planning something very different or his life at the time that the offer for Queer Eye came up, he told Gross on her interview show, Fresh Air.
"I was going to sell my businesses and start to have children with my husband, he said. Tan France is married to illustrator Rob France, a marriage he described as "blissful."
"I've always wanted to be a father … I've wanted children since I was 19, 20," France explained. For several years, he said, he dreamed of being a stay-at-home dad.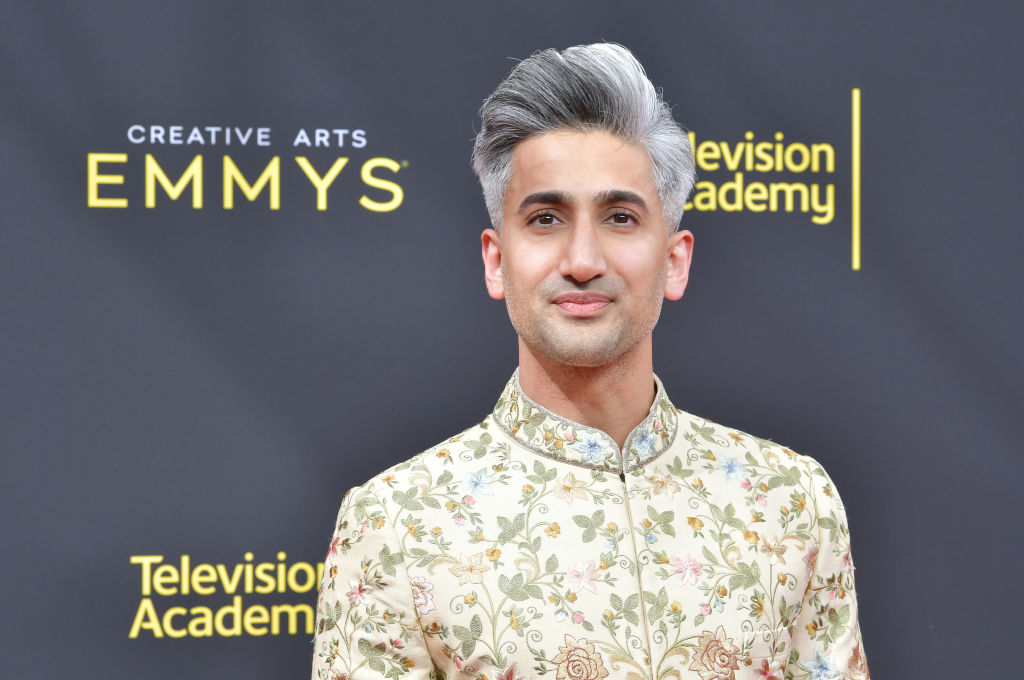 He described the Queer Eye opportunity as "definitely not for me. I'm not a showbiz person," France explained. "I'm about to retire and I'm going to have children," he said at the time.
France was discovered through Instagram
It was an Instagram post from one of his successful fashion businesses that led Queer Eye casting to France. A friend of France's who knew the casting director told him, "they wanna talk to you about it." But France wasn't up for it, believing it wasn't a good fit.
"It wasn't for me," France maintained. "I didn't wanna be on a show anyway. I didn't want to become famous." He didn't have the entertainment industry aspirations like some of his costars. "That wasn't really the life for me… I wasn't necessarily about making things pretty."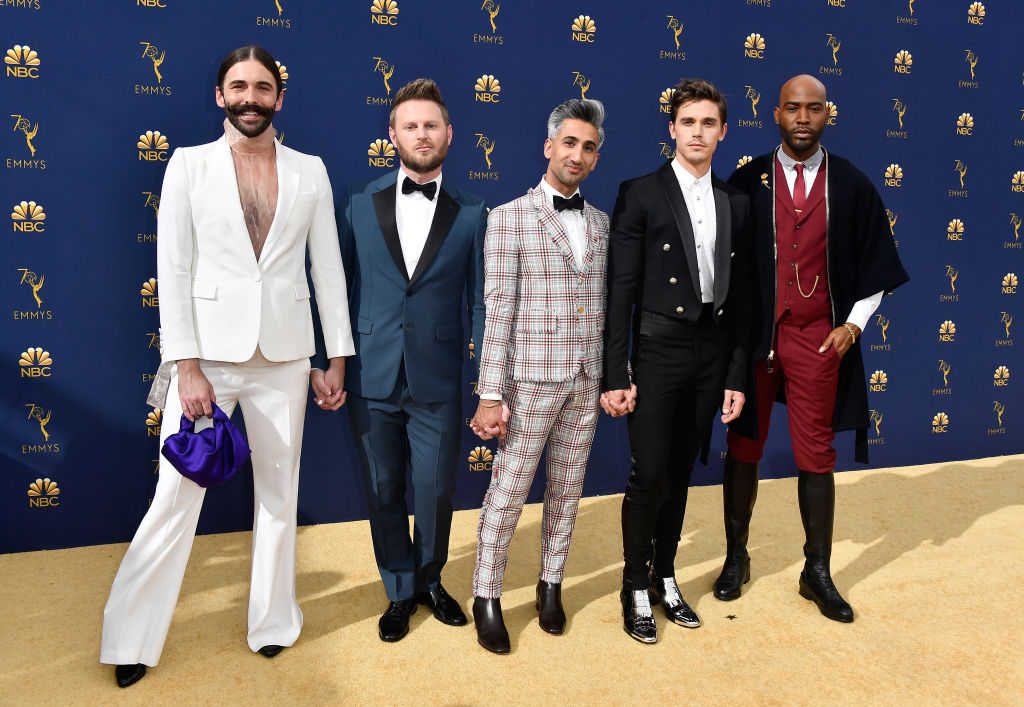 However, he realized eventually that he was viewing the new show through the lens of the original Queer Eye show that was on in the early 200s. Any initial impression France had of the Netflix version was quickly readjusted as he realized the remake was going to be "very distinct" from the original show.
Netflix's 'Queer Eye' was moving in a different direction than the original
The new iteration of the show, France explained, had a plan to "connect people, and to have them see a version of people that they probably never connected with before or communicated with before." That was a way more enticing pull for France.
"That could be really interesting for me," he said on the NPR show. He said a big objective for him in joining the show was confronting bigotry head-on. "I have struggled with this … people seeing my people as troublesome or a threat and I could an opportunity to change the narrative or my people … that's why I decided to take the actual audition."
How does Tan France feel about his place on 'Queer Eye' now?
France sounded thrilled on Fresh Air to be a symbol of representation for his culture in a way that was new and progressive.
"I get to represent a version of my people that is never seen anywhere else," France said. "My people are good people. What you see in the media are terrorists. They are not my people."
France now feels blessed to have the unique opportunity to show his culture, in his own way, on the Netflix reality show.
So, after these past few seasons of Queer Eye, where does France stand on having children?
"I crazily … still want six children," France told Gross. We hope France has time for both the show and a family, sometime in the near future.