The Real Reason the Oscars Reversed Their Decision to Cut Categories From the Broadcast
The Oscars will go on in full glory on February 24th, announced the Academy. The show has been marred by scandal and drama for months. First Kevin Hart stepped down as the evening's MC, leaving the show without a host for just the second time in its history. Then it was announced that only two of the five songs nominated for Best Original Song would be performed, bucking tradition. More recently the Academy added to the drama by announcing four of the 24 categories would be announced off the air, during commercial breaks.
Why was the decision made?
On February 11 the Academy announced they would be cutting four categories from the show's on-screen airing, according to Entertainment Tonight. Instead, they declared, the categories would be presented during the ceremony's commercial breaks. The governing body over the Oscars explained that decision was made with consideration of airtime.
In the past, the Oscars have suffered mightily from timing issues. They running significantly longer than the three hours allotted to this year's ceremony. The 2018 Oscars ran for over four hours. In an attempt to condense the show to three hours, the Academy believed cutting out categories could fix the problem.
Which categories cut from the airing of the Oscars?
Before the community spoke out against the decision, the Academy was planning to announce the categories of Cinematography, Film Editing, Live Action Short, and Makeup and Hairstyling off-air.  The decision to cut such categories from the airing of the Oscars was likely due to popularity.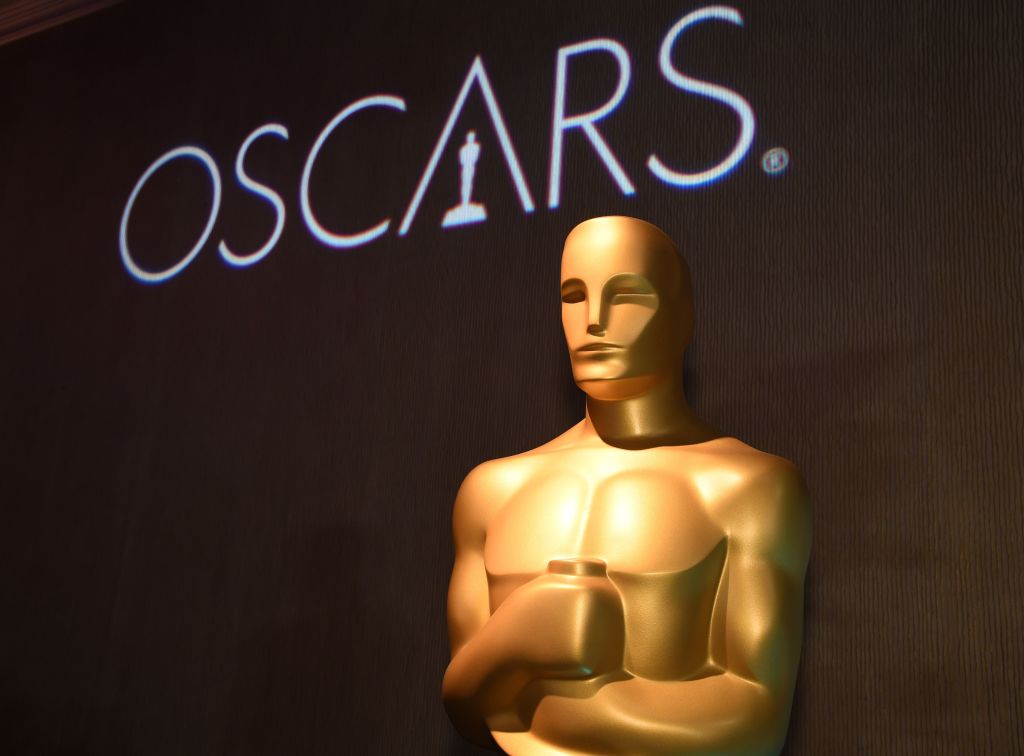 After all, they are generally won by unknown members of the film community. Those working in hair and makeup, film editing, and cinematography spend their time behind the scenes. They are not known to the public in most cases. The Live Action Short category is traditionally awarded to up and coming members of the community.
Why was the decision reversed?
It was not long after the announcement was made that the film community mounted a protest. The 2019 Oscars were already in trouble with a bevy of controversy rivaled only by the 2019 Grammy Awards. The Grammy Awards aired on Feb 10th amid a sea of hiccups and angered artists.
Members of the film community denounced the decision, insisting that the Academy had lost sight of the immense role that behind-the-scenes members of the industry play, according to Rolling Stone. The decision was a slap in the face to those who work arduous hours to make a film possible. The award ceremony is often their moment to shine.
the Academy changed their stance almost immediately and announced that the show would be presented in full, but is the damage already done?