The Real Reason Tom Cruise and Nicole Kidman Divorced
Since Nicole Kidman has been married to Keith Urban since 2006, and Tom Cruise has been married, divorced, and done 100 more Mission: Impossible movies since the early 2000s, we often forget that the Hollywood A-listers were once the biggest power couple in the entertainment industry. The Big Little Lies actress and the action thriller superstar was married from 1990 until their shocking divorce in 2001.
Since then, the pair have said very little about their decade-long-marriage, the children they adopted. or the reason why they split. However, in recent years, Kidman has opened up a bit about her first marriage and what it meant to her.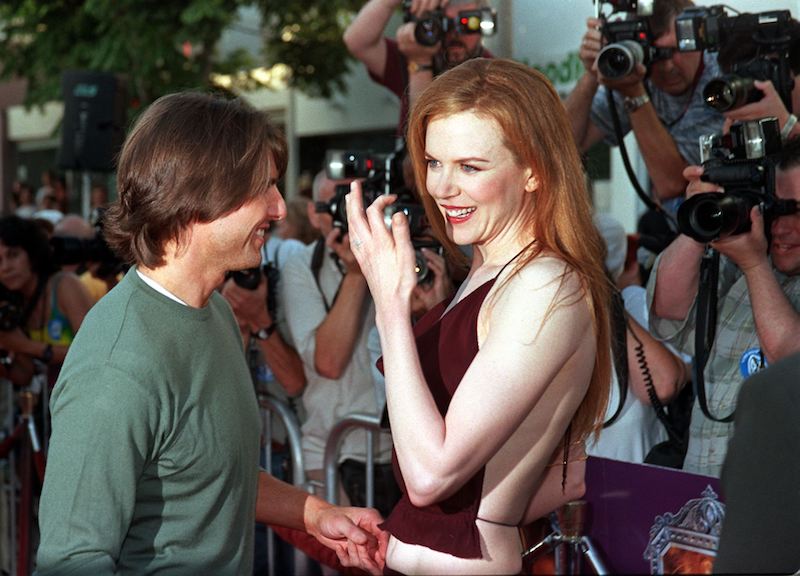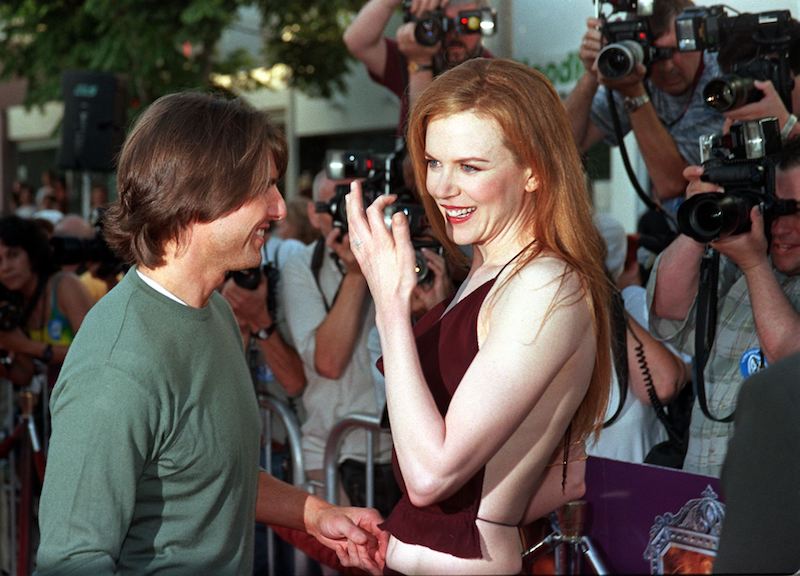 The real reason Nicole Kidman and Tom Cruise called it quits
Kidman did not see her split with Cruise coming. It was the Jerry McGuire actor who abruptly filed for divorce in 2001 citing "irreconcilable differences." Cruise also requested joint custody of the couple's adopted children, Connor and Isabella. Though many people feel that it was Crusie's beliefs in Scientology that caused a rift between the two, Kidman recently said it was a lot of little things including, fame, age, and responsibilities.
She told People, "I was so young when I got married. I had two kids by the time I was 27, and I'd been married for four years. But that's what I wanted. I was so young. There is something about that sort of existence that, if you really focus on each other and you're in that bubble, it's very intoxicating, because it's just the two of you. And there is only one other person that's going through it. It brings you very close, and it's deeply romantic."
Kidman was heartbroken by the divorce
The Eyes Wide Shut actress revealed that she and Cruise suffered a miscarriage early on in their marriage. She also felt that she had lost herself at the beginning of her relationship when people were only hiring her for roles because of her husband. She told People that after the divorce she was heartbroken. She revealed, "Our life together was perfect. It took me a very long time to heal. It was a shock to my system. That was a great relationship. I think it ran its course. I was really damaged and not sure whether [love and marriage] was ever going to happen again to me."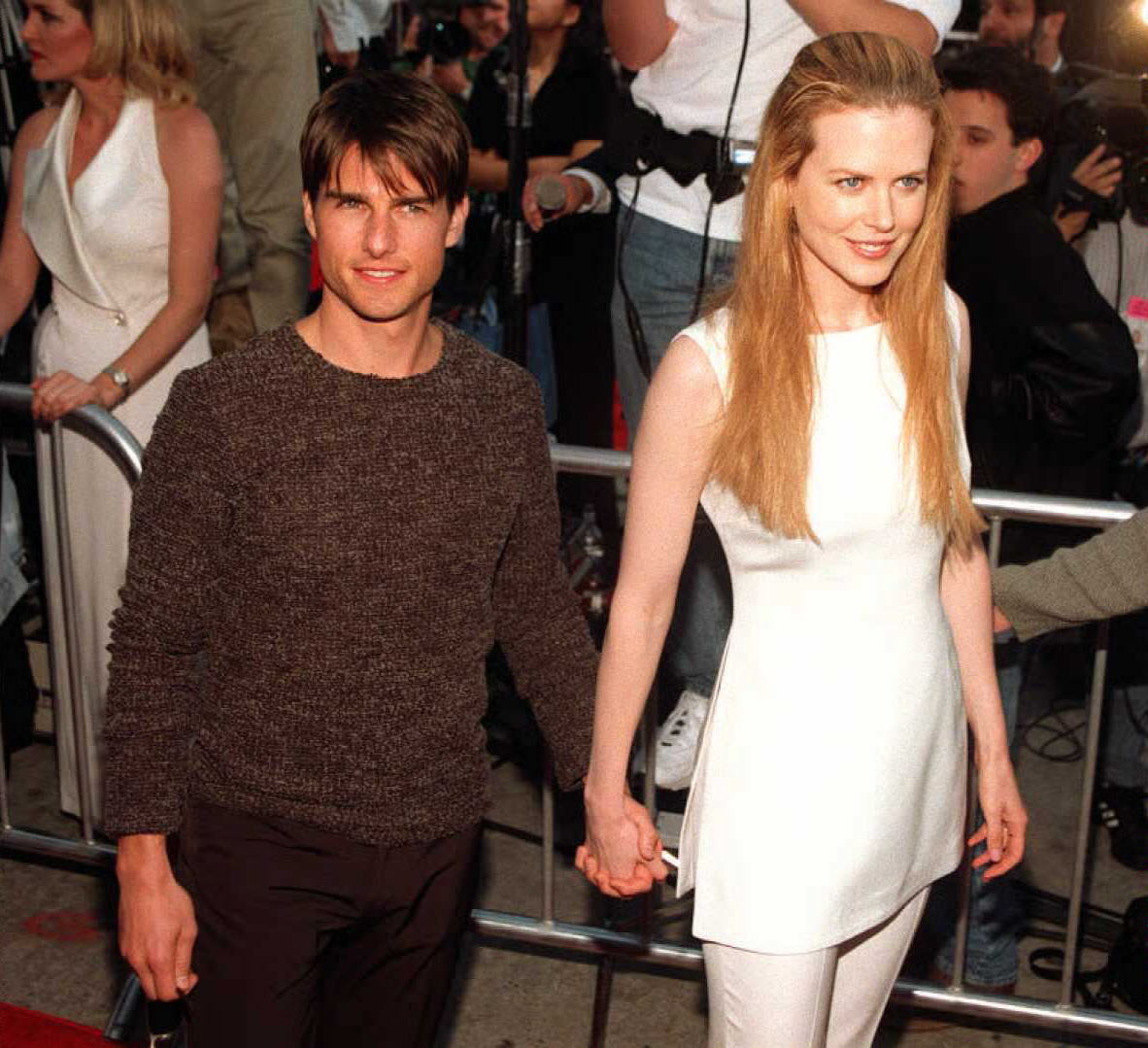 How do Tom Cruise and Nicole Kidman feel about each other today?
Though their marriage may have ended long ago, and they rarely talk about one another publically, both Kidman and Cruise still have a lifelong love and mutual respect. In 2005 Cruise spoke of his ex-wife saying, "We raised children . . . I love Nic very much; there's no question. I want Nicole to be happy. That's what I want. Where I am with Nic is in a great place."
More recently, Kidman explained why she often doesn't comment on her relationship with the Top Gun actor. She said, "I don't want to take away from 11 years with that man that were really important. Really, for our kids — they were amidst a lot of love. It wasn't bad. And now we're amidst a more evolved love. I want to honor that marriage for what it was, and there is nothing I would go into about that. I have never discussed the intricacies of it and I never will."
Check out The Cheat Sheet on Facebook!