The Real Reason 'Toy Story 4' Didn't Debut in 2017
Many fans were pleasantly surprised when they learned that Pixar was creating Toy Story 4. Naturally, there was concern over whether or not this was just a cash grab, but many fans since then have come around to the idea, especially after hearing Tom Hanks and Tim Allen describe their experience working on the film.

However, Toy Story 4 was originally slated for release around 2017, and its release date has been pushed back twice. The reason it wasn't released on time is a pretty drastic one, some of which may relate to the recent scandal in Pixar's leadership.  

The John Lasseter debacle
When Toy Story 4 first entered production, John Lasseter was going to be directing the movie. "When Andrew, Pete, Lee and I came up with this new idea, I just could not stop thinking about it," said Lasseter. "It was so exciting to me, I knew we had to make this movie — and I wanted to direct it myself.

However, in 2017's D23 Expo, John Lasseter announced that he'd be stepping down as director, handing the reins to co-director Josh Cooley instead. Lasseter then told io9, "I oversee three studios and I think I counted 24 feature films I'm overseeing, and it was not really practical, to be blunt." Lasseter seems to be claiming that he just had too much work to do.

Things got worse for both Pixar and Lasseter when it came to light that Lasseter had been sexually harassing his female employees. An inside source spoke with Hollywood Reporter, describing an incident with Lasseter.

"She was bent over and [had her arm] across her thigh," said the source. "The best I can describe it is as a defensive posture … John had his hand on her knee, though, moving around. She said it was unfortunate for her to wear a skirt that day and if she didn't have her hand on her own right leg, his hand would have traveled."

Lasseter was asked to step away from Disney and PIxar, and this likely had a big impact on the timeframe for the movie's release.

Throwing out the script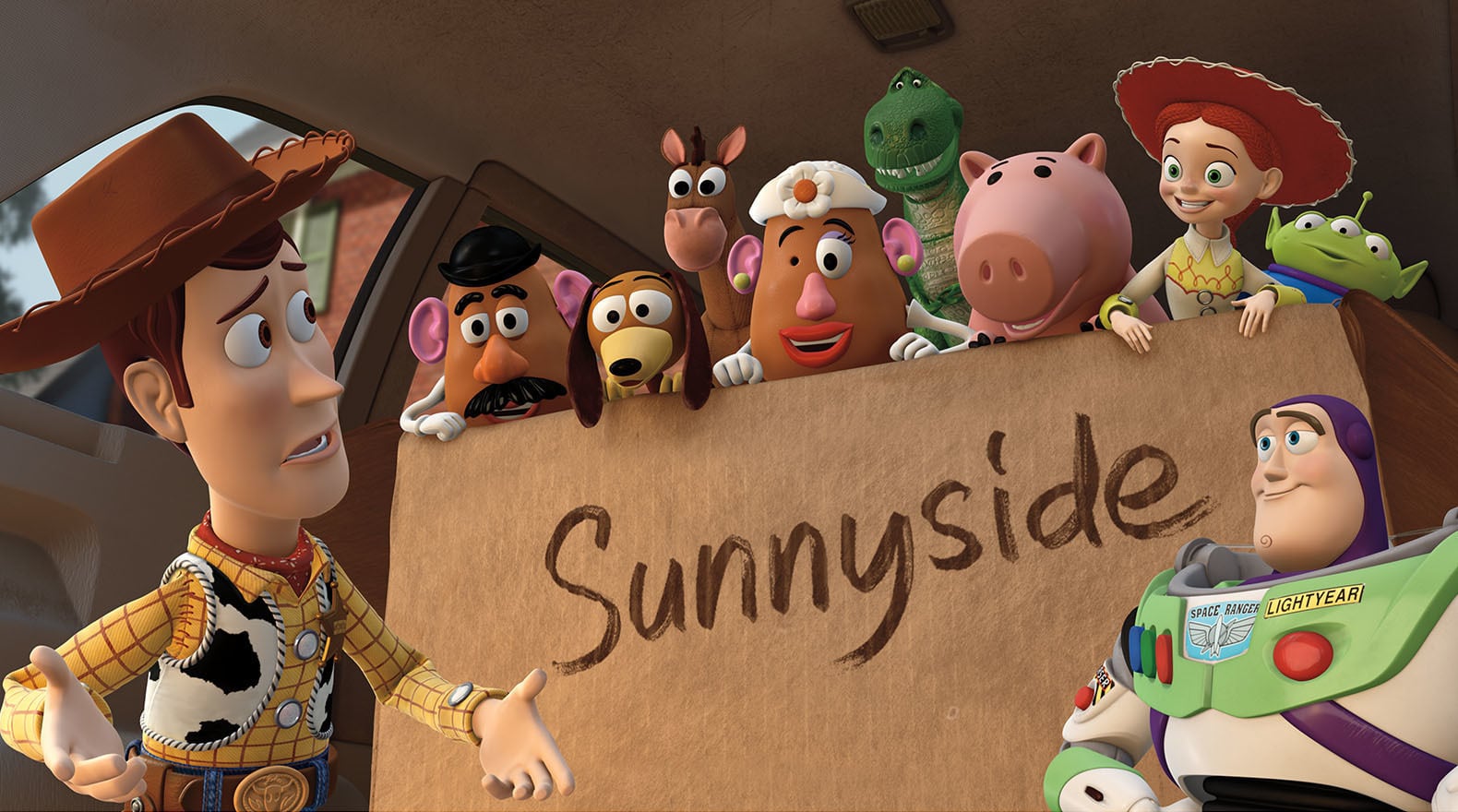 Lasseter's bad behavior isn't the only thing that kept the movie in production for an extended time. There were also some concerns over the script, which underwent some massive changes during the production process.

Annie Potts, who voices Bo Peep for the Toy Story franchise, explained that a large portion of the script was entirely rewritten. "Toy Story 4 was supposed to come out this year and then they threw out three-quarters of it, and rewrote. Usually it takes – from start to finish – two years. But because they threw most of it in the bin and started over [my time on the project has] been extended a little bit. I've done a lot of work on it. I have a big part, I'm thrilled!"

Potts explained that this isn't necessarily unusual for Pixar. "They're funny, those Pixar people. They just take their time. It's very painstaking work. If they don't like whole sections then they just chuck it and start over again."

Losing their creative talent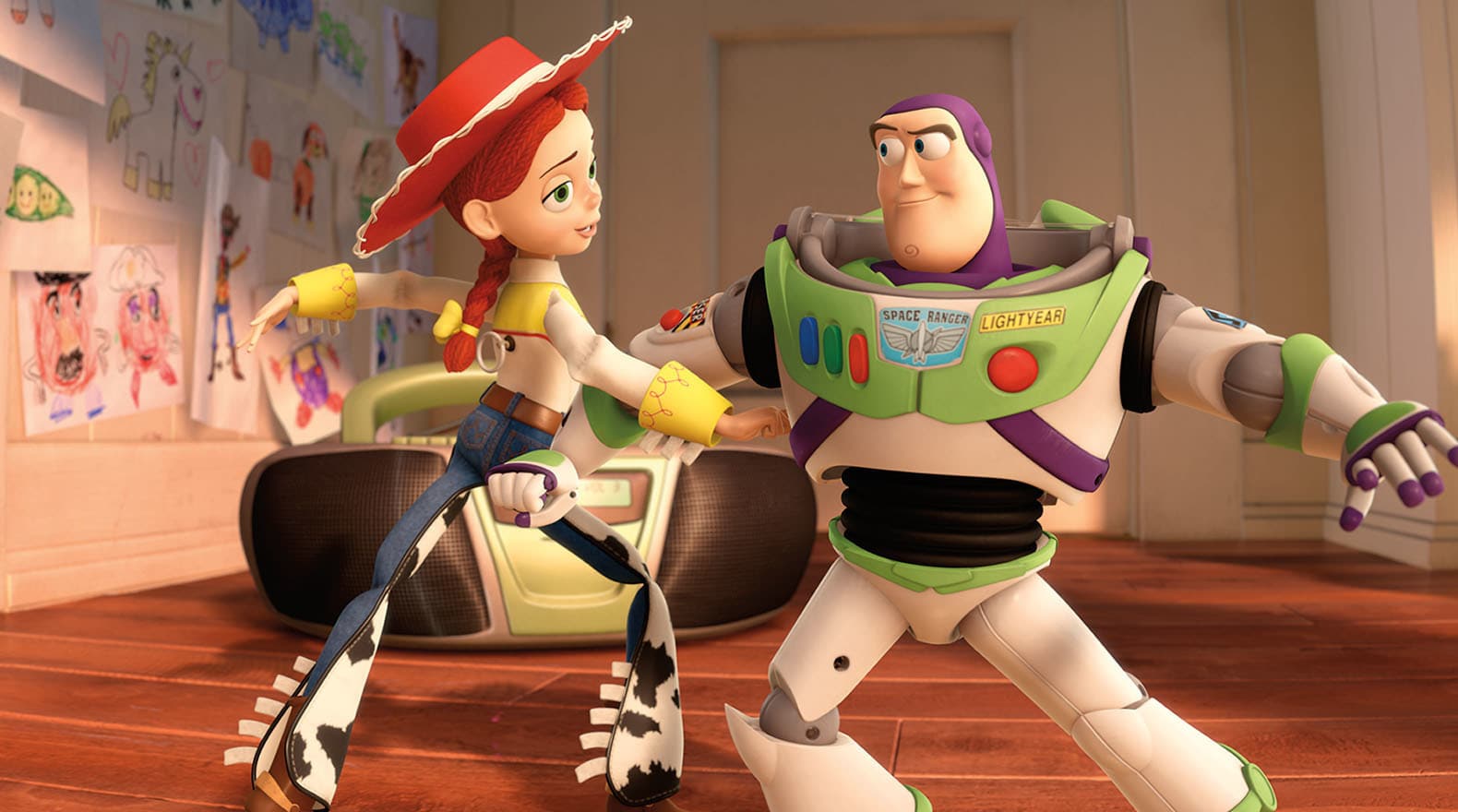 To top it all off, writers Rashida Jones and Will McCormack both left the film early in the production process. Some sources have speculated that this departure is related to Lasseter and his unwanted advances, but Jones and McCormack claim it is due to philosophical and creative differences.

Jones went on to describe some of the philosophical differences she had with Pixar. "There is so much talent at Pixar, and we remain enormous fans of their films. However, it is also a culture where women and people of color do not have an equal creative voice. We encourage Pixar to be leaders in bolstering, hiring and promoting more diverse and female storytellers and leaders."