The Real Reason Why Justin Bieber Is Putting His Official Wedding To Hailey Baldwin On Hold
Over the past few months, Justin Bieber and Hailey Baldwin have been living blissfully as a "married" couple.
Even though the two were legally married by the court, they still want to have an official wedding ceremony.
It has been revealed that Justin Bieber and Hailey Baldwin keep putting off the wedding and many are wondering why?
Bieber and Baldwin do not consider themselves married
The world went into a frenzy when  Justin Bieber and Hailey Baldwin had officially tied the knot back in September 2018 after only being engaged for a few short months.
Though the couple secretly married in a courthouse, sources revealed that they have always wanted a big wedding surrounded by their friends and family.
Bieber and Baldwin will not consider themselves husband and wife until then.
They have been discussing wedding plans for some time now but they keep getting pushed back for many different reasons.
They are waiting to sign a prenup
A source close to the couple claims Justin Bieber and Hailey Baldwin are waiting to have a wedding ceremony just until they both sign a prenup.
Bieber initially didn't think a prenuptial agreement was necessary but those close to him urge the singer to do so.
After much contemplation, Justin Bieber has finally agreed to meet with a lawyer in order to get all of this squared away.
Since Justin Bieber is worth a fairly large amount of money, many close to him believe it would be best if the singer gets a prenup before marrying Baldwin.
Many think Selena Gomez might be playing a part
Another reason why Justin Bieber has continued to put his wedding on hold could be because of Selena Gomez.
Even though Bieber and Gomez have been over for some time now, the "Baby" singer still has a soft spot for his ex.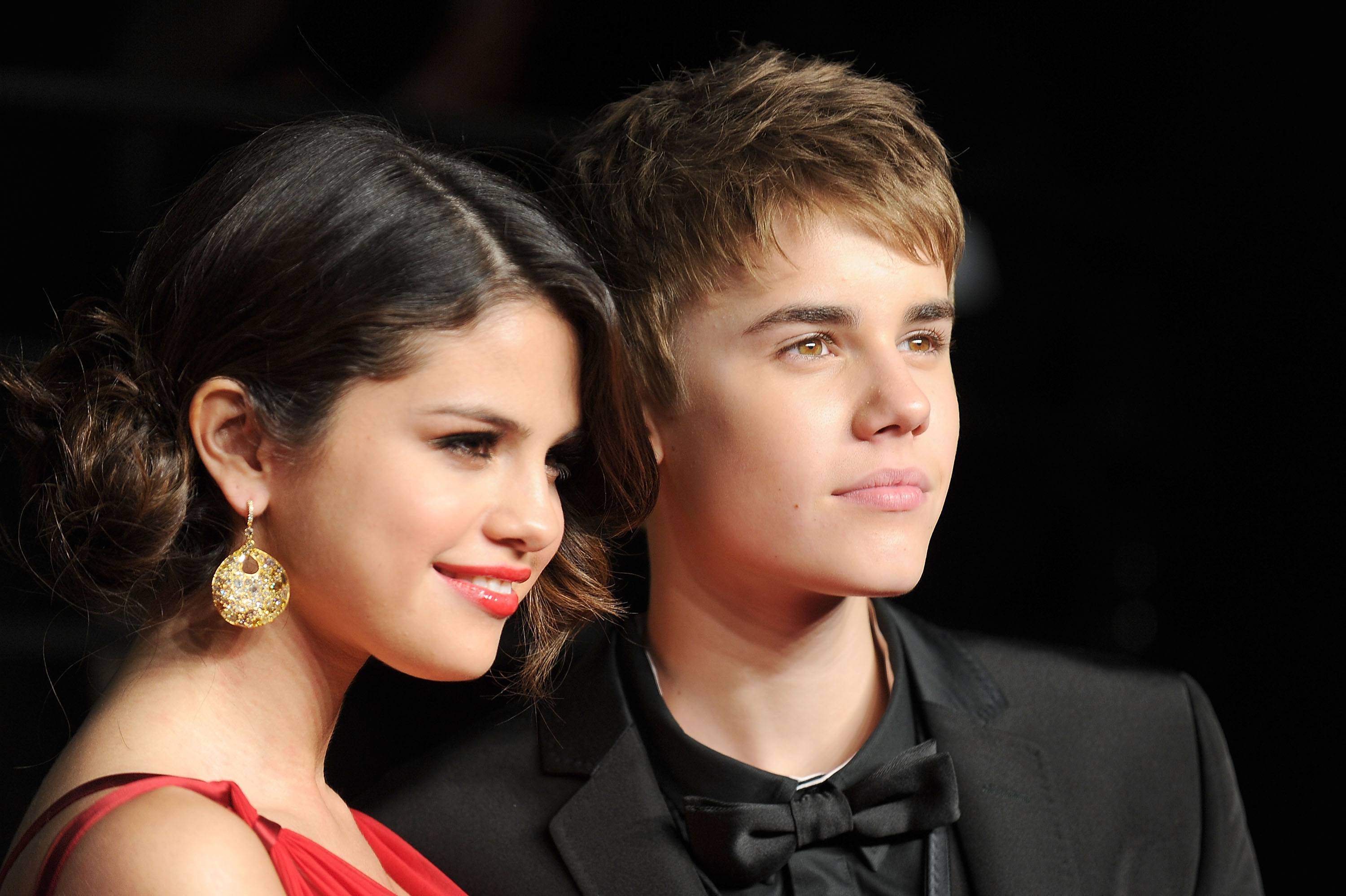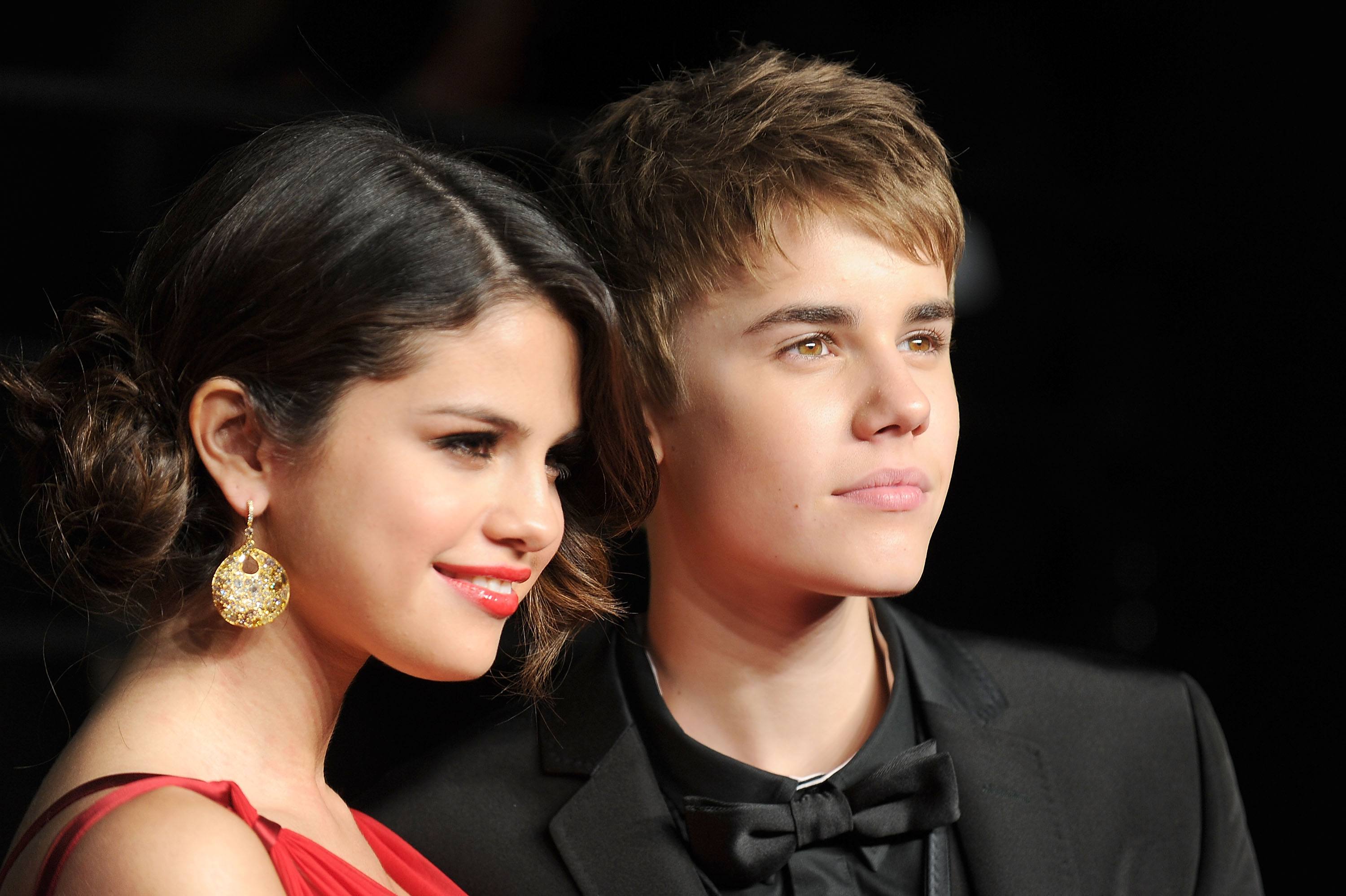 Apparently, news of Selena Gomez being checked into rehab after having a mental breakdown took a toll on Justin Bieber.
Bieber was actually spending some quality time with Gomez this past summer, then a few weeks later, it was revealed he was engaged to Hailey Baldwin.
Gomez checked into rehab around the same time news of the engagement began to spread.
Some believe that this was the reason that triggered Selena Gomez's breakdown but that has never been confirmed.
Justin Bieber is trying to be respectful of his ex and doesn't want news of his wedding to deter Gomez from focusing on her health.
They are in no rush to have a wedding
Hailey Baldwin and Justin Bieber are just taking each day at a time and will marry when the time is right.
The couple believes that they are just too popular at the moment and want to have a small and intimate wedding away from the public eye.
A source revealed, "They are still in the middle of deciding whether or not they want a big or small wedding. They would love a small wedding, but they have so many people that they want there and they know once they start planning, it could become bigger."
Since Justin Bieber and Hailey Baldwin are the most talked about celebrity couple out there, it's no wonder why they will continue to hold off their wedding until the time is right.