The Real Reason Why Marvel and DC Keep Losing Directors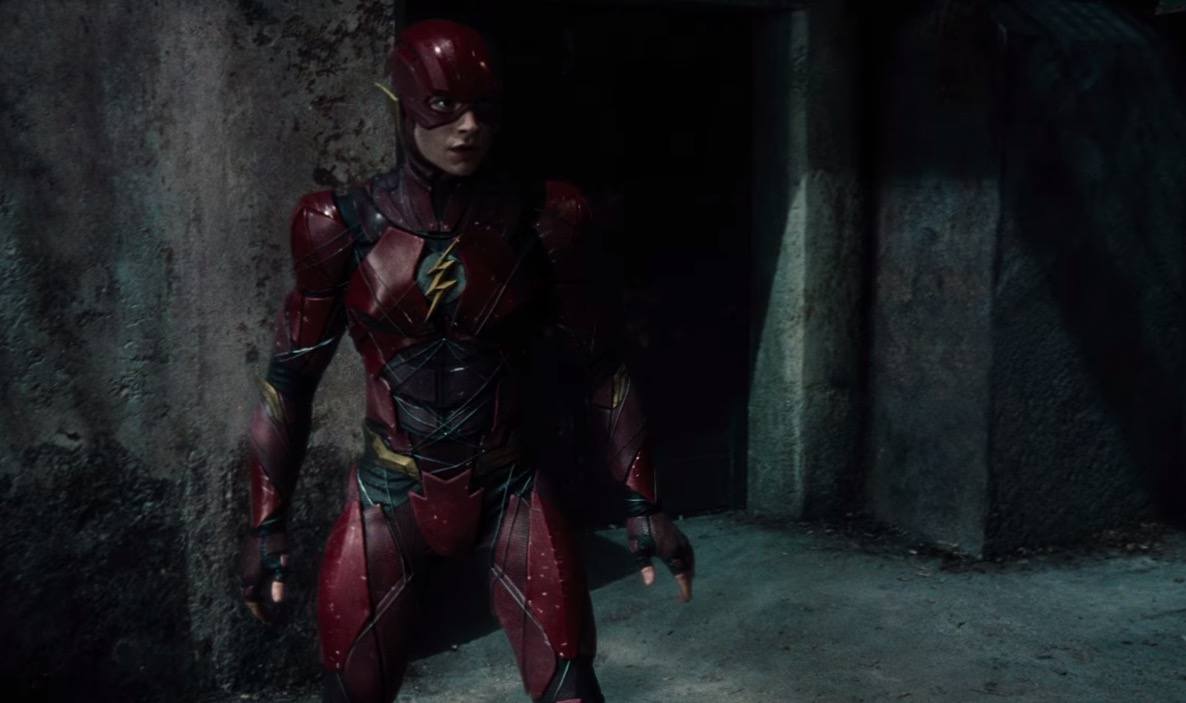 Both the Marvel Cinematic Universe (MCU) and the DC Extended Universe (DCEU) are committed to an interconnected web of stories centering on fantastical heroes and villains engaged in a larger-than-life battle that will ultimately decide the fate of the Earth and humanity in general. However, while the emergence of both franchises in recent years has seemingly strengthened the decades-old rivalry, they both take a very distinctive approach to their respective narratives.
The MCU has embraced a lighter, more family-friendly tone, often choosing to build the universe one element (and lead character) at a time. Meanwhile, the DCEU — which is, to be fair, still early on in its construction — offers a darker, more complex version of characters like Superman and Batman.
Despite their differences, both Marvel and DC do share one thing in common when it comes to developing their ambitious slates of projects. Both companies have a reputation for having notable difficulty in keeping directors aboard their films. Whether it's Edgar Wright's (Shaun of the Dead) 11th-hour departure from Ant-Man or the fact that The Flash continues to lose promising filmmakers like Rick Famuyiwa (Dope), there's a troublingly persistent trend emerging from these comic book universes. Though little is confirmed regarding what is going on behind-the-scenes, it isn't too hard to surmise what the real issue might be for directors.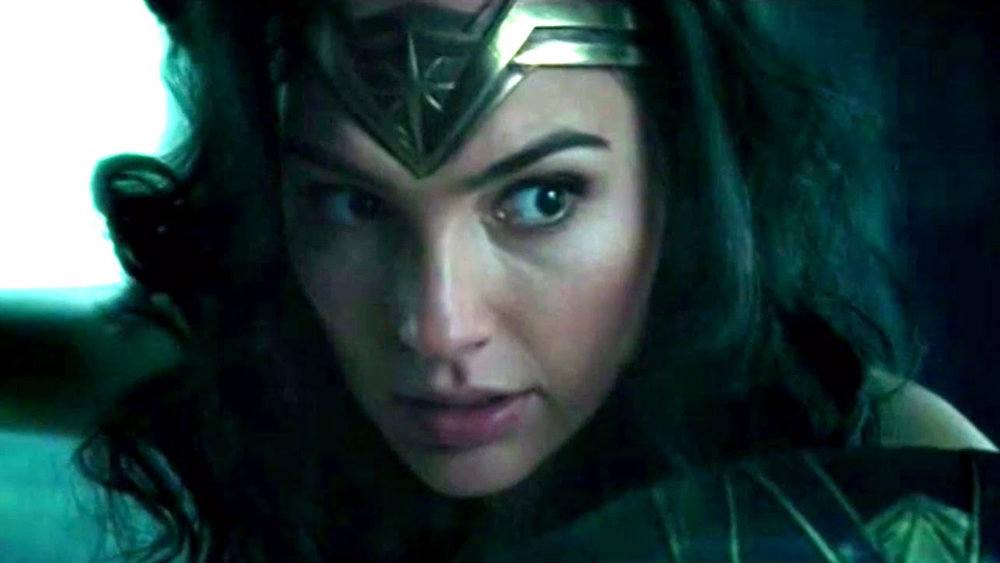 Whenever a director signs on for a major studio project (especially one that's part of an established franchise), there's bound to be conflict. Staying within the realm of superhero films, we've already seen and heard stories of why sequels like Spider-Man 3, X-Men: The Last Stand, and Blade: Trinity resulted in three of the most disappointing third chapters in the history of comic book trilogies. The studio and production company will always have their own perspective on how the hundreds of millions of dollars being invested into the project should be spent and what story they think will leverage that expense the best. However, when it comes to the new shared universe approach popularized by Marvel Studios in recent years, this concern is compounded.
More than just another sequel or spinoff, every film in the MCU or DCEU needs to tie into the big picture. Take, for example, Avengers: Age of Ultron. Writer and director Joss Whedon — who was one of the few filmmakers to return for a second MCU chapter until the recruitment of Joe and Anthony Russo as the de facto leaders of the franchise — has talked extensively about the toll that the production took on him. Much of that stemmed not just from the sheer scope of the effects-heavy film, but also from the Marvel-mandated requirement to set up Captain America: Civil War, Thor: Ragnarok, Black Panther, and Avengers: Infinity War with a broad array of subplots. Many felt this detracted from Age of Ultron itself. With so many stipulations upfront, the benefit of helming such a major release simply isn't worth it for directors who simply want to bring their own creative vision to the table.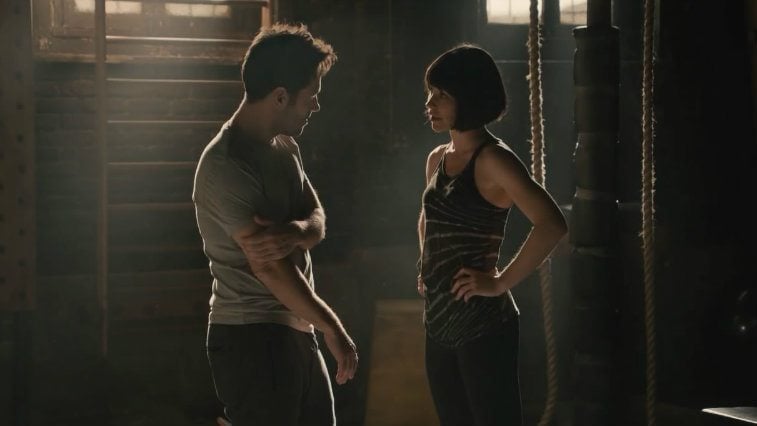 So what can Marvel and DC do to stop scaring away fresh talent? Well, there's a few options. One is simply to give the lion's share of the responsibility for the shared universe to a single team. On the Marvel side, the Russo brothers are leading the road throughout Phase Three, directing this year's Captain America: Civil War as well as the next two Avengers sequels. For DC, the grandmaster is Zack Snyder, the man behind Man of Steel, Batman v Superman: Dawn of Justice, and Justice League. Together, those three DC films comprise a connected storyline, while releases like Patty Jenkins's Wonder Woman can remain standalone adventures.
The other option is to loosen the reins a bit. Perhaps this is an area that DC can still work on. Marvel has already shown tremendous progress in recent years. Films like Guardians of the Galaxy and Doctor Strange in particular, feel very much like the distinct visions of directors James Gunn and Scott Derrickson, respectively, and they are far better movies for it. With all the stress involved, directors want to feel like their voice can be heard even in the massive productions of the MCU and DCEU.
However, like everything else in the relatively new world of superhero shared universes on the big-screen, it's all a matter of trial and error. Hopefully, both Marvel and DC can strike the right balance between the long-form stories they're trying to tell and the singular vision of gifted filmmakers who can elevate the material to new heights. We'll be watching.
Follow Robert Yaniz Jr. on Twitter @CrookedTable
Check out Entertainment Cheat Sheet on Facebook!