The Real Story Behind Jeffrey Tambor Leaving 'Transparent'
Jeffrey Tambor will officially no longer be a part of the hit Amazon series Transparent. This is a major setback for Amazon, as Transparent's known as one of its most critically acclaimed shows and the series centered entirely around Tambor's character. The decision comes after Tambor faced two accusations of sexual harassment.
Here's the story of what led to Tambor leaving Transparent, as well as the most recent developments surrounding the investigation.
1. Tambor's former assistant accused him of sexual harassment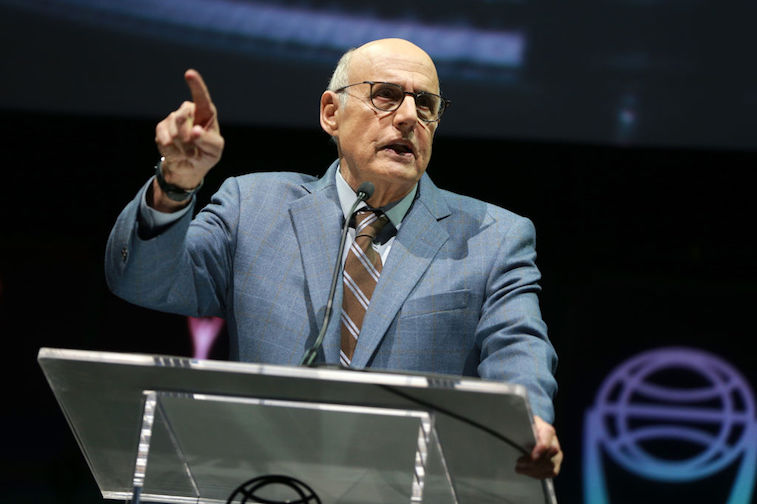 On Nov. 8, 2017, Tambor's former assistant, Van Barnes, accused him of sexual harassment. She did so in a post on her Facebook page (a private page which Deadline reported on). Barnes didn't speak about the accusations publicly, as she reportedly signed a non-disclosure agreement with Tambor, according to The Hollywood Reporter. She also did not actually name him in the Facebook post, just identifying the person as her former boss.
Barnes, who is transgender, reportedly said in the post that Tambor propositioned her repeatedly. She said that he made lewd comments and groped her, threatening to sue her if she told anyone. According to The Hollywood Reporter, one of these incidents was allegedly Tambor telling Barnes that she should be sleeping with him if she wanted to be paid an appropriate amount. She also alleges that Tambor frequently patted her butt and played pornography at loud volumes.
This came as a wave of victims were coming forward with their stories about the alleged improper conduct of celebrities. Barnes' accusation followed the downfall of Harvey Weinstein and Kevin Spacey.
On March 7, 2018, Barnes was finally able to give her side of the story to Megyn Kelly. She told the Today host that Tambor's behavior "ran the gamut of sexual harassment, physical harassment, and verbal abuse constantly."
Next: Here's what Tambor had to say.
2. Tambor vehemently denied this accusation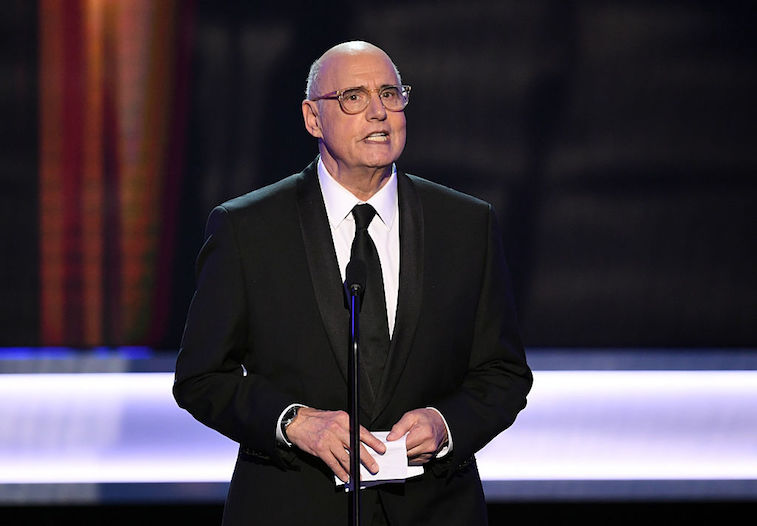 Most of the men accused of sexual misconduct recently have apologized while saying they do not remember the alleged incident. Occasionally, the person has outright admitted to the behavior, as Louis C.K. did.
But Tambor vehemently denied the accusation from his former assistant. In a statement to Deadline, Tambor described her as a disgruntled employee. He said:
I am aware that a former disgruntled assistant of mine has made a private post implying that I had acted in an improper manner toward her. I adamantly and vehemently reject and deny any and all implication and allegation that I have ever engaged in any improper behavior toward this person or any other person I have ever worked with. I am appalled and distressed by this baseless allegation.
Next: An investigation is launched.
3. Amazon launched an investigation into Tambor's behavior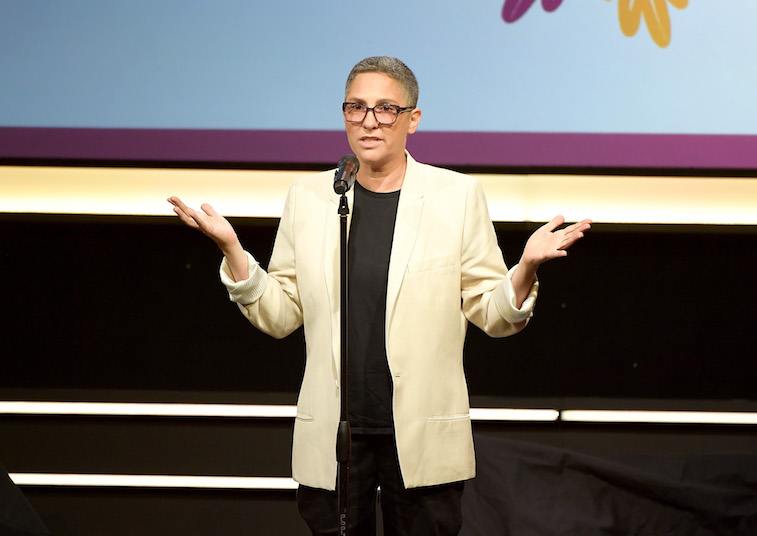 Immediately after this accusation came to light, Amazon launched an investigation into Tambor's behavior, as reported by Deadline. At the time of this report, the investigation involved speaking to members of the Transparent cast and crew. Creator Jill Soloway said she would be cooperating with the investigation but didn't comment on Tambor any further.
"Anything that would diminish the level of respect, safety and inclusion so fundamental to our workplace is completely antithetical to our principles," Soloway said. "We are cooperating with the investigation into this matter."
This came just a few weeks after Amazon launched an investigation into Roy Price, the president of Amazon Studios, who too faced sexual harassment allegations. Price ultimately resigned from the company.
The results of this investigation were finally revealed in February 2018, when Amazon officially fired Tambor.
Next: Will the show continue without its star?
4. The writers began considering getting rid of Tambor's character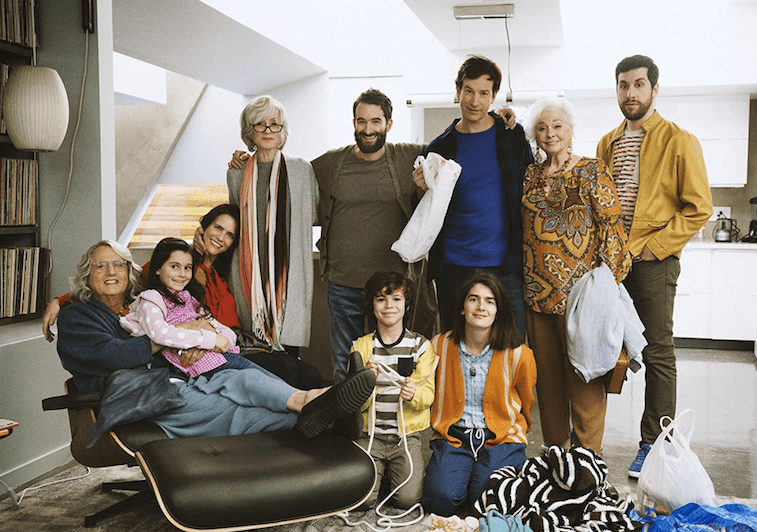 A week after this accusation came to light, Deadline reported that the Transparent writers were considering moving forward with the fifth season without Tambor's character.
This was fairly surprising to hear, as the entire show revolves around Tambor's Maura Pfefferman. Without her, the series would mostly just follow the character's cisgender family.
Unlike House of Cards, Transparent was not yet filming its new season when the allegation came out. According to The Hollywood Reporter, production has been pushed, with it likely not to begin until the end of 2018 at the earliest.
Next: More allegations have arisen. 
5. A second woman then accused Tambor of sexual harassment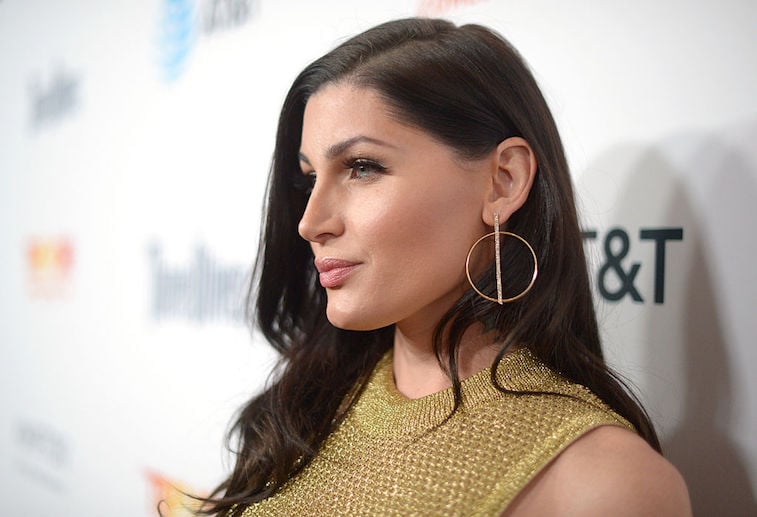 On Nov. 16, 2017, a second woman came forward to accuse Tambor of sexual harassment. This time, it was transgender actress Trace Lysette, who plays Shea on Transparent.
Lysette told The Hollywood Reporter that Tambor on several occasions made sexually explicit comments towards her. In one instance, she says that Tambor told her, "My God, Trace. I want to attack you sexually." Another actress who was on set that day, Alexandra Billings, confirmed that this happened.
In another instance, Lysette says that Tambor did her a favor and then told her, "I really believe in you. And you know what? I don't even want to have sex with you." After making this comment, she says he looked at her up and down, implying he did want to have sex with her.
Lysette also said that Tambor got physically aggressive, pressing up against her during a break. She told The Hollywood Reporter, "He came in close, put his bare feet on top of mine so I could not move, leaned his body against me, and began quick, discreet thrust back and forth against my body. I felt his penis on my hip through his thin pajamas."
No other members of the Transparent crew confirmed this part of the story, but Lysette said it was discreet enough that others could have easily not noticed. In addition, Lysette confirmed the account of the first accuser, as she and Barnes were roommates while Barnes was working for Tambor.
Lysette said that Amazon should remove Tambor from the show and move on. Amazon told reporters that they would factor this information into their ongoing investigation.
Next: Here's Tambor had to say about Lysette. 
6. Tambor denied this accusation as well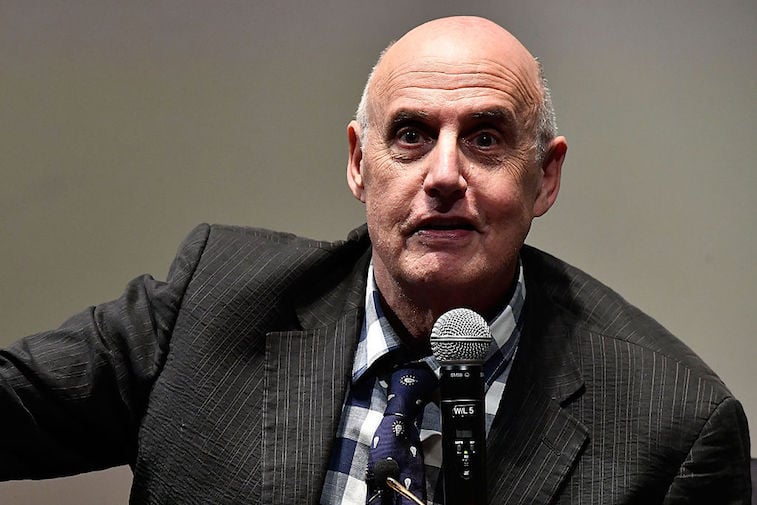 After Lysette's accusation, Tambor released a statement once again denying the behavior. He said that he can sometimes act in a volatile manner on set but denied that he ever engaged in predatory behavior. He also suggested that some may have misinterpreted his actions.
I know I haven't always been the easiest person to work with. I can be volatile and ill-tempered, and too often I express my opinions harshly and without tact. But I have never been a predator — ever. I am deeply sorry if any action of mine was ever misinterpreted by anyone as being sexually aggressive or if I ever offended or hurt anyone. But the fact is, for all my flaws, I am not a predator and the idea that someone might see me in that way is more distressing than I can express.
Next: The writers are dedicated to helping the show continue.
7. The Transparent writers reportedly began fighting to save the show from cancellation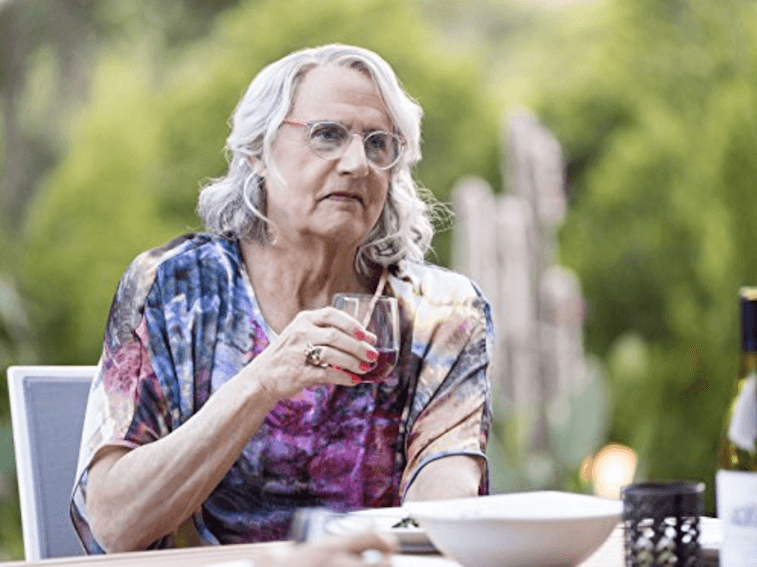 After this second allegation came out, it became much clearer that the future of Transparent was in serious jeopardy. According to The Hollywood Reporter, the writers soon began fighting to save the show from cancellation.
This report states that Jill Soloway was open to writing out Tambor's character, possibly by killing her off. Soloway was reportedly asking Amazon for an appropriate amount of time to deal with this change. The writers were evidently already working on Transparent's fifth season when this all happened.
Two days after the second allegation, Soloway spoke at a TV festival. But she said she could not comment about Tambor since the investigation was still ongoing.
Soloway spoke again after the announcement that Tambor was fired. The creator said:
I have great respect and admiration for Van Barnes and Trace Lysette, whose courage in speaking out about their experience on Transparent is an example of the leadership this moment in our culture requires. We are grateful to the many trans people who have supported our vision for Transparent since its inception and remain heartbroken about the pain and mistrust their experience has generated in our community. We are taking definitive action to ensure our workplace respects the safety and dignity of every individual, and are taking steps to heal as a family.
Next: Tambor "unofficially" quits the show.
8. Tambor announced he would be leaving the show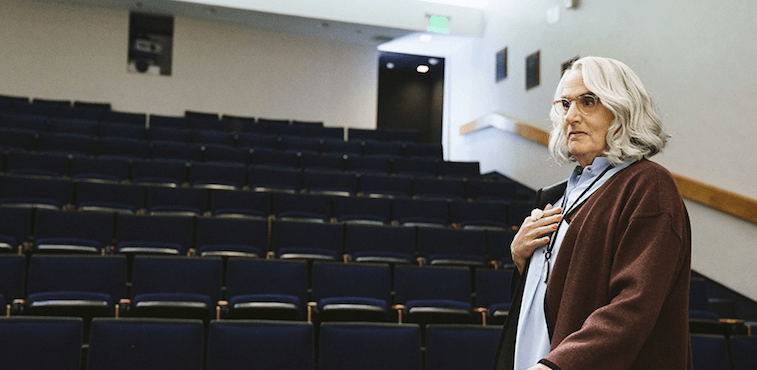 Tambor indicated on Nov. 19, 2017 that he would be quitting Transparent. He told Deadline that while the role of Maura has been one of the best of his lifetime, it's "no longer the job I signed up for four years ago."
Tambor continued:
I've already made clear my deep regret if any action of mine was ever misinterpreted by anyone as being aggressive, but the idea that I would deliberately harass anyone is simply and utterly untrue. Given the politicized atmosphere that seems to have afflicted our set, I don't see how I can return to Transparent.
The actor continued to maintain his innocence even after he was fired. In a statement, Tambor said that he was "disappointed" in Amazon and Soloway. He called the investigation "deeply flawed and biased," and added that the "biggest heartbreak" was the possibility that the show would be canceled.
Tambor also stars in the fifth season of Arrested Development, which finished filming in 2017. While Netflix has not responded to the Tambor allegations, at least two of his co-stars have spoken out to say that they "stand behind" him.
Check out The Cheat Sheet on Facebook!