The Really Weird Reason Jennifer Lawrence and Darren Aronofsky Broke Up
In November 2017, Jennifer Lawrence and Darren Aronofsky announced they'd broken up. And though the pair had been together for more than a year, the news wasn't much of a surprise to many. Fans had long wondered how long the pair could last — some even worried about Lawrence being involved with the notoriously intense director.
But even though their breakup was less than shocking, fans still wondered what was behind their split — especially since, in February 2018, Lawrence admitted she still "love[s] him very much." And it turns out, several factors contributed to their romantic demise — including one point of contention that seems to have drone a wedge between them for good.
1. They met while making their controversial movie, mother!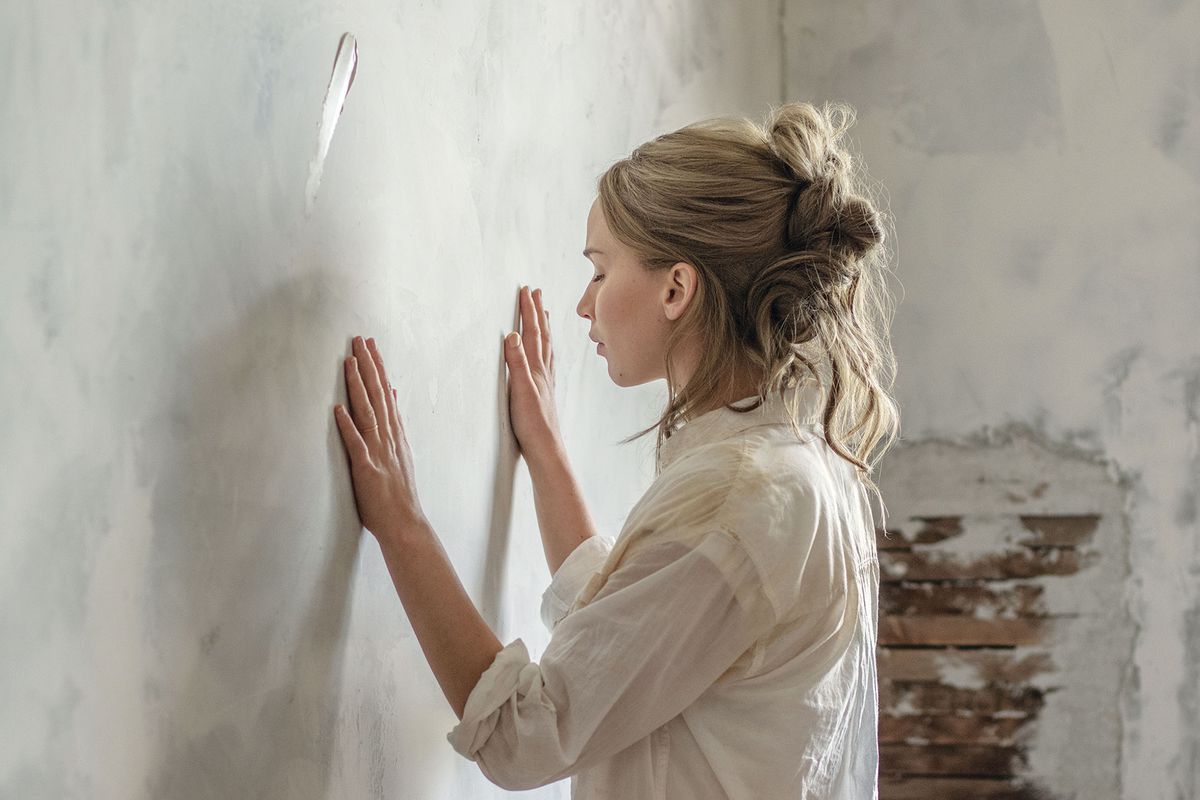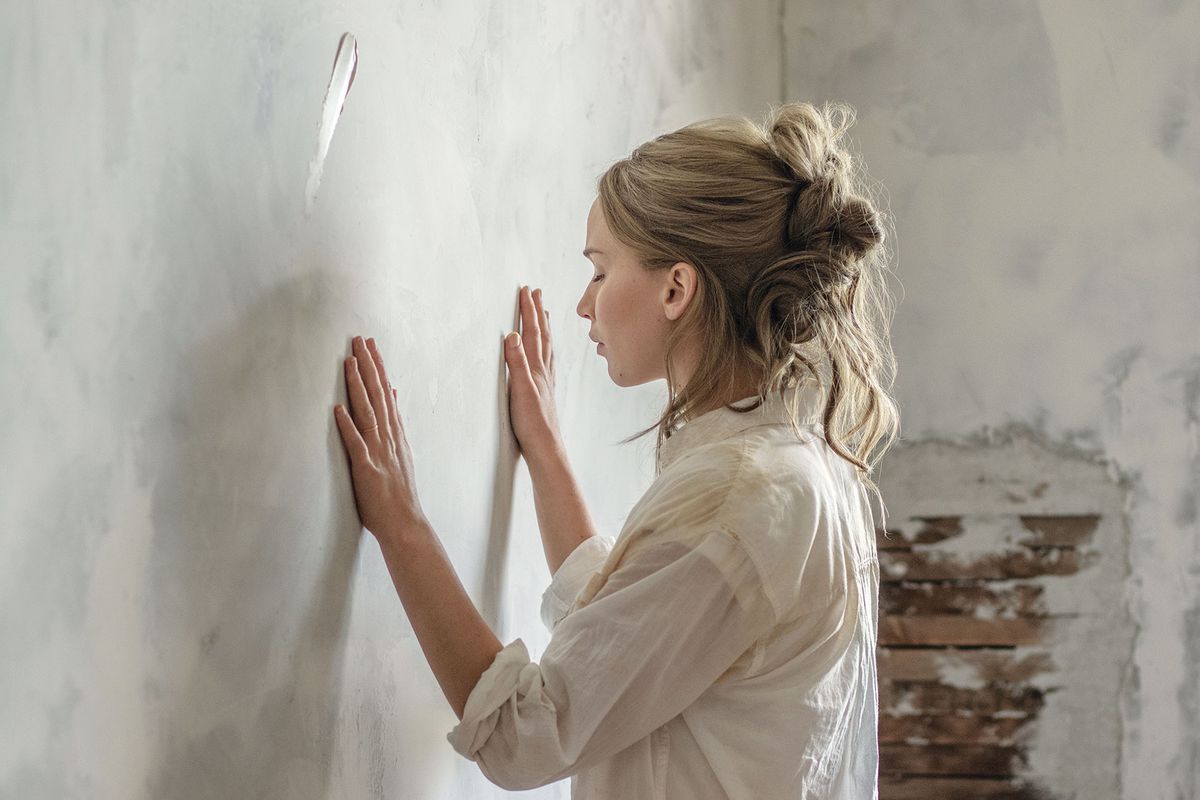 Aronofsky and Lawrence met in 2016. And she was instantly impressed by his unique idea — so much so that she signed on to make mother! before she'd read the script.
By most accounts, Aronofsky requires a great deal from his performers. And Lawrence is nothing if not strong willed. So their collaborative process was often contentious. But, apparently, they were able to put that behind them.
After news broke that the director and actress had begun dating, fans wondered if their spark had been ignited by their intense working relationship. And Lawrence recently set the record straight on their love affair's timeline.
2. They didn't fall for each other at first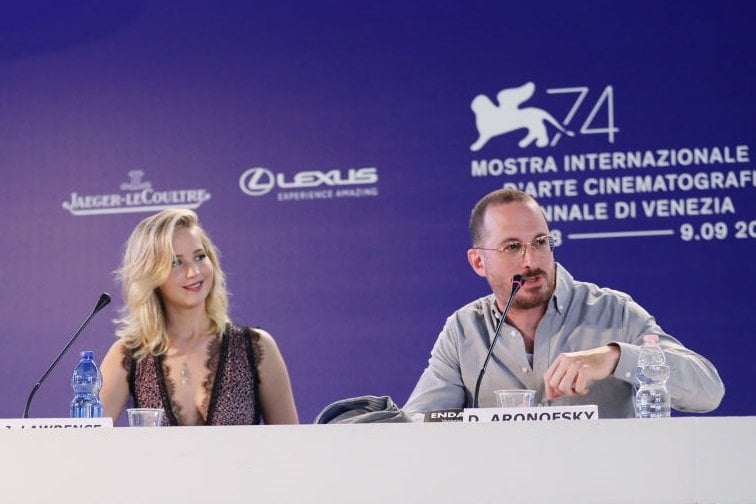 After months of rehearsing and filming mother! came to a close, it didn't take long for rumors about Aronofsky and Lawrence's relationship to start circulating. Aronofsky, after all, had a habit of dating his actresses. And Lawrence had proven she had a thing for older men.
But according to Lawrence, their romantic relationship didn't begin until after mother! was in post-production.
How their relationship started was another hot topic for fans, too.
3. Lawrence said she pursued Aronofsky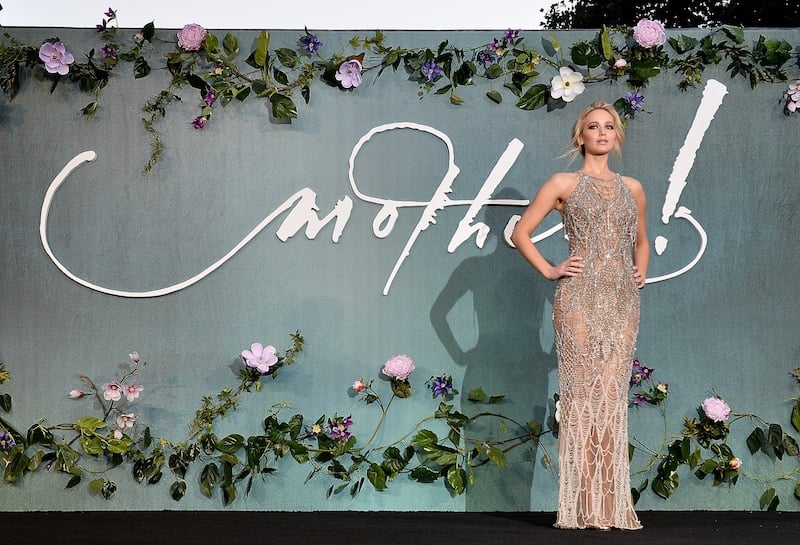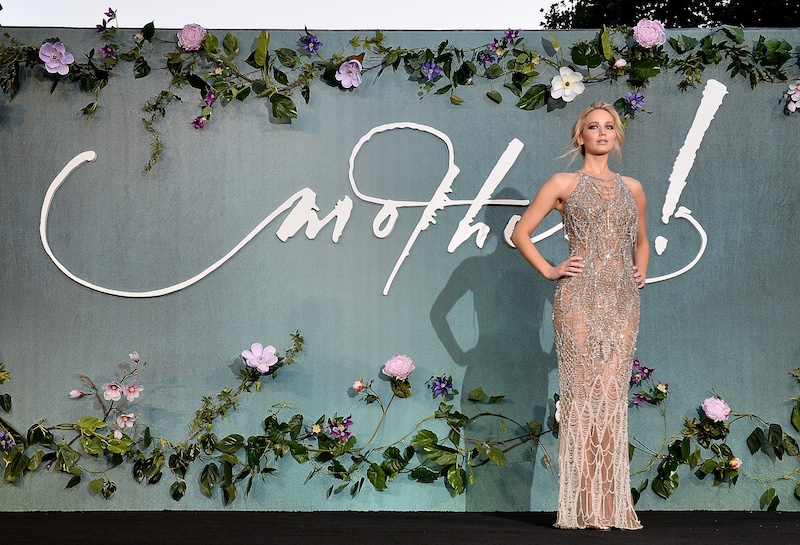 In an interview with Vogue magazine, Lawrence spoke candidly about her relationship with Aronofsky. And she said that it was she, not he, who initially instigated their romance. "I had energy for him," she explained. "I don't know how he felt about me."
Lawrence made it clear she was attracted to Aronofsky's intelligence and vision. And while most people knew him only as a director of dark films, she fell in love with his "human" side.
The pair were able to keep their relationship low-key at first. But, as any A-list celebrity will tell you, they couldn't keep it a secret forever.
4. They caused a stir when they went public with their romance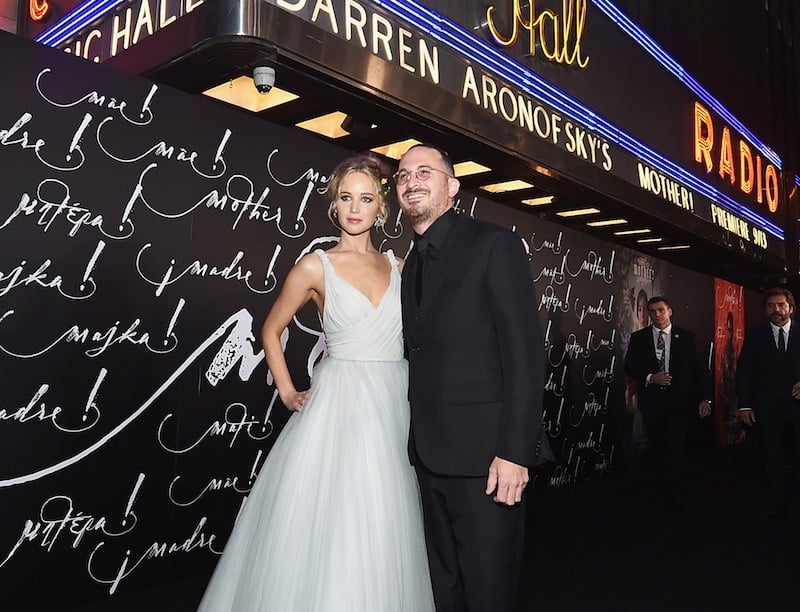 It didn't take long for the paparazzi to descend on Lawrence and Aronofsky. And by the time they made their red carpet debut in August 2017, it seemed like you couldn't go a minute without hearing a new story about their romance. That constant attention is never easy on celebrity couples.
But besides the added scrutiny, there were more specific reasons that led to their break up.
5. Aronofsky and Lawrence were a bit of an odd couple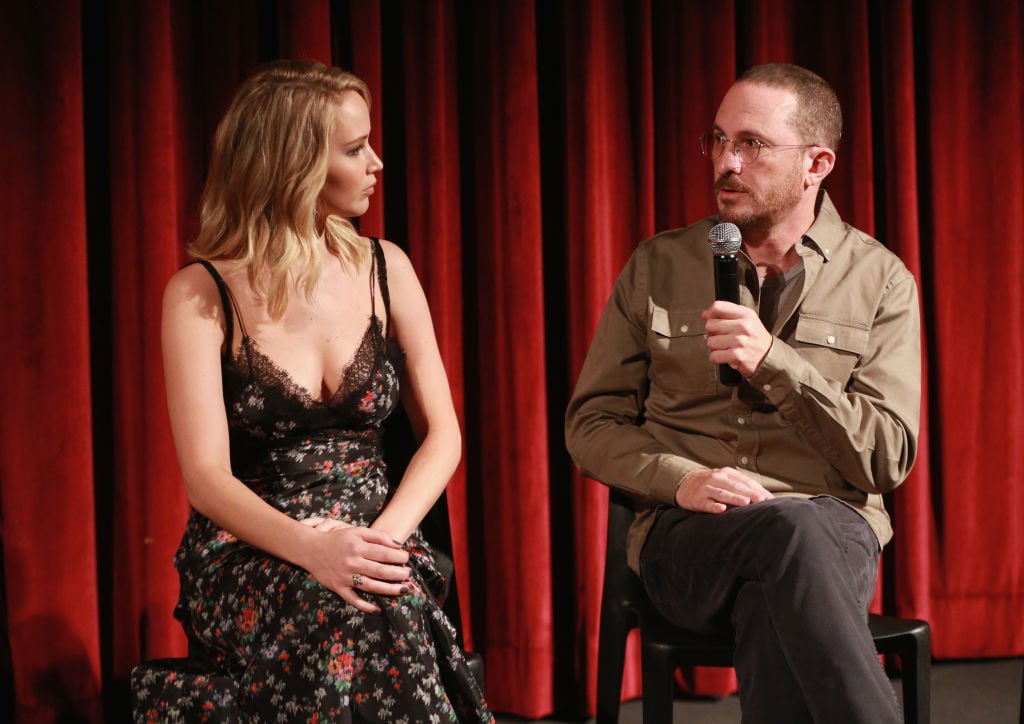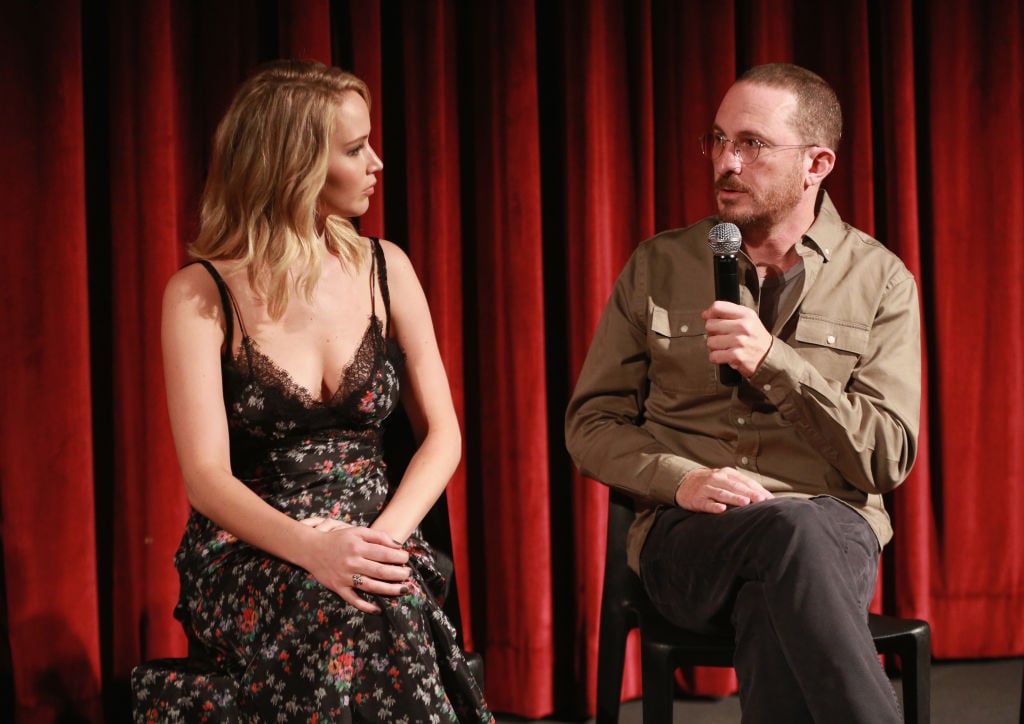 Sure, they're both in the entertainment industry. But besides their mutual passion for making movies, Aronofsky and Lawrence seemed to have little in common. In fact, they both seemed to actively dislike some big parts of each other's personalities.
He went to Harvard. She told Vogue she usually hates Harvard types. She loves reality TV. He reportedly found her love of the Kardashians and Real Housewives to be "disappointing."
Of course, those differences in interests stemmed from more than just their personalities.
6. Their age difference became a problem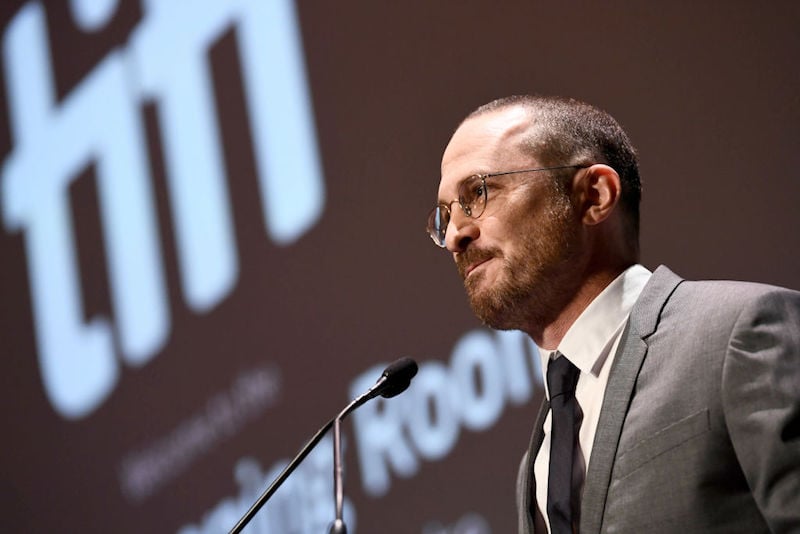 One of the first things fans noticed about Aronofsky and Lawrence's relationship was the noticeable age gap (22 years!) between them. And while they insisted it wasn't a problem in terms of their ability to connect with each other, it did turn out to be one of the factors in their split.
According to People Magazine, Lawrence is at a point in her life where she's still trying to figure everything out. And Aronofsky has responsibilities, like parenthood, that she may not have been ready for.
It makes sense that the decades of difference in their ages played a role in their breakup. But according to Lawrence, that wasn't the biggest thing that drove them apart.
7. His obsession with one thing ultimately led to their downfall
Mother! brought Lawrence and Aronofsky together. And in the end, it was also what drove them apart. The actress revealed, in an interview with actor Adam Sandler, that Aronofsky was fixated on the response to their controversial film. Lawrence felt defensive and wanted to take a break from all the commotion and negative reaction to the movie. But according to the actress, Aronofsky could think of — and talk about — nothing else.
She told Sandler, "He comes back from the tour, and [the movie is] all he wants to talk about. I get it; it's his baby. He wrote it; he conceived it; he directed it. I was doing double duty trying to be supportive partner while also being like, 'Can I please, for the love of God, not think about Mother! for one second?'"
Apparently the only way she could achieve that dream was to cut ties with Aronofsky. But at least their split was amicable; after they announced their break up, a source familiar with the pair insists they have remained friends.
Check out The Cheat Sheet on Facebook!