The Real Reason Prince Charles Was 'Swept' Up Into Marriage With Princess Diana
Princess Diana and Prince Charles had a notoriously unhappy marriage. Most royal fans know about the way that Diana suffered through all the pressure of being royal with a less than ideal marriage. But Charles was arguably just as miserable in the situation. Read on to learn why.
Prince Charles did what he had to do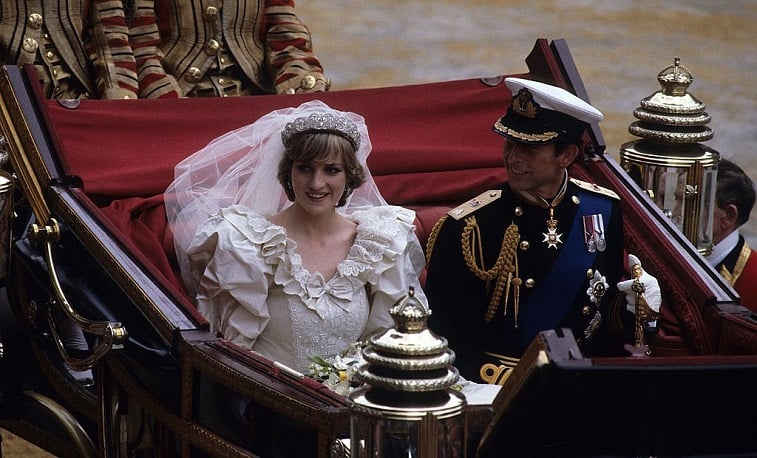 Royal author Penny Junor wrote The Firm in which she details that as the heir, Charles had to marry and wasn't really able to choose for himself in the matter. His life was pretty much decided for him. He didn't get to pick his wife and he did what he had to for the good of the country and duty to the crown. His focus has always been on the future of the monarchy and he in turn was "swept along" and did what he was told. That's enough to make anyone miserable.
Charles' 'life is not his own'
"A stronger character might have been able to stand up to the pressures that were forcing him towards a hopeless marriage," Junor wrote. "But Charles had neither the strength nor the self-confidence to call a halt, and allowed himself to be swept along by others in the vain belief that he was doing the right thing; doing his duty."
If Charles had not been the heir, who knows if he would have really ended up marrying Diana in the end? "Charles had spent his life doing what was expected and required of him. That is the curse of his birthright," Junor continued. "The upside is that he gets to live in beautiful palaces and castles surrounded by priceless treasures and genuflecting flunkies. The downside is that his life is not his own."
Charles and Diana's marriage was an unhappy one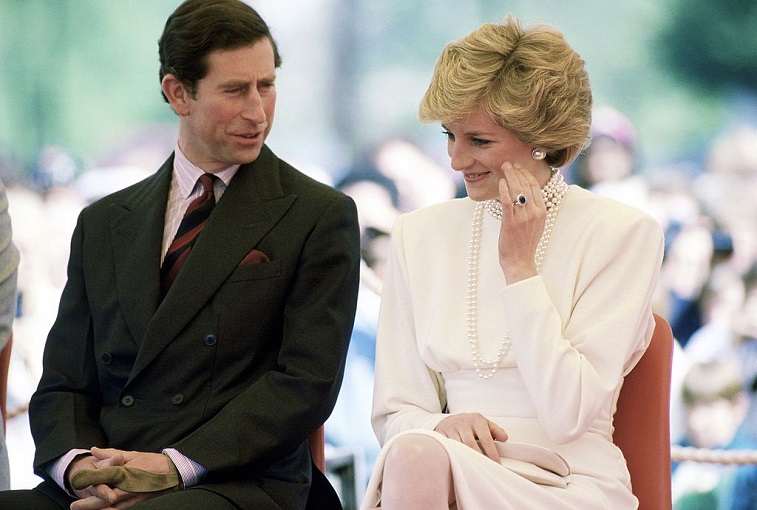 Prince Charles and Princess Diana had a whirlwind engagement and marriage. They were walking down the aisle before they really even knew each other. Diana struggled in the spotlight and they both realized pretty quickly how wrong they were for each other. Charles was also carrying on with an affair with Camilla Parker Bowles that Diana knew all about.
Things soured even further as time went on and Diana decided to open up in her biography written by Andrew Morton called Diana: Her True Story – In Her Own Words. She spoke in taped conversations with Dr. James Colthurst for material for the novel where she said she found herself to be a sacrificial lamb.
"He'd found the virgin, the sacrificial lamb – and in a way, he was obsessed with me, but it was hot and cold, hot and cold, you never knew what mood it was going to be, up and down, up and down," Diana said in the tapes. "You never knew what mood it was going to be, up and down, up and down."
Divorce was always in their future
Their age difference coupled with their many other separate interests made it hard for the royal couple to connect. Things were made even more difficult with Charles' affair that continued pretty much right in front of Diana. The two were miserable and once things became public, it was apparent that it was only a matter of time before things fully unraveled into divorce.
Diana and Charles finalized their divorce in August 1996. Diana would only get a year of freedom though. She died in a tragic car accident on August 31, 1997.