The Reason Prince Harry and Meghan Markle Are Taking a Break from Their Royal Duties
Everybody needs a break every now and then. Unfortunately, when you are a royal, it's rare that you get one. The royal family is always going from event to event, dodging the paparazzi and never really getting a moment to themselves. Well, Meghan Markle and Prince Harry are about to change all that because they will soon be taking some much-needed time off.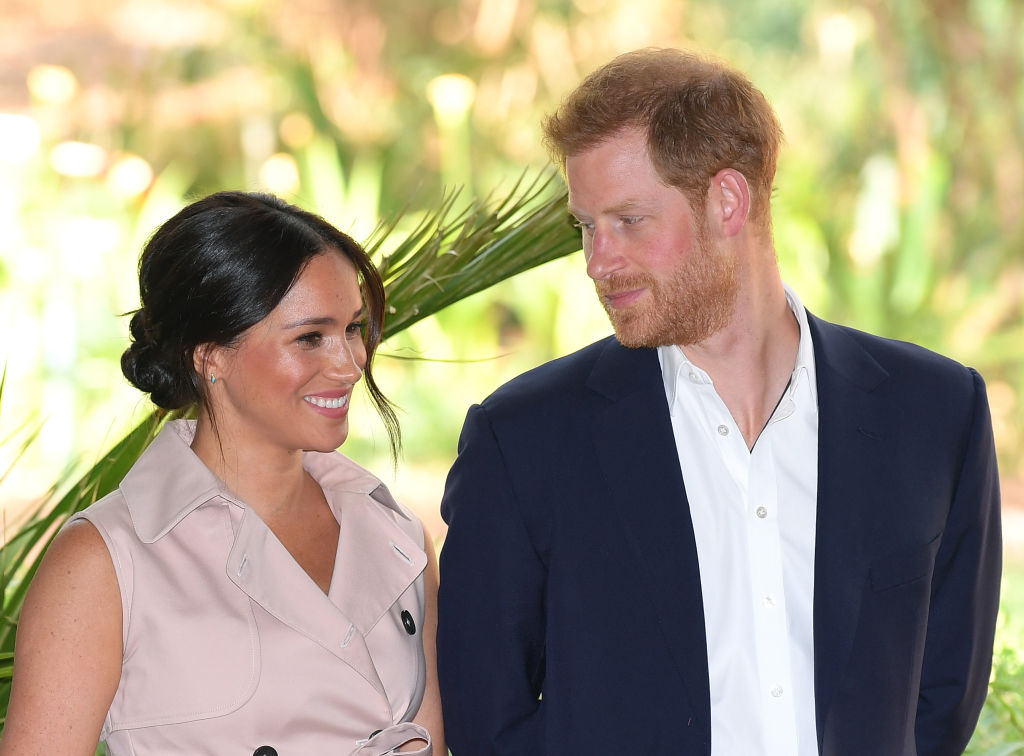 When are Meghan Markle and Prince Harry taking time off?
The Remembrance Day events will take up a lot of the prince and Markle's time in the coming days.
Remembrance Day, also known as Poppy Day, is a holiday to commemorate the end of the First World War and remember the people who died fighting. The holiday is celebrated on Nov. 11.
Following the Remembrance Day festivities, the couple will begin their break from public engagements and are expected to resume their royal duties around Christmastime.
Why are Prince Harry and Meghan Markle taking a break?
As the holidays near, the royal couple wants to spend time as a family, out of the public eye.
"They plan to spend time as a family for their first break this year," a source told Harper's Bazaar.
They also are reportedly planning to stay in the US for a while to be close to Markle's mom, Doria Ragland and so that their son, Archie Harrison Mountbatten Windsor, can celebrate Thanksgiving in the United States.
Media criticism of Prince Harry and Meghan Markle
This break comes amid Markle and Harry's battle with the British media over its harsh treatment of Markle. The criticism and lies published in the press got so bad that Prince Harry announced that he and his wife were suing the parent company of Mail on Sunday.
"Unfortunately, my wife has become one of the latest victims of a British tabloid press that wages campaigns against individuals with no thought to the consequences – a ruthless campaign that has escalated over the past year, throughout her pregnancy and while raising our newborn son," he wrote in an open letter.
"There is a human cost to this relentless propaganda, specifically when it is knowingly false and malicious, and though we have continued to put on a brave face – as so many of you can relate to – I cannot begin to describe how painful it has been," he continued. "Because in today's digital age, press fabrications are repurposed as truth across the globe. One day's coverage is no longer tomorrow's chip-paper."
Markle also got emotional when Tom Bradby asked her how she was doing in the recent ITV documentary, Harry and Meghan: An African Journey.
"Thank you for asking because not many people have asked if I'm okay, but it's a very real thing to be going through behind the scenes," she said while tearing up, before admitting that she was not okay.
Let's hope that this break gives Markle some time to recuperate and feel better.