The Royal Family Uses This Trick to Avoid Getting Homesick While Traveling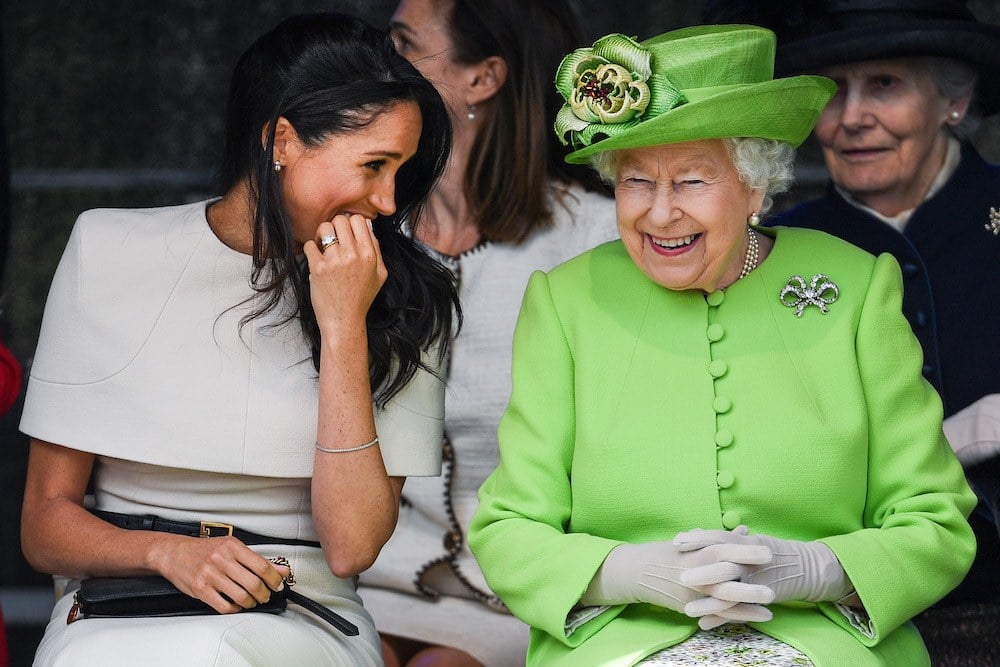 The royal family — they're just like us. OK, so maybe they're not exactly like us, but sometimes, it's easy to forget they're real people. And just like us, they can get homesick after being away from home for too long. As it turns out, they've actually got a pretty clever trick up their sleeves to make themselves feel right in the comfort of their own (massive) homes.
Here's the surprisingly simple way the royal family avoids getting homesick while traveling.
They bring special bed sheets wherever they go
In the documentary, Queen of the World, we got an even deeper inside look at how the royal family functions. It was revealed that Prince William, Prince Charles, and even Queen Elizabeth II (among other royals) all use the same trick to avoid homesickness. They bring special bed sheets along with them wherever they go throughout their travels. That way, no matter how taxing the day was on their trip, they can crawl into what feels like their own beds at night.
According to Christine Macintyre, master of the household at Rideau Hall, "After a long day of traveling, there is nothing better than getting into a bed that doesn't feel like a hotel bed and that's what you're trying to do, to make it feel like they are in their own bedroom. There are special sheets which are used for members of the royal family, and they are kept aside and brought out only on those special occasions."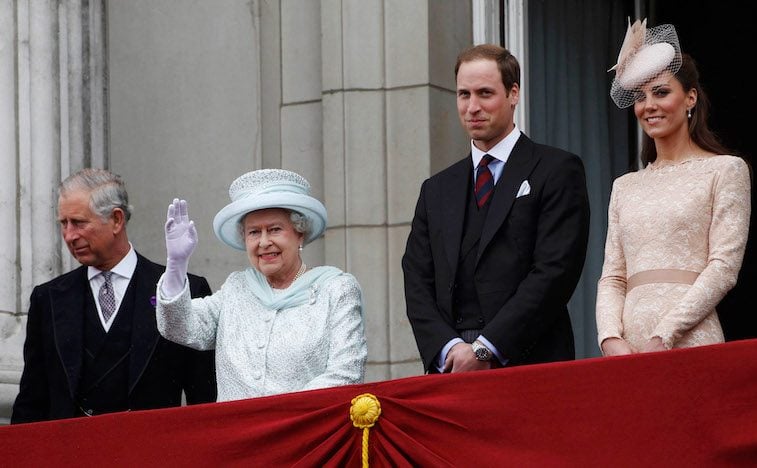 It takes over an hour to iron their sheets
The royal family's sheet hack might be surprisingly simple (and even kind of cute), but there are still some particular procedures that need to go down. Macintyre revealed that anytime the queen travels to Canada, it takes over an hour to iron her special bed sheets. We're sure no one minds the extra care, however, considering Elizabeth is also the monarch of Canada and spends most of her travel there.
The queen has other travel must-haves
Aside from the queen's bed sheet requirements, she has a number of other must-have items on her travels. According to Reader's Digest, those include her jet lag medicine, her own toilet paper, pastries, a hot water bottle, her specific luggage tags, and her special Globe-Trotter luggage she's been using since her honeymoon with Prince Philip in 1947.
The queen also always travels with a personal doctor, just in case of emergency. If they'd be in a country where blood donations might not be readily available, her doctor always brings a supply of blood that matches the blood type of herself and her husband.
All royal family members, including the queen, also never travel without a black outfit on hand. The reason? Just in case tragedy strikes and they'd need to attend a funeral.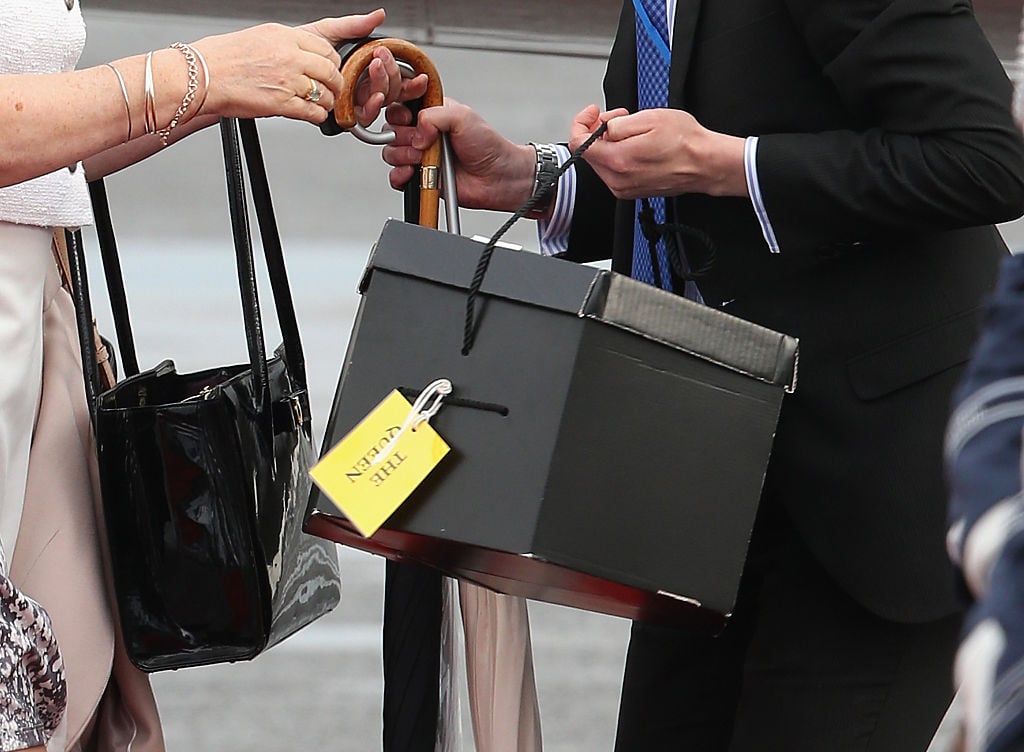 Other royal family member have their own travel necessities
While Prince Charles and Camilla Parker Bowles also have specific items required for travel, their list is a bit shorter than the queen's. They always bring along a special orthopedic bed, their own toilet seat, and a specific type of toilet paper.
It's been rumored that Charles has had some over-the-top travel demands, such as requiring a "flask containing a premixed Martini" waiting for him in a "special glass," no matter where he goes. Charles, however, has actually insisted these claims are false.