'The Royals' Star Gives Devastating News to Fans of the Series
Fans of The Royals will be disappointed with the news that series star Elizabeth Hurley revealed in a recent interview. It looks like she show may have no chance of ever returning and the reason is shocking.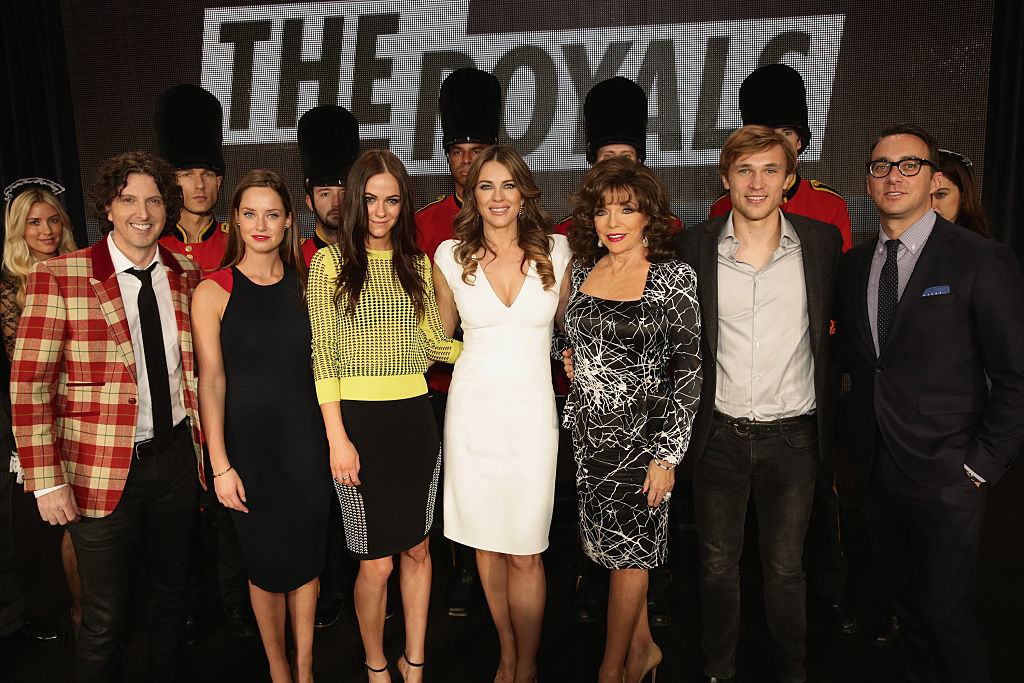 When did 'The Royals 'first air and what was it about?
The Royals aired for four seasons from 2015-2018 on E! as the network's first scripted original series. It revolved around a fictional British Royal family in present-day London.
The network's official description of the show reads, "The Royals pits public perception of the royal family against the reality of life inside the castle walls, from the lavish parties and high stakes political summits, to the private family gatherings and secret romances. However, being born into this elite circle comes at a cost and the Royals' lives are played out on a world stage where [the] press is 24/7 and social media drives an insatiable appetite to follow their every move."
The series starred Hurley, Vincent Regan, William Moseley, Alexandra Park, Tom Austen, Jake Maskall, Ukweli Roach, and Oliver Milburn.
What Elizabeth Hurley thought about 'The Royals' ending
Hurley appeared on Bravo's Watch What Happens Live to promote her latest project on Monday. On the show, she was asked by a caller if she was happy the way the show ended. Hurley said that she wasn't satisfied with the ending and thought a new season was coming.
"We didn't expect it to end. Everybody thought there would definitely be a fifth season, so the storylines weren't really finished properly. I think a lot of the fans were upset that we didn't tie up loose ends. We were upset, too, in a way," she said.
If fans were thinking that there would be somehow the show could return for the fifth season, Hurley debunked the idea in a shocking statement. "Unlikely. I think the sets were burned. They're gone." So if the sets are gone, it looks like the show may be done for good.
You can catch Elizabeth Hurley now on 'Marvel's Runaways'
Hurley's next project premieres this week. She stars in the third and final season of Marvel's Runaways on Hulu.
In the series, she portrays the villain, Morgan Le Fay. In the show's third season, the Runways search for their captured members as they prepare to go up against Le Fay, who is the most "nefarious" villain that the teens have ever dealt with.
Marvel's Runaways begins streaming on Hulu this Friday.