The Sad Reason Mary J. Blige Has Avoided Seeking Therapy to Help Cope with Her Painful past
Over the years, R&B songstress Mary J. Blige has bared it all in her chart topping hits.
With her personal experiences being the inspiration for many of her songs, the singer has taken her pain and turned it into some of the most notable R&B tracks many of us still listen to today.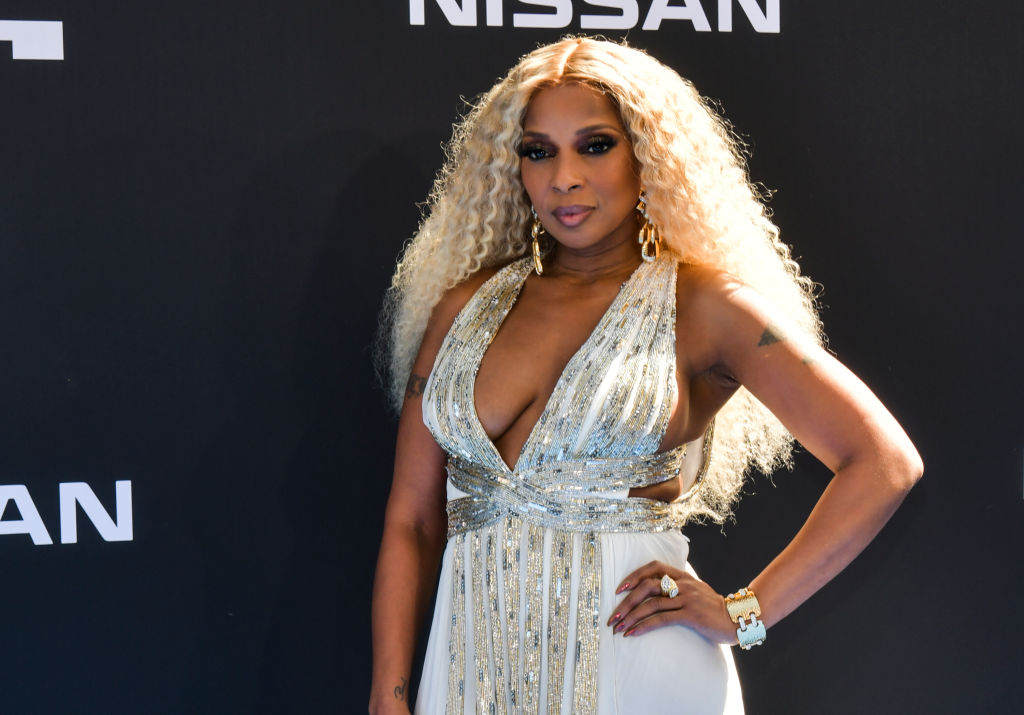 Although she is known for pouring every ounce of emotion into her music, talking out her feelings with other people comes as a challenge for the singer.
Blige resorted to self healing instead of formal counseling
Over the years, Mary J. Blige hasn't held back when it comes down to expressing herself through music.
The chart-topping singer has reflected on many of her darkest moments in her tracks such as depression, substance abuse and even toxic relationships.
Although expressing oneself through music is how many people cope with painful experiences, that wasn't the only thing Blige would turn to as a coping mechanism.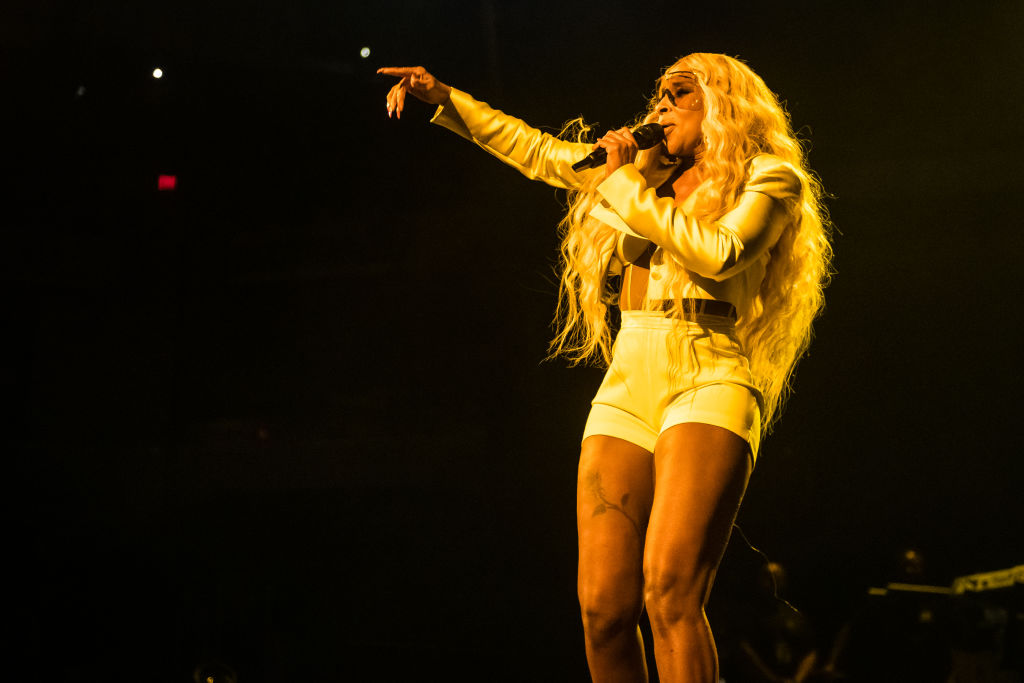 In her November cover shoot for Self, the singer opens up about the darkest moments in her life and shares that past substance abuse was one of the main ways she would mask the pain.
"We numb ourselves with drugs and alcohol and people and shopping and s***, to cover up what's really going on inside," she told the magazine. "You're taking drugs so you can go out and feel courageous, or go out and feel beautiful or whatever. You're doing it to cover up something."
Blige then recalls hitting her lowest point when she started having visions of herself overdosing on drugs. "I've seen visions of what I would look like if I kept doing drugs," she said. "If I saw myself almost dying, or if I almost died, or almost O.D.'d, why would I do that again?"
Although the superstar knew that she needed to seek formal counseling for her substance abuse, she avoided doing so in fear that a therapist might expose her demons.
"For years I would not see a therapist. I just would handle it. For years, for years," Blige continued, "how people would do anything for money, and how anybody at any moment can become paparazzi."
The singer's main focus is mothering herself
Although she wasn't open to therapy, Blige has embraced her faith to help her get to where she is today.
While it took "a lot of prayer" to move past her own personal turmoil, the singer references herself as the person who got her out of that dark place.
"He [God] showed me the truth in me, so I can be transparent," she tells the magazine. "But I don't have someone I listen to. I don't. It's just me. It's a very alone place, but it is what it is. And it's always been this."
The songstress then goes on to share that she's currently focused on practicing self-love, which in includes naps, exercise, a healthy diet, and daily prayer.
She is also invested in becoming a mother to the little girl deep down inside who experienced so much hurt and trauma at such a young age.
"Right now I'm not thinking about anybody but her," she says shared. "I love people, I love the world, I love my nieces, I love my nephews, I love my family, I love them so deeply. But right now it's about me and little Mary. It's like that's my baby, my little girl. She needs my help … and I'm not going to ever let anybody hurt her again. She needs to live, she needs to play. She doesn't mind her life being used to help someone else. … But I have to take care of her."