The Sad Reason Why Celine Dion Is Not Ready to Date
Celine Dion recently shared the devastating reason why she's not ready to date anyone right now.
Celine Dion lost the love of her life almost three years ago. Her fans want her to be happy, and so some are eager for her to meet someone new. However, Dion just isn't ready for that step yet. She reportedly misses a man's touch, but she can't see herself dating yet. If you know the story of her and her husband's incredible romance, you'll understand why. 
Rene Angelil was the love of Celine Dion's life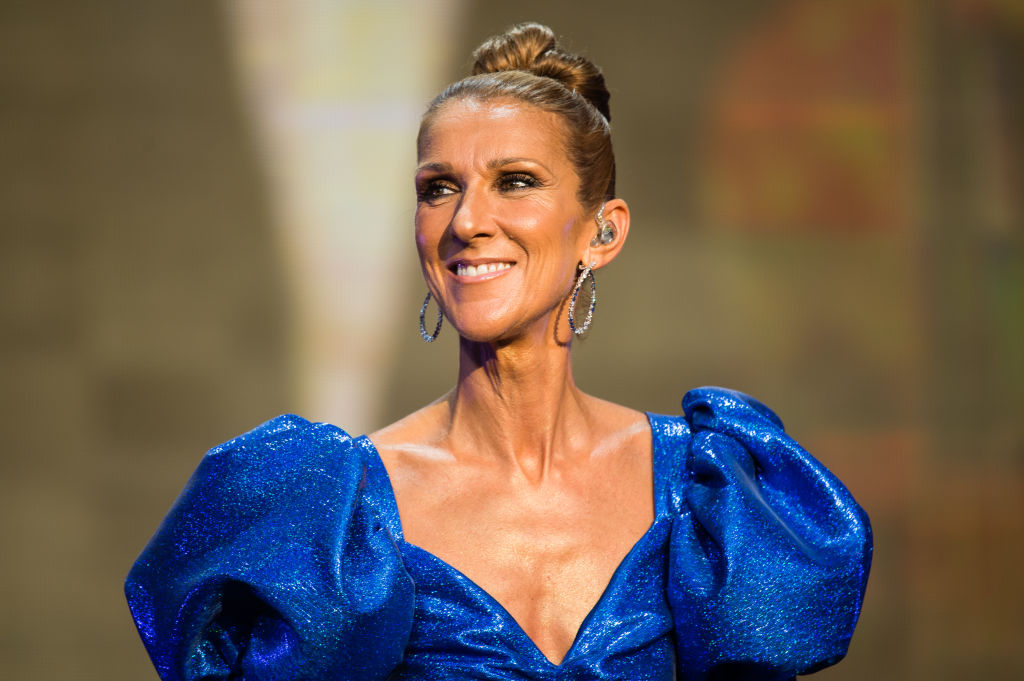 Dion met her husband Rene Angelil when she was only 12 years old. That's when she started working with him as a producer. But as she grew up, she started to develop feelings for him, and they began dating when she was 19. Angelil was 45 at the time, had already been married twice, and had three children.
Because of the unusual circumstances and Dion's worry about what everyone would think, they kept their relationship a secret for five years. But they married in 1994 and it became one of the longest-lasting celebrity marriages. Dion has even admitted that Angelil is the only man she's ever kissed. 
Unfortunately, after over 20 years of marriage, Angelil died of throat cancer at the beginning of 2016. He was 73 years old and left Dion with their three children: 5-year-old twins, and a 14-year-old. 
Celine Dion is not ready to date
Angelil's passing has been rough on Dion. She still calls him "the greatest man in this world" and she told The Sun: "I see him every day through the eyes of my children."
It's been nearly four years since his death and she's still not ready to date. 
"I don't date. I'm not ready to date. I'm very lucky and happy to have so many people in my surroundings to make me — they make me laugh," she told Today. 
Although she isn't interested in meeting anyone new at this point, Dion still very much misses the intimate connection that she had with Angelil. She would like to be touched by a man, but she's not ready for that man to be anyone but Angelil.
"I miss to be touched," she shared. "I miss to be hugged. I missed to be told, 'You're beautiful.' I miss what a boyfriend and I miss what a husband would do."
Celine Dion has a great friend in Pepe Munoz
At the beginning of this year, there were rumors that she was dating her backup dancer, Pepe Munoz. But Dion has since denied those rumors several times, insisting that he is only a friend.
"We're friends," she told The Sun, "we're best friends. Of course, we hug and hold hands and go out, so people see that. I mean, he's a gentleman. He's giving me his hand to go out."
As well as dancing, Munoz helps Dion with fashion advice and fitness training. He's become a great friend at a time when Dion really needs the company and he's even been able to help with her need to connect.
"The thing is that he's my best friend," she told Extra, "and he did so much for me and even just holding my hand… it's something that I haven't had for a long time," she continued. "A hug from a 6′ 3″ man, it was wonderful."
Munoz had been so great for Dion, we all couldn't help but wonder why there was nothing romantic. However, during the Extra interview, she finally gave us some more information that makes everything a little clearer. 
"Pepe is gay, and at first I think some people did not know that," she said.