The Shocking Reason Why 'Batman' Producers Turned Down Milo Ventimiglia to Play the Action Hero
The famous caped crusader is a dream role for many Hollywood actors. With his iconic gruff voice, angsty personality, and awesome fighting abilities, it's no wonder why the part is desired by so many. The character changed the game for comic book movies, challenging what superhero movies could do and helping the superhero genre become a staple for hit blockbusters.
Batman has been portrayed by some of Hollywood's greats, from Adam West to Ben Affleck. Now that Ben Affleck has stepped away from the suit, it's time to put a new face behind the mask. Many Hollywood actors jumped at the chance to play the part including This is Us star, Milo Ventimiglia.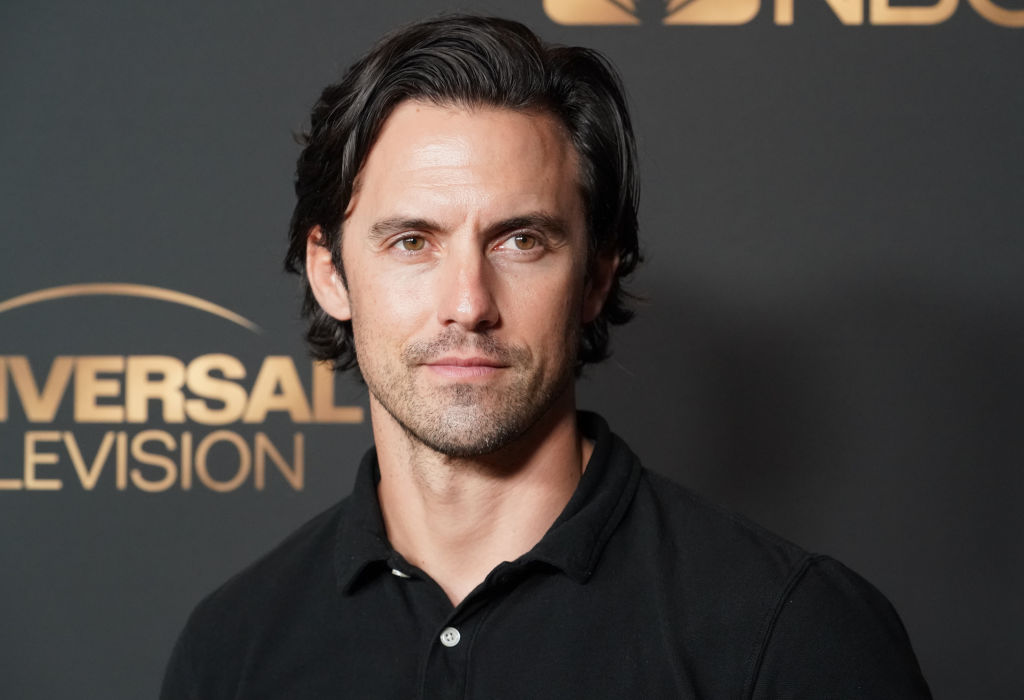 "I've always wanted to be Batman," said Ventimiglia in an interview.
The actor was promoting his new movie The Art of Dancing in the Rain when he revealed the reason producers wouldn't let him wear the bat-suit.
Producers thought Ventimiglia was too old for the role
Milo Ventimiglia had asked his agents to seriously pursue the role of the masked crusader but was turned down when producers thought the 42-year-old actor would be too old to play the part. Producers wanted a younger fresh face to lead the franchise after Ben Affleck stepped down from the role.
"I said to my reps 'Hey can you go ask and inquire and check out that?' and they went 'Milo,' they say, 'You're too old.' And I went 'Oh.' And then a few weeks later, I said 'Hey, would you mind calling again?" Ventimiglia joked with SiriusXM.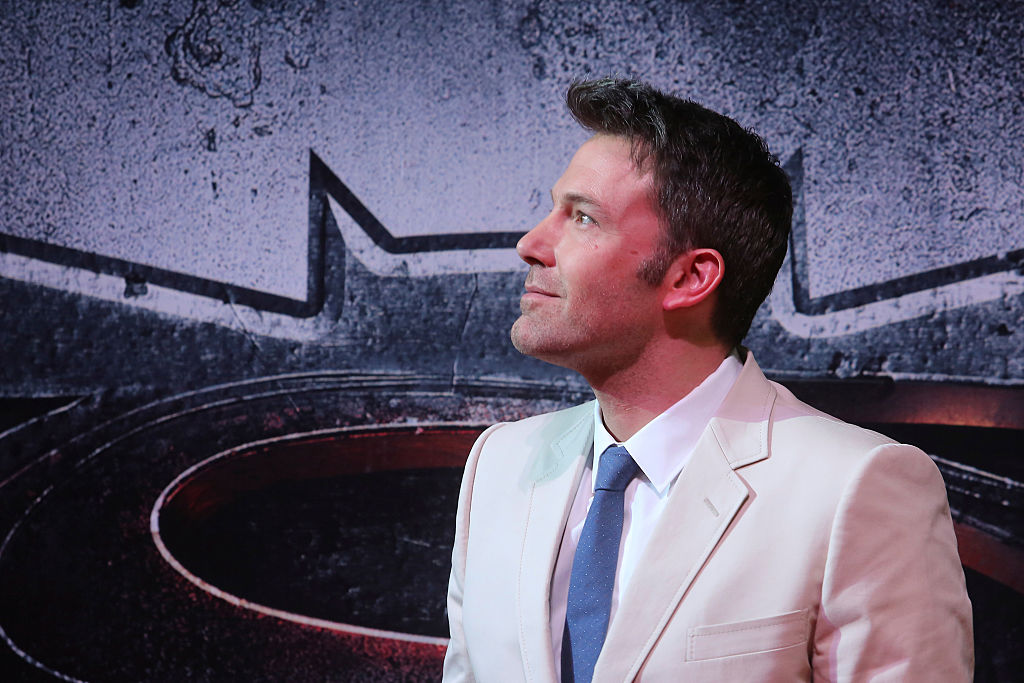 Fortunately, Ventimiglia took the rejection well, saying that he likes being the "attainable" superhero.
"I like Jack Pearson," said Ventimiglia, "I don't need a cape."
What about the previous Batmen?
Even though Milo Ventimiglia was considered "too old" to play Batman at 42, the previous Batman alums weren't too far away in age.
Adam West was 38 when he played Batman in the 60's television series. When actor Michael Keaton donned the mask in Tim Burton's Batman in 1989, he was also 38. Val Kilmer and George Clooney were both at the age of 36 when they wore the bat suit. Christian Bale was the youngest Batman at only 31 years old for Batman Begins in 2005.
Interestingly enough, Ben Affleck was the oldest of the group of Batman alumnus at 44 years old.
Who will the next Batman be?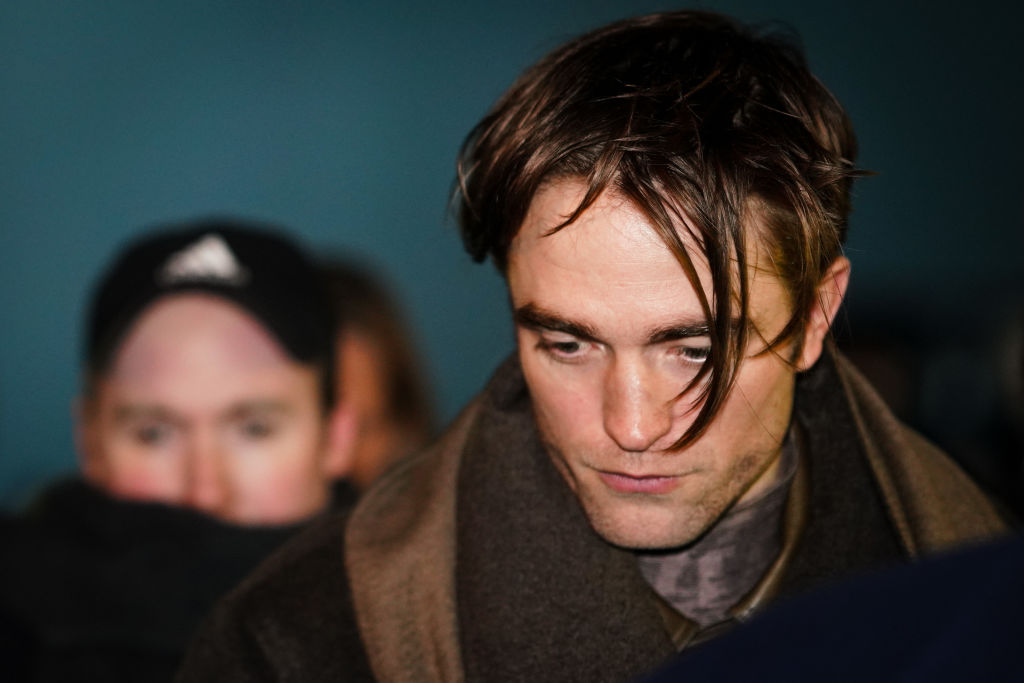 Former Twilight star Robert Pattinson is next in line to play the masked crusader. Warner Bros. reported that they were torn between Pattinson and Mad Max: Fury Road star Nicholas Hoult before they ultimately decided to go with the former.
Producer Michael E. Uslan is absolutely elated about this decision, saying, "I couldn't be happier, I couldn't be more enthused, as a Batman fan, that Matt Reeves is the filmmaker in charge and has selected Robert Pattinson to be his next Batman."
Robert Pattinson will be the second youngest to play Batman at 33 years old.
Despite being rejected from his dream role, Milo Ventimiglia had nothing but positive things to say about the new Batman star.
"As cool as that would have been because every boy wants to be Batman, it's okay," said Ventimiglia, "Robert Pattinson's an amazing actor. I'm super excited for him."
The latest installment in the Batman franchise, The Batman is expected to swoop into theaters in 2021.