The Simple Reason Princess Diana Agreed to Divorce Prince Charles
Princess Diana and Prince Charles had one of the most talked about royal marriages in recent history. Their union seemed like a fairy tale of the century during their famous wedding in 1981, but it quickly spiraled into a relationship plagued by negative press and infidelity rumors.
Today, many people know full well that Diana and Charles eventually got a divorce after several long years together. However, what exactly was the final straw for the couple and what made Princess Diana agree to a divorce? Let's take a quick look at the fascinating turn of events.
Princess Diana did not initially want a divorce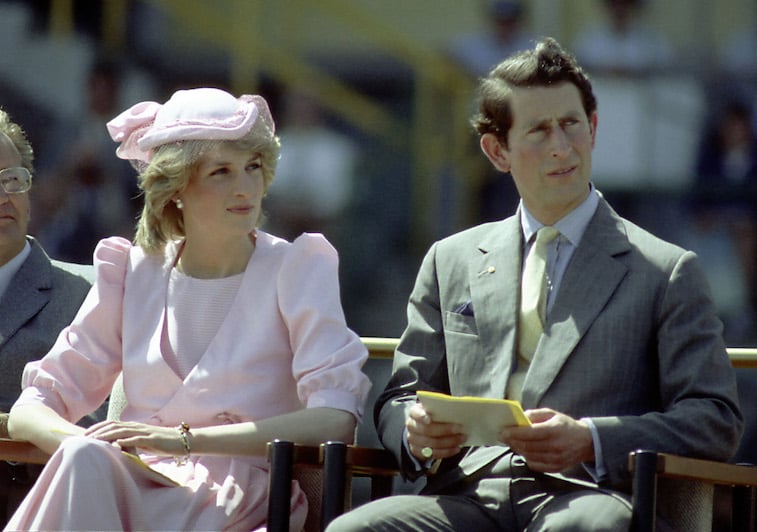 Princess Diana knew quite early in their marriage Prince Charles was in love with another woman (specifically, his former girlfriend, Camilla Parker Bowles), though she was determined to stay with her husband and work through it. Since Princess Diana was also having issues fitting in with the royal family alongside this infidelity crisis, it could seem puzzling as to why she did not just get a divorce right away and retreat to a quiet life somewhere else. However, there were two things on Diana's mind.
First, she actually did love Charles. This was revealed in 2018 by Jenni Rivett, a personal trainer and friend of Diana in the 1990s. According to Rivett, Princess Diana tried hard to have a good relationship with Charles. "She married for the right reasons," Rivett shared. "She married for love. She wanted to be a loving mother – which she was – and a loving wife."
The second factor at play was her two young children – William and Harry, who she cared a lot about and did not want to see grow up with divorced parents. Diana grew up with divorced parents herself in an unstable childhood, so she understood the struggles. She once described it as a "very wishy-washy and painful experience" with memories that included her parents fighting each other for custody and having an unlikable stepmother who she despised.
Why she eventually agreed to part ways with Prince Charles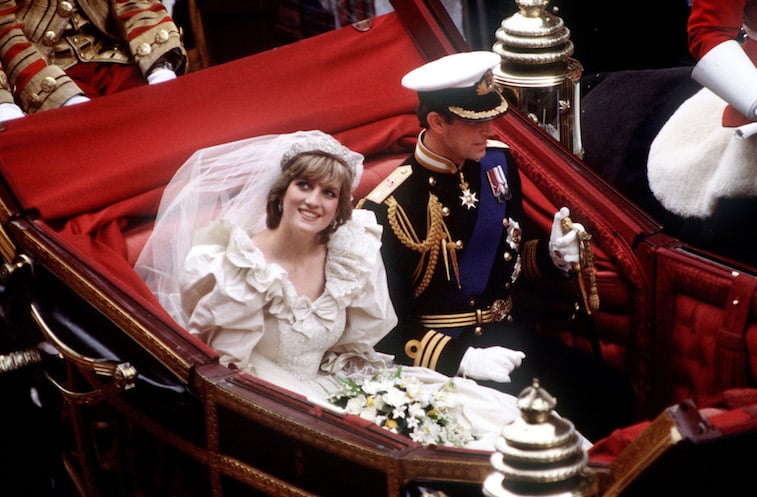 Despite her strong wishes for her family and marriage to stay together, Princess Diana's attempts proved futile, although it was also partly due to the things she herself did.
In the early 1990s, Diana started speaking to the press to share her side of what had been going on. Notably, for example, she spoke to biographer Andrew Morton about her life, which turned into a famous book called Diana: Her True Story in Her Own Words. In it, various scandalous details of Prince Charles' affair as well as Diana's own struggles with royal life became public for the first time. This led to, among other things, leaked tapes of Charles and Camilla having explicit conversations. Both the book and the tapes led to a decline in the royal family's image.
After all the negative press, Diana and Charles separated in 1992.
However, Diana still did not stop speaking to members of the press. In 1995, her most famous interview yet was released. This was a talk she had with journalist Martin Bashir for the BBC's Panorama, where she discussed more about her husband's affair and her life in the royal family. At one point when describing her marriage, Diana told Bashir something that is still remembered to this day: "Well, there were three of us in this marriage, so it was a bit crowded."
The interview created a media frenzy, which was ultimately the final straw for the couple. Queen Elizabeth was disappointed in both Diana and Charles and did not like that these embarrassing information about her family was being openly shared with the whole world. Shortly afterward, she decided to send a letter to the two of them, effectively ordering them to get a divorce.
The couple eventually parted ways for good in August 1996. Reportedly, their final settlement included a confidentiality agreement that forbade either one from sharing details about their divorce and marriage.