The Simple Secret to Prince Charles and Camilla Parker Bowles' Marriage Revealed
Prince Charles has never been the most popular member of the royal family. From his reputation as being stodgy and traditional to his long-standing affair with Camilla Parker Bowles during his marriage to Princess Diana, Prince Charles has suffered from a bad public image for several decades now.
However, in recent years, the future king has started to slowly garner more public favor. Many people now see him as a doting grandfather and loving husband, and that is partly due to his happy marriage to Parker Bowles.
How did Prince Charles and Camilla Parker Bowles' relationship start?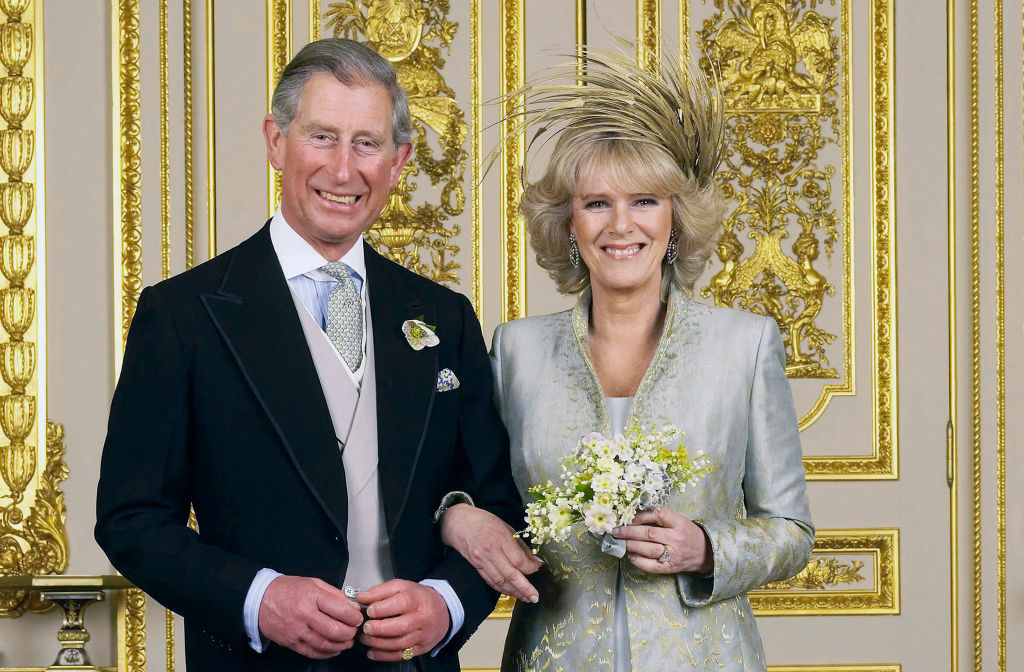 It all started in 1970, when Prince Charles, the eldest son of Queen Elizabeth II and her husband, Prince Philip, met Parker Bowles at a polo match. The two bonded right away over the mutual love of horses and sporting events and started dating almost immediately. Their romance was cut short when Prince Charles left to serve in the Royal Navy. Parker Bowles, whether out of spite or melancholy, got married while he was away.
Prince Charles married Diana Spencer in 1980, but in spite of the fact that they were married to other people, Parker Bowles and Prince Charles stayed in touch. Somewhere along the line, their friendship turned romantic again. Reportedly, Princess Diana knew about their affair early on in her marriage and it was one of the biggest contributing factors to the eventual breakdown of her relationship with Prince Charles. In 1995, Princess Diana and Prince Charles announced their divorce. By that time, the whole world had heard the rumors of the affair and vilified both Prince Charles and Parker Bowles. It would take years for either of their reputations to recover.
When did Prince Charles and Camilla Parker Bowles get married?
Tragically, Princess Diana died in 1997. Her death had a profound effect on the royal family, and likely as a result of the public's intense affection for Princess Diana, Prince Charles and Parker Bowles tried to keep their love out of the spotlight. Still, she attended family vacations and continued to spend a great deal of time with Prince Charles.
In 2005, the couple announced their engagement. Their civil ceremony was small, with only certain immediate family members in attendance, including Prince William and Prince Harry. At the time of their wedding, many people still did not really accept Parker Bowles as a member of the royal family, and public dislike for her was intense.
What makes Prince Charles' relationship work with Camilla Parker Bowles?
In the years since Prince Charles and Parker Bowles tied the knot, the public has slowly started to accept her role as Prince Charles' wife. New articles have attempted to uncover interesting aspects of her personality and revealed that she is an animal lover, has a very laid-back personality, and dedicates her time to a great deal of charity work.
In spite of all that they have endured in their decades-long relationship, Prince Charles and Parker Bowles have remained incredibly close. A recent news story dives deep into the bond that they share, revealing that the royal couple "has great fun together." It also discusses how Parker Bowles has become a support system for the younger generation of royals and that her down to earth nature makes her a great "giggle" to be around.
In the coming years, Prince Charles will take the throne with Parker Bowles by his side. The couple will need all their courage in order to take on the next chapter of their lives, which could possibly be the most challenging yet.