The Simple Workout Queen Elizabeth Uses To Stay In Shape
Queen Elizabeth has had an extraordinary life. At the age of 93 years old, she works harder than most people do each and every day.
Many that age enjoy their retirement, perhaps living somewhere warm and sunny, and taking part in leisurely activities on a daily basis. However, the queen makes sure her schedule is full, and never slacks off. 
One of the most important parts of Queen Elizabeth's daily schedule is keeping fit. In a position that is as demanding as hers, she surely knows that she must pay attention to her physical health and do everything that she possibly can in order to maintain it.
With everything that she needs right at her fingertips, it is easy to assume that her majesty has personal trainers who help her through individualized workouts, yet, this isn't exactly the case. Even though she is well into her 90's, the queen enjoys simplicity when it comes to exercise, and she makes sure to keep up with her routine. So, what is the one simple workout that Queen Elizabeth uses to stay in shape?
Queen Elizabeth is extremely active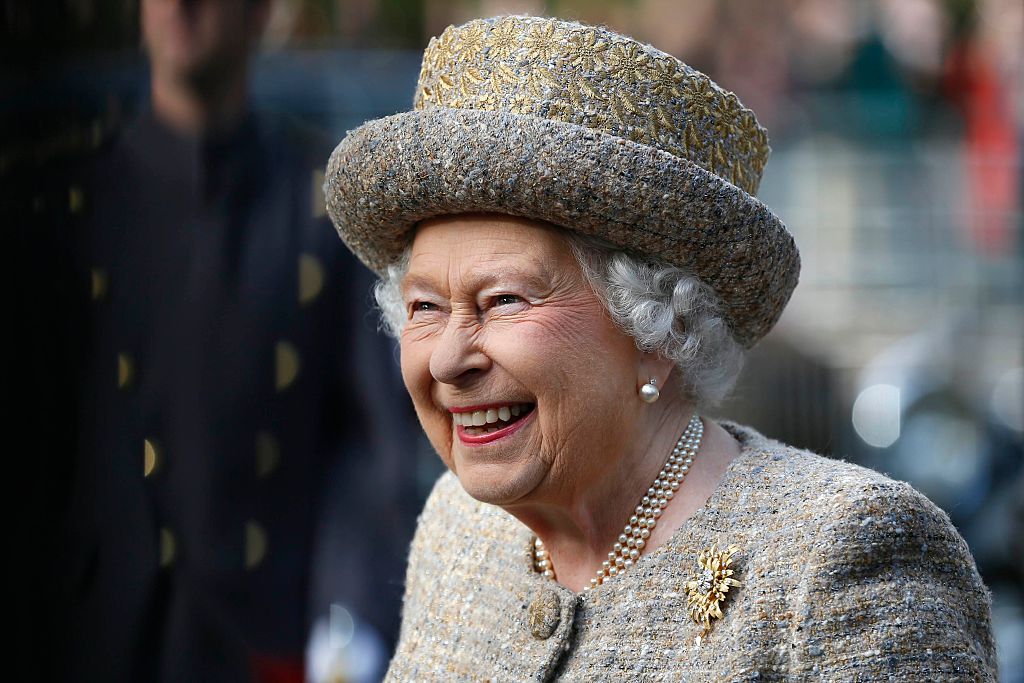 There is just no slowing Queen Elizabeth down! She carries out her royal duties, never slacking on anything that is expected of her. We can always count on seeing the queen at royal events and engagements, and it is clear that she makes a point of enjoying everything that she does.
The queen fills her schedule with as much as possible, never using her age as an excuse not to do what she has to. She knows that being active is extremely important, and that is exactly what she chooses to do. 
Queen Elizabeth raises horses
Her love for horses is just one of the things that keep her majesty so busy. Not only does she enjoy raising horses, but she still rides them as well.
According to People, the queen can sometimes be seen taking a horseback ride around the grounds of Windsor Castle and loving every second of it. Fans know that they will always see Queen Elizabeth at the Windsor Horse Show on an annual basis, as it is one event that she refuses to miss.
We have to say that the queen's love for animals is heartwarming, and it is a great way for her to stay active.
What else does the queen do to stay healthy?
It is true that the queen has good genes. After all, the queen-mother lived to be a staggering 101 years old. Yet, as we all know, a person can't depend on just genes to keep them healthy.
So, what does Queen Elizabeth do? According to MacLeans, her majesty follows some strict personal rules. She enjoys things in moderation, and never goes overboard when it comes to special treats.
Although some members of the royal family have been known to enjoy smoking, the queen herself stays as far from cigarettes as possible. She knows how to find the right balance between business and pleasure, so she doesn't get too overwhelmed, which is one of the keys to a happy and healthy life.
The simple workout Queen Elizabeth uses to stay in shape
It seems that over the years, the queen's weight hasn't changed all that much. Why is this? She believes in one of the easiest, yet most effective exercises there is.
That's right, Queen Elizabeth takes daily walks around the grounds of Windsor Castle or Buckingham Palace in order to stay in shape. She loves the outdoors and knows that the secret to good health is to keep on moving.