'The Six Billion Dollar Man': Everything We Know (So Far)
Mark Wahlberg is bringing back a 1970s franchise for his next gig. The actor is set to headline The Six Billion Dollar Man, an upcoming big screen remake of the TV series The Six Million Dollar Man. Though Wahlberg has been attached to star in the project for some time now, the movie took a major step forward this week, landing both a director and a release date. Here's everything we know about The Six Billion Dollar Man so far.
1. The cast
As of right now, Walhberg is the only star officially attached to the project. The actor has been working on developing the remake for some time now, with rumors of his potential involvement first circulating about a year ago. As previously stated, he will play the titular character, a military officer named Steve Austin who suffers a near-fatal accident and becomes the subject of a top secret government program. With the help of cutting edge technology, Steve is brought back to life with extraordinary abilities, making him the world's first truly bionic man.
2. How it will be updated

Of course, the movie is based on the 1970s TV series, The Six Million Dollar Man, which starred Lee Majors. That itself was adapted from the 1972 sci-fi novel Cyborg by Martin Caidin. Wahlberg's take will reprtedly pull from both sources, but with several updated aspects to fit contemporary time. Case in point? As the name implies, the original TV series placed the cost of Austin's operation at $6 million. But since millions of dollars just doesn't go as far these days, the movie has opted for a more impressive price tag of $6 billion.
Fans can also expect Austin to get some other new high-tech upgrades in the latest version of the story. As Wahlberg said in a press release, "We look forward to creating a Steve Austin for the 21st century."
3. The creative team
Damian Szifron is on board to direct the project as a replacement for Peter Berg, who was previously attached. Szifron was originally only tied to the project in a screenwriting capacity, but has since signed on to helm the flick as well. The Argentian director is perhaps best known for his work on the acclaimed Spanish film Wild Tales, which earned him a Foreign Language Oscar nomination last year.
"Writing the screenplay was such a fantastic ride and embarking on this journey with Mark, Bob and Stephen to take this story to a whole new level is simply spectacular," Sfizron said in a public statement. "Growing up, these kind of films left an indelible mark on me and now it feels so good to be making one."
4. The release date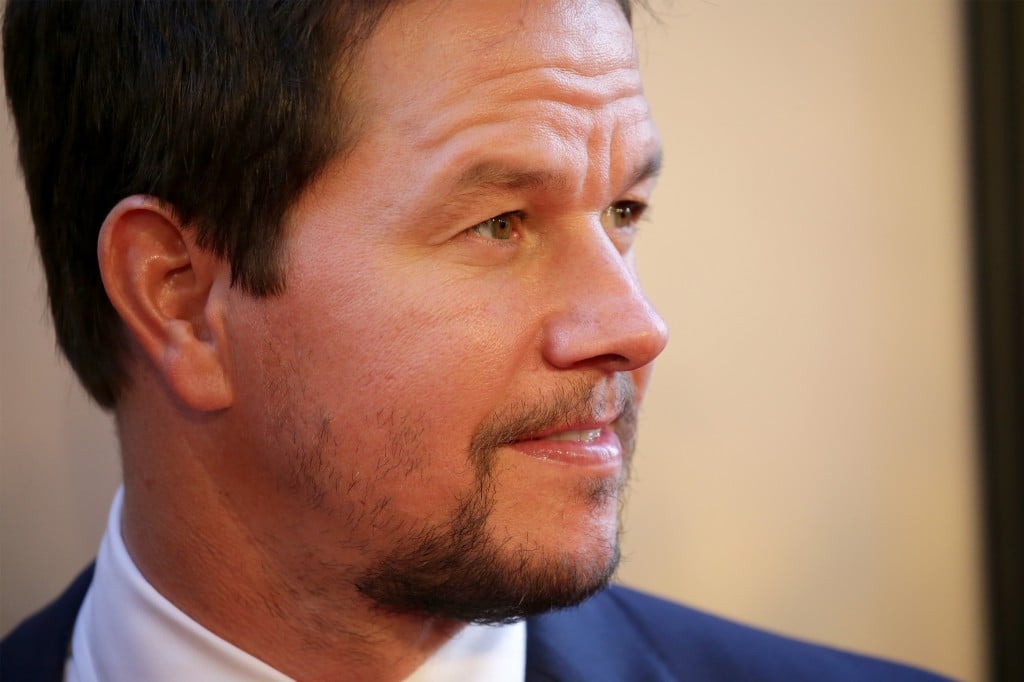 There's still a ways to go before audiences will get to see Wahlberg's The Six Billion Dollar Man on the big screen. The Weinstein Company, which is distributing the film through its genre branch TWC-Dimension, has just scheduled the movie's premiere for December 22, 2017, right in prime holiday movie season. As for a projected start date for production, Wahlberg and Szifron are reportedly scheduled to start work on their The Six Billion Dollar Man remake in September 2016.
If the remake is a success, it could easily have franchise potential for Wahlberg and the studio. "Damián's unique vision and longtime passion for this story will usher in a new take on this series for a new generation," TWC-Dimension co-chairman Bob Weinstein said. "We are excited to release the film during the holidays to bring audiences an explosive reimagining of this cultural icon."
More from Entertainment Cheat Sheet:
Want more great content like this? Sign up here to receive the best of Cheat Sheet delivered daily. No spam; just tailored content straight to your inbox.