'The Snowman' With Michael Fassbender Panned by Critics | Here's Where It Goes Wrong
If you're planning to go to the movies this weekend, "The Snowman" featuring Michael Fassbender is a flick you might want to skip, if you believe critics who called the film the "cinematic equivalent of hypothermia."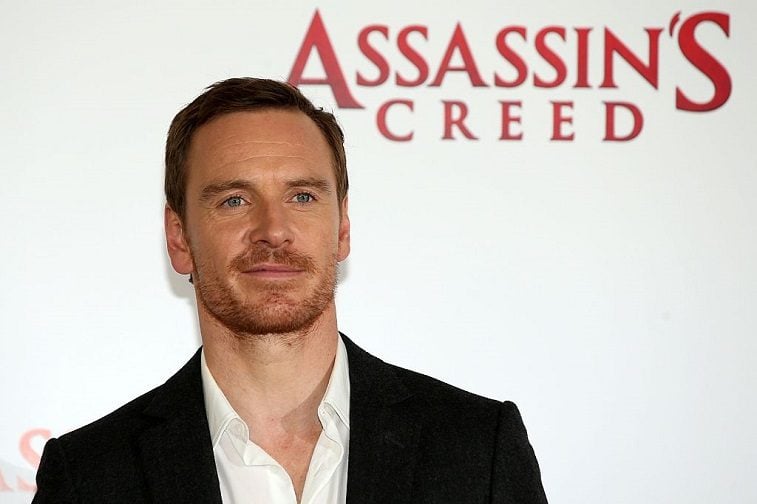 In the film, crime squad detective (played by Fassbender) investigates the disappearance of a woman upon the first snow of winter. It appears a serial killer at large for decades may be at work again. He enlists the help of a recruit (Rebecca Ferguson) to connect the pieces before the killer strikes again during the next snowfall.
Thirty percent of audience members reported liking the movie, per Rotten Tomatoes. The website's Critics Consensus calls the movie "A mystery that feels as mashed together and perishable as its title, The Snowman squanders its bestselling source material as well as a top-notch ensemble cast."
Fassbender and Ferguson are joined by well-known cast members Val Kilmer, Chloë Sevigny, and Charlotte Gainsbourg. The film is based on the novel of the same name written in 2007 by Norwegian crime writer Jo Nesbø. A review on Hollywood Reporter written by Stephen Dalton claims the cast "share zero screen chemistry" with much of the dialogue feeling like "a clunky first draft." While the novel was an effective page turner, the movie's characters "have somehow managed to drain it of tension," Dalton wrote.
While acknowledging the impressive list of cast members and director, The Ringer's Adam Nayman calls The Snowman one of the most disorienting films he has seen in 2017. "In short, it's trash, and the best trash is typically the kind where the style clinically and efficiently serves the story … The storytelling in The Snowman is the cinematic equivalent of listening to somebody trying to remember the plot of a paperback they read in an airport 10 years ago."
Even the film's Swedish director, Tomas Alfredson, talked of major issues with the film. "Our shoot time in Norway was way too short, we didn't get the whole story with us and when we started cutting we discovered that a lot was missing," he told Indie Wire.
One bright spot about the movie may be the breathtaking footage of snow-covered mountains, which can be seen in the trailer:
So, what's a better option than seeing this film? Maybe curl up with the four-and-a-half star-rated novel instead.
In related news, Vanity Fair released a timely video in which Fassbender and Ferguson reviewed serial killer movies: