The 'Sopranos' Prequel May Have Just Found Its First Star
Was The Sopranos the greatest series in television history? If not, it has to be up there. Over the course of six seasons of 86 episodes, fans rarely (if ever) got a bad show. More often than not, The Sopranos delivered humor, action, and something to think about every time the credits rolled.
Put another way: After such an incredible run, the only way the show's reptuation can go is down. That's what the producers behind the Sopranos prequel Many Saints of Newark risk with the upcoming feature film. Fortunately for fans, things seem to be getting off to a good start.
Alessandro Nivola expected among the stars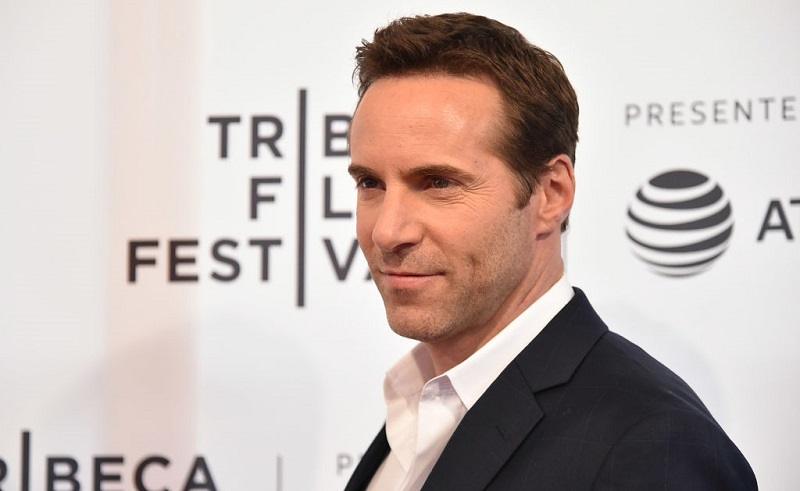 According to Variety, Alessandro Nivola has been in negotiations with New Line to star as Dickey Moltisanti in the film. The character was spoken of during the HBO series but never seen because he died when Christopher Moltisanti (his son, played by Michael Imperioli) was a young boy.
Nivola, who appeared previously in American Hustle and Disobedience, may have his most high-profile role to date with this film. Judging by the title — "many saints" is English for Moltisanti — his role would be central to the story, which takes place during the late 1960s. Reports from various outlets indicate Newark's race riots of 1967 will factor heavily in the plot.
As viewers may recall, the elder Moltisanti lived a violent life and died just as violently. Prison stints, gang warfare, and a stint in Vietnam were mentioned in conversations between Tony Soprano (James Gandolfini) and other characters.
In other words, Nivola has a character he can sink his teeth into here. But he will also have key members of the original series there to guide him as well.
Key members of original Sopranos team behind the production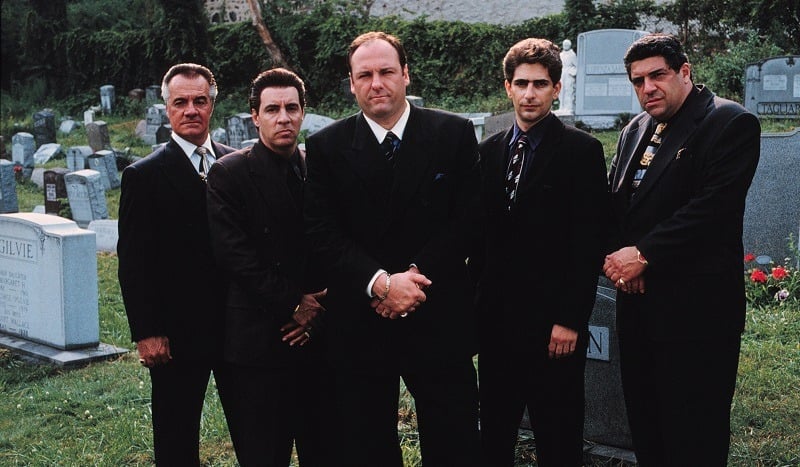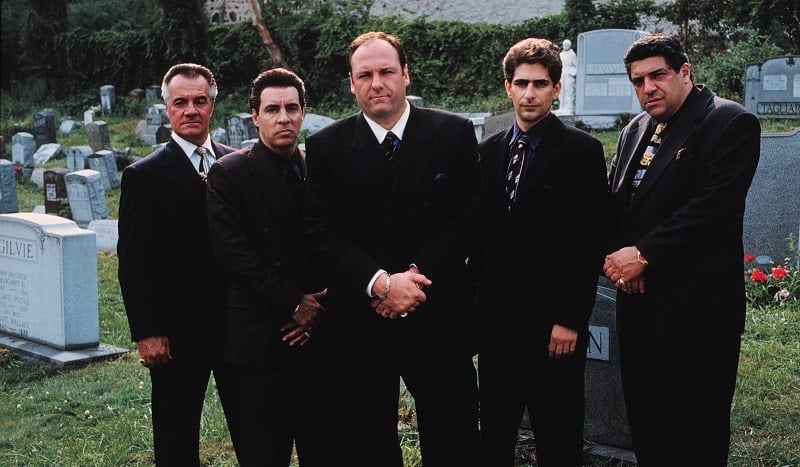 According to TheWrap, director Alan Taylor already signed on to the Many Saints project. Taylor directed episodes in four of six Sopranos seasons and landed an Emmy for his work during the final season. Lawrence Konner, who also worked on the original show, will be working on the project as a writer.
Most importantly, creator and showrunner David Chase will be back as producer. (New Line bought Chase's script to launch the deal for the current film.) Naturally, Chase already had a handle on many of the characters through his extensive use of flashbacks in the HBO show. Younger versions of Johnny Boy Soprano (Tony's father), Livia, and Uncle Junior are sure to turn up in the prequel.
A young version of Tony should also make an appearance. For fans who wonder whether Dickey Soprano really was killed by a crooked cop (later avenged by Christopher), we may get our answer in this movie.
Hopefully, we'll also get another look at the excellent production design The Sopranos team pulled off in flashbacks. There will be waiting, however. Considering the film does not have its cast set yet, we'd expect to see the film sometime in 2020.
Check out The Cheat Sheet on Facebook!