The 'Sopranos' Prequel's New Stars Know Their Way Around Mob Movies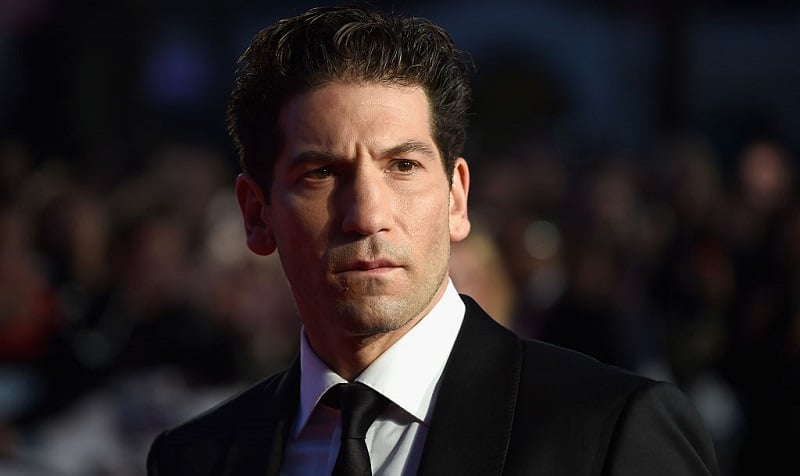 As the cast and crew of HBO's The Sopranos partied in New York to celebrate the 20th anniversary of the show's premiere, creator David Chase continued lining up talent for the big-screen prequel coming down the road.
Fans probably already heard that Alessandro Nivola signed on to play Dickey Moltisanti (father to the Michael Imperioli character) in the New Line film. You may remember Nivola from American Hustle and Disobedience. But the cast list has continued growing since the start of 2019.
According to Variety, Vera Farmiga and Jon Bernthal were putting the finishing touches on deals to work on The Many Saints of Newark as well. For Sopranos fans who aren't familiar with the work of Farmiga and Bernthal, there's little cause for concern. Both know their way around mob movies and crime drama in general.
Bernthal's work on 'Mob City' and 'The Punisher'
Currently, Bernthal stars as Frank Castle, aka The Punisher, in the eponymous Netflix series. (Season Two of the show kicks off January 18.) For those unfamiliar with the plot, it's about a vigilante exacting justice and revenge in a dangerous place.
If you match that plot against the Newark riots of the late 1960s, when The Many Saints of Newark will take place, it sounds like excellent preparation for Bernthal. It's unclear whether the 42-year-old D.C. native will play a cop (a common role for Bernthal) or a member of the Sopranos crew in Chase's prequel. Either way, the square-jawed actor knows how to brawl on-screen.
Prior to The Punisher, Bernthal worked on The Walking Dead, Baby Driver, Sicario, and TNT's Mob City. He's put his time in on plenty of organized crime stories. if we had to guess, we'd say he'll play a Newark cop.
Farmiga, a New Jersey native, and her role in 'The Departed'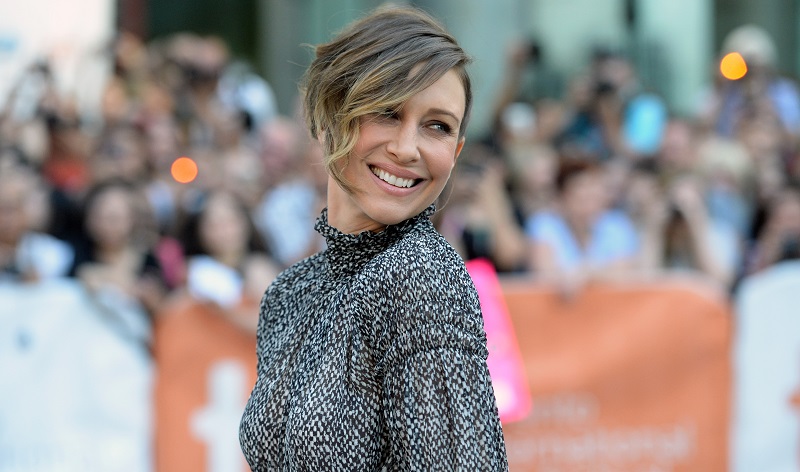 We know that being a New Jersey native isn't a prerequisite for David Chase projects, but it certainly doesn't hurt. Vera Farmiga, who hails from Clifton, also knows a thing or two about playing roles in mafia films. Fans of the 44-year-old's full filmography may recognize her from Running Scared (2006), in which she played the wife of a mobbed-up Paul Walker.
Yet it is her role of Madolyn in Scorsese's The Departed (2006)that Sopranos fans might know her best from. In that film, which somehow won Scorsese his only Best Director Oscar, Farmiga plays the psychiatrist who's dating Matt Damon's character and also sleeping with Leonardo DiCaprio's character.
While it's hard to tell if Farmiga played a better part or simply had a better script/director (or all of the above), her work on The Departed definitely was her best in this genre. Looking at her other projects, Farmiga's performance in Up in the Air earned her nominations for an Oscar and Golden Globe.
Several key Many Saints of Newark roles still need to be casted. Among them are Uncle Junior and Johnny Boy Soprano, father of the young Tony. Neither seems likely to go to Bernthal.
Check out The Cheat Sheet on Facebook!