The Special Reasons Why Billboard Is Honoring Rosalía, Megan Thee Stallion and Alicia Keys
One of Billboard's signature events, Women in Music is back! The annual event has selected its honorees for 2019 and they are none other than Alicia Keys, Megan Thee Stallion, and Rosalía. They will get three different and special awards.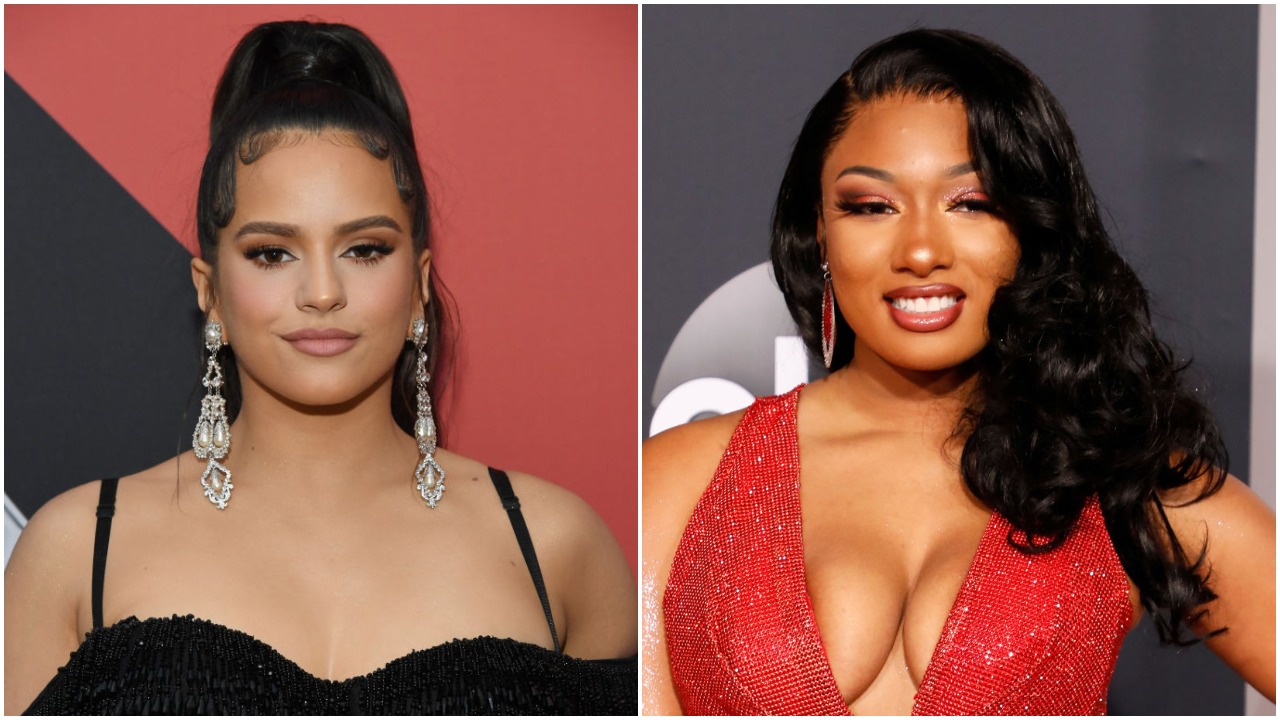 The three artists are receiving these awards from Billboard
Keys will receive American Express Impact Award for the work she does with She is the Music. The organization has partnered with the USC Annenberg Inclusion Initiative, Universal and Billboard. It has also held writing camps for women artists and has started working with festivals.
Megan Thee Stallion, whose real name is Megan Pete, will receive the Powerhouse Award due to her breakout year with her mixtape, Fever. She earned two top 40 hits this year with "Cash Sh**t" featuring DaBaby and "Hot Girl Summer" with Nicki Minaj and Ty Dolla $ign. The former has been certified platinum by the RIAA.
Rosalía gets the Rising Star Award after Billboard says she "the sound of the modern mainstream with her flamenco-influenced pop." This year the singer has performed at Coachella, Lollapalooza and more. She and J Balvin's "Con Altura" is the most-viewed music video of the year on YouTube from a female artist. Among her other accomplishments this year is the fact that she is the first artist to record primarily in Spanish to be nominated for Best New Artist at the Grammys.
Women in Music continues to change the game
This is another year that Women in Music will highlight female artists who excelled in the industry for the year.
"Women in Music is a celebration of artists and executives who are changing the world through their work. We are excited to honor Alicia Keys, Rosalía and Megan Thee Stallion, whose singular visions and voices are shifting our culture while inspiring fans to stay true to themselves," said Hannah Karp, Billboard's Editorial Director in a press release.

Who else will be honored?
Keys, Rosalia and Megan The Stallion are not the only artists that will be honored. Taylor Swift, Billie Eilish, Alanis Morissette, Nicki Minaj, Brandi Carlile, and Desiree Perez will also be recognized. Megan Thee Stallion, Rosalía, Carlile will also perform.
The 2019 Women in Music Event will be held at Hollywood Palladium in Los Angeles, California on Thursday, Dec. 12.