The 'Star Wars' TV Shows Inspired 'The Rise of Skywalker,' According To Writer Chris Terrio
If you're a fan of Star Wars, then you're walking on Cloud 9 right now. The ninth film in the Skywalker saga — and the last — is set to premiere on Dec. 20, in less than a week. The Rise of Skywalker is looking like it will incorporate aspects from the old movies and bring a lot of things full circle. And writer Chris Terrio also revealed that he pulled from past films and the animated television shows.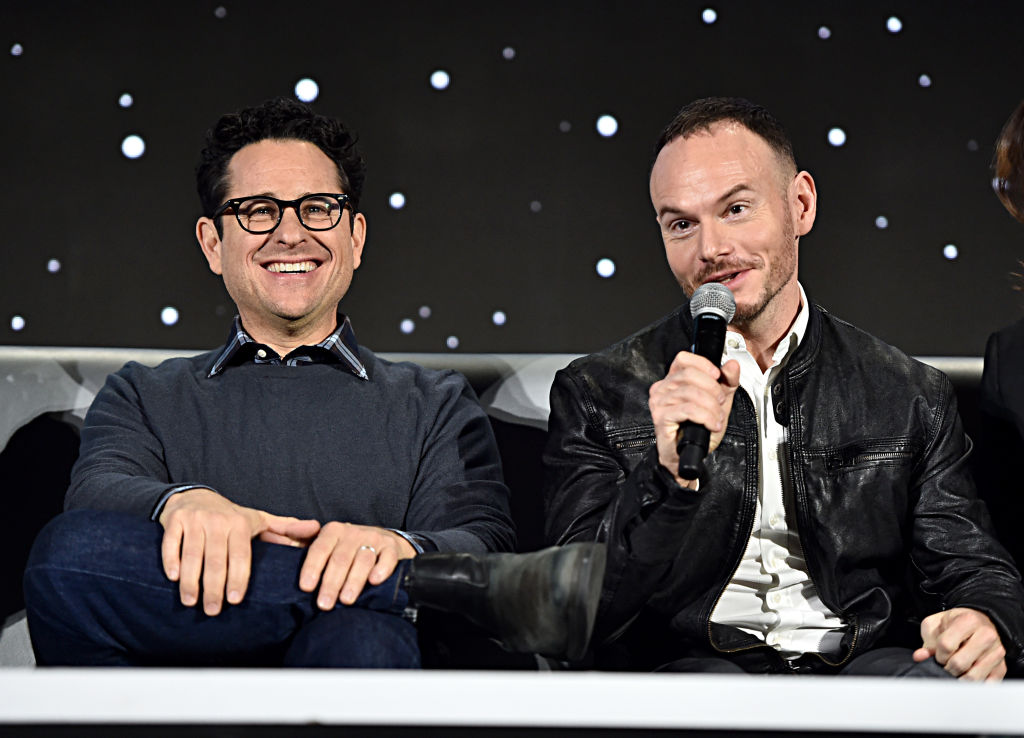 Other 'Star Wars' media, like the TV shows, inspired writer Chris Terrio
Yes, yes, you can hit us with a, "Well, duh." Everything in canon has come to this point in the saga. A lot of aspects are bound to align as things come to a close. Even though Star Wars will live on in the form of other spin-offs, these three trilogies about the Skywalker legacy are finished for good after this. So it makes sense that Chris Terrio, the writer for The Rise of Skywalker, pulled inspiration from all the other aspects of this galaxy that exist.
"If you look hard enough, so many directions in which you could take the story have already been done, and done really well, by novelists or comic book writers or [longtime Lucasfilm director/producer] Dave Filoni and his collaborators in TV shows," Terrio told Rolling Stone in an interview on Dec. 13.
"So you want to find new paths, but you also want to be informed by all these really good ideas that have come before," he continued. Which parts of canon did he look to for research, you ask? "The Timothy Zahn novels are really great. I think the Aftermath novels [by Chuck Wendig] are really great. There are episodes of Clone Wars or Rebels [which Filoni spearheaded] that are as good as anything I've seen. So you sort of take all that in."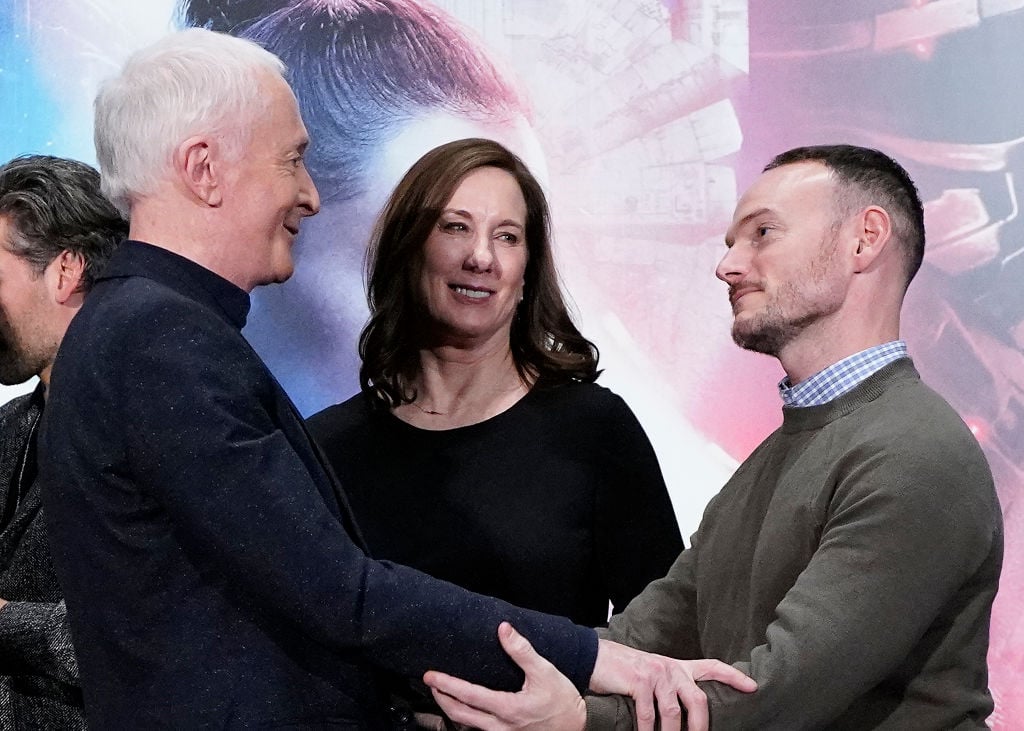 Don't worry; 'The Rise of Skywalker' is still its own entity
Again, sorry to hit you with another "duh" moment, but it's true! Terrio followed up with his inspirations behind research for the film and said that he wanted to keep that "Flash Gordon" spirit that's felt in the original films.
"So while there are times you want to go off on a tangent and explore something that is a more obscure, esoteric corner of the galaxy, you also want to stay true to George Lucas' original idea, which is that the story just has to be shot out of a rocket and keep going, and the characters always have to be in peril, and you want it to be entirely gripping from beginning to end," Terrio said. "The hope is that all that expanded universe stuff could be baked into the DNA without derailing us from [sic] the task at hand, which is to have the adventure feel kinetic and urgent and new."
'The Clone Wars' connection already seems pretty evident
Thanks to another interview director J.J. Abrams did with Japanese outlet SoraNews24, fans already have clues what The Rise of Skywalker pulled from The Clone Wars. Abrams told the outlet to "watch closely" for Ahsoka Tano in the new film. Odds are it'll be an Easter egg or name-drop, but still exciting for fans of Lady Tano. 
Plus, Rebels, which Terrio also mentioned, introduced time travel to the Star Wars universe. Palpatine was very interested in the World Between Worlds in the show, so that might be how he survived and appears in Episode IX.
Even if these vital elements to the animated series aren't prominent or even in The Rise of Skywalker, fans will probably be able to spot where Terrio was inspired. Expect an original story, but with nuggets of the expanded Star Wars universe thrown in there.