The 'Succession' Creator Calls This Season 2 Scene a 'Magic Moment'
Succession Season 2 included several powerful moments between characters. So many, in fact, that the 2020 Emmy Awards handed the HBO show its top prize: Best Drama Series. But of all the intriguing episodes and intense scenes in the 2nd season of Succession, the series creator, Jesse Armstrong, says this was a "magic moment on set."
'Succession' writer/executive producer Jesse Armstrong reflects on this "magic moment" from shooting season 2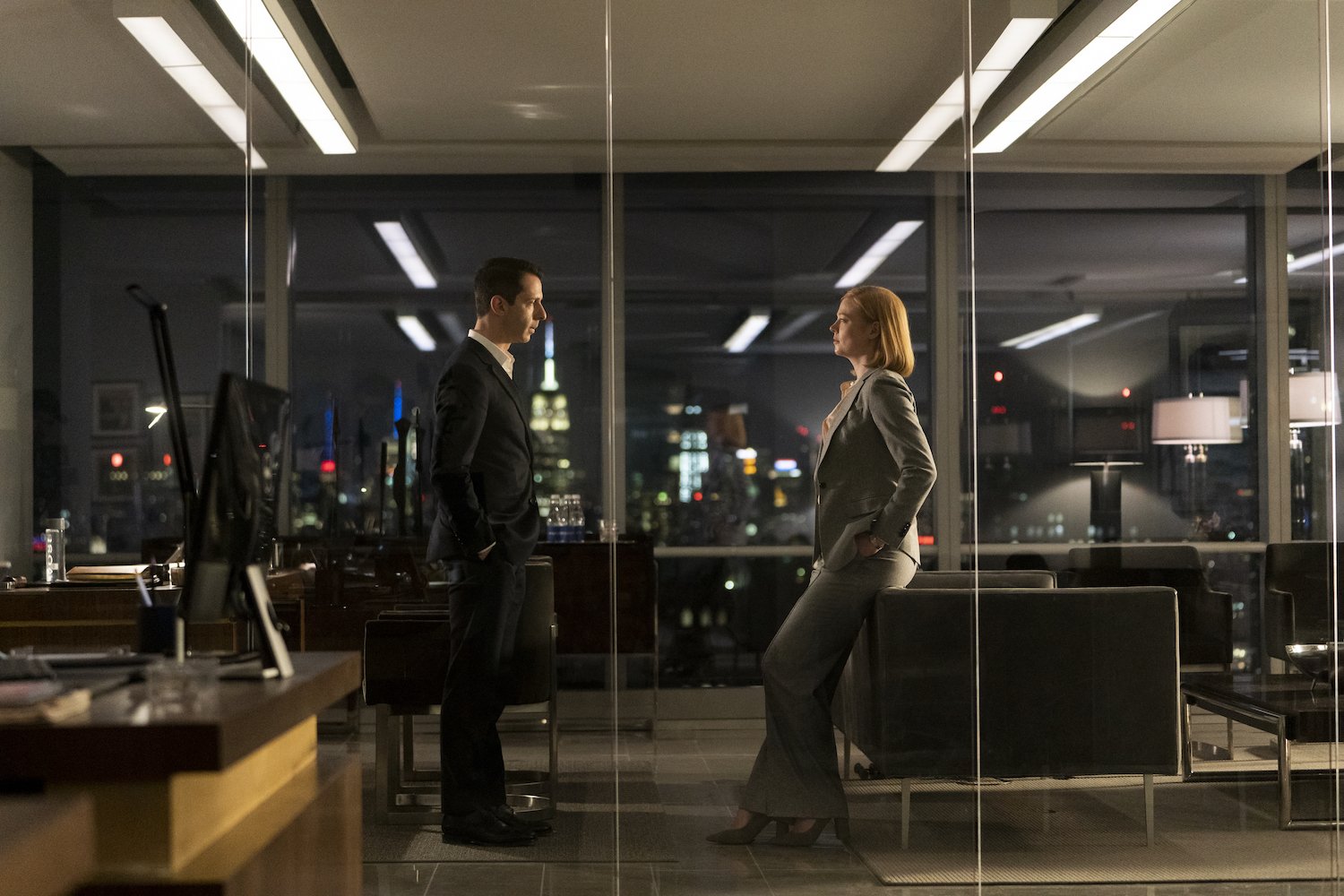 When Succession showrunner Armstrong reflected on season 2 in an interview with The Hollywood Reporter, one scene in particular stuck out as being particularly emotional for him.
"… Shiv and Kendall have a moment of brother and sisterly connection where they had been jousting as they frequently are, jockeying for their father's affections and their positions," Armstrong shared.
The scene he's referencing comes from Succession Season 2, Episode 4, which was titled "Safe Room." Sarah Snook and Jeremy Strong, playing Shiv and Kendall Roy, respectively, completely nailed that scene, in Armstrong's (admittedly biased) opinion.
"… there's a moment of honesty where Kendall kind of tells his sister he doesn't think he's ever going to be able to fulfill the ambition," Armstrong explained to The Hollywood Reporter, "which has always been dangling in front of them as this great, meaningful thing in their lives."
Getting into the meat of emotional trauma was immensely impactful for the Succession executive producer.
"And it was really just a magic moment on set," Armstrong recalled. However, he interjected his own thought to add: "I don't know, I may be getting soppy about the show and the characters."
However, the moment truly touched Armstrong.
"I was reduced to tears by the level of Sarah and Jeremy's performance," he said.
Cast member Jeremy Strong speaks highly of Armstrong's writing for the HBO series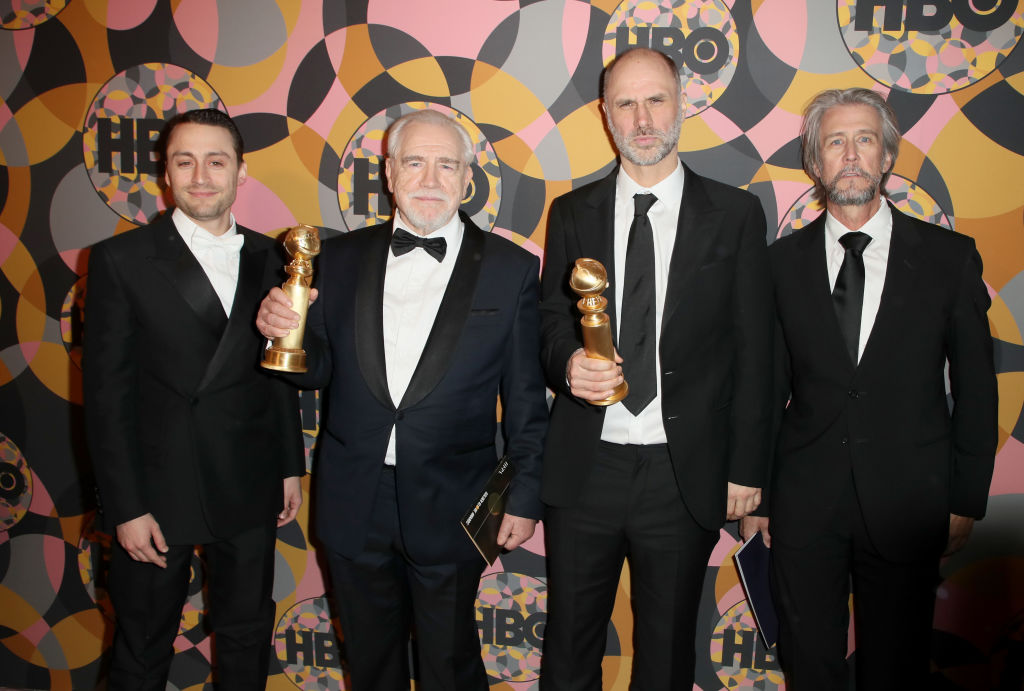 RELATED: 'Succession': Brian Cox Reveals What Logan Roy Was Really Thinking in That Shocking Season Finale
In a recent interview with The Wrap, Strong also reflected on Succession Season 2 — remembering a different, and much more cringe-worthy scene. Strong recalls feeling incredibly challenged by the "L to the OG" rap he had to do. However, he respects Armstrong for giving him the acting challenge.
"What I loved about that is that it was an example of a way in which Jesse put me through the wringer," he told The Wrap. "I like to take risks, but that one certainly I haven't done before. … it felt like walking the plank."
Strong, ever metaphorical in his word choice, continued to gush about the Succession creator's craft.
"It's not about the words and it's not about the writing," he explained. "It's about the plate tectonics of the thing." Continuing with the analogy, the Succession actor continued:
The groundwater that Jesse and the writers have so masterfully laid in. I feel a sense that the words are sitting on top of volcanic amounts of subtext and subterranean dynamics. As an actor I go to a place in terms of: What does he need and how is he in trouble? How am I in trouble?