The Surprising Reason Priyanka Chopra Is Jealous of Nick Jonas' Brothers
Priyanka Chopra has a successful career and marriage, but it seems there is one thing she's totally jealous of — her husband Nick Jonas' brothers. No, it's not the Jonas Brothers' talent that she's envious of, it's the fact that they got to support her husband at his latest movie premiere.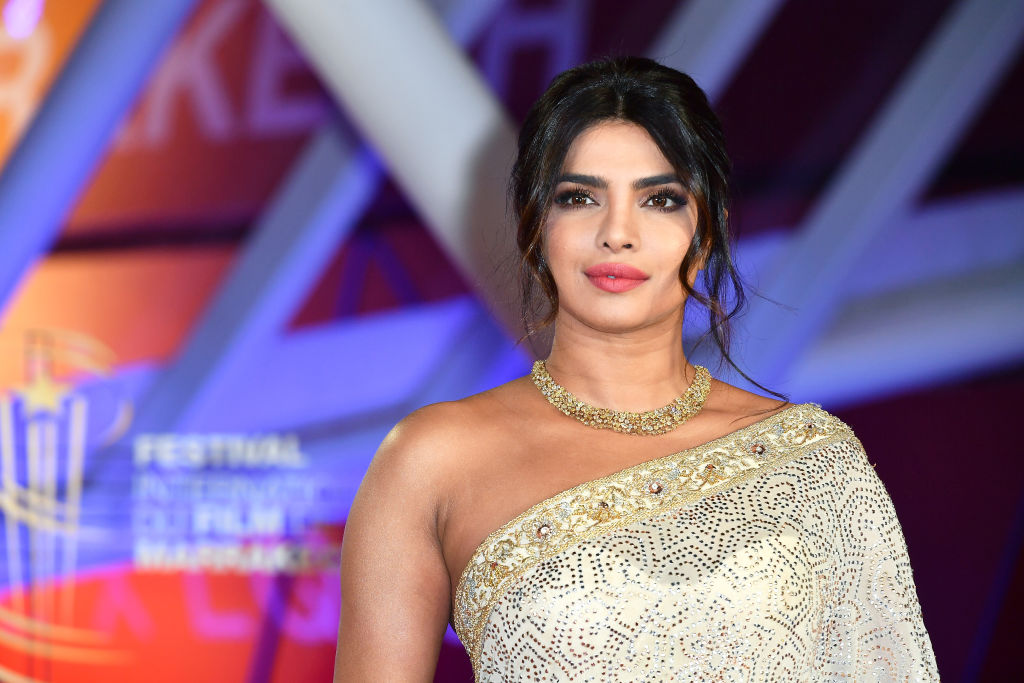 Priyanka Chopra missed the Jumanji premiere for a good reason
Chopra wasn't on hand for the Jumanji: The Next Level premiere because she's been hard at work on her next project, filming the movie The White Tiger. The gig has her away from Jonas, but he had his brothers there to support him.
Chopra Jonas was recently honored at the Marrakech Film Festival and shared on Instagram: "To think that my career started nearly 20 years ago is surreal. I am honored and proud to be recognized tonight at the Marrakech Film Festival. Thank you, truly, to everyone who came out to Jemaa el Fna square. #Gratitude."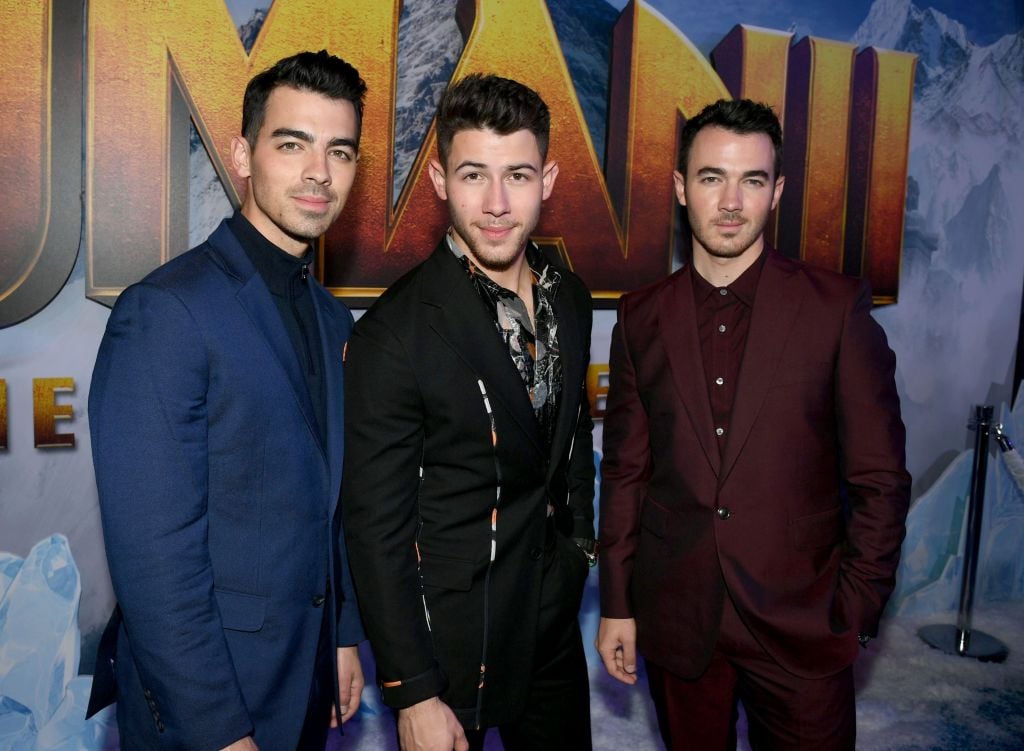 The Jonas Brothers hit the Jumanji: The Next Level premiere
While his beautiful wife couldn't be by Jonas' side for the event, his brothers Joe and Kevin Jonas offered their support, posing for photos on the red carpet.
In terms of his fashion choice for the premiere, Jonas explained to ET: "I felt like it was a good pop of color, and it matched the Jumanji logo. But it's a very simple choice."
He dished a bit on what was keeping his wife away from the premiere and shared that she's "jealous," noting: "She's in India right now, she's shooting a movie there. Although she's jealous because she loves Jumanji. She loved the last one. And she really wanted to be here, but she's got work."
The couple have mastered the work/life balance
Jonas and Chopra have very busy careers that often keep them apart — which is less than ideal for the newlyweds, but they make it work.
Jonas explained the secret: "She's done soon with this movie and then she'll be back for a while… It's been almost four and half months on the road, and it's been, you know, interesting. But we have an incredibly beautiful balance in our lives and kind of an understanding of our priorities. That's the most important thing."
Add to that balancing act Jonas' upcoming gig working on The Voice and his Jonas Brothers tour, and the couple will have to figure out the right balance again.
He noted that he's already started work on The Voice, sharing: "We started shooting the blind auditions already, we've got the battle rounds coming up in January, so as soon as we finish the tour I will go to that. And we go back on tour. It's a lot but, it's only been fun."
He's got some downtime planned
After all of that work, Jonas shared some of his holiday plans — mainly a chance to recharge. He explained, "The thing I'm most excited about is the holidays to get a minute to relax."
Of course, he has to promote Jumanji, so he added, "And for people to see this movie. I'm going to see it tonight for the first time and I'm so excited."
Will there be a third installment of Jumanji? Jonas is on board if they need him for another sequel, noting, "I hope they call me back. Fingers crossed!"