The Sweet Reason Khloe Kardashian Isn't Looking for a Man Right Now
Khloé Kardashian isn't letting a man keep her down. The star may be still reeling from her split from her daughter's father, Tristan Thompson, but she's spending her time focusing on the positives in her life rather than the man who is no longer in it.
In fact, Kardashian isn't even in the market for a new boyfriend right now, and her reasoning for going on a dating hiatus may surprise you.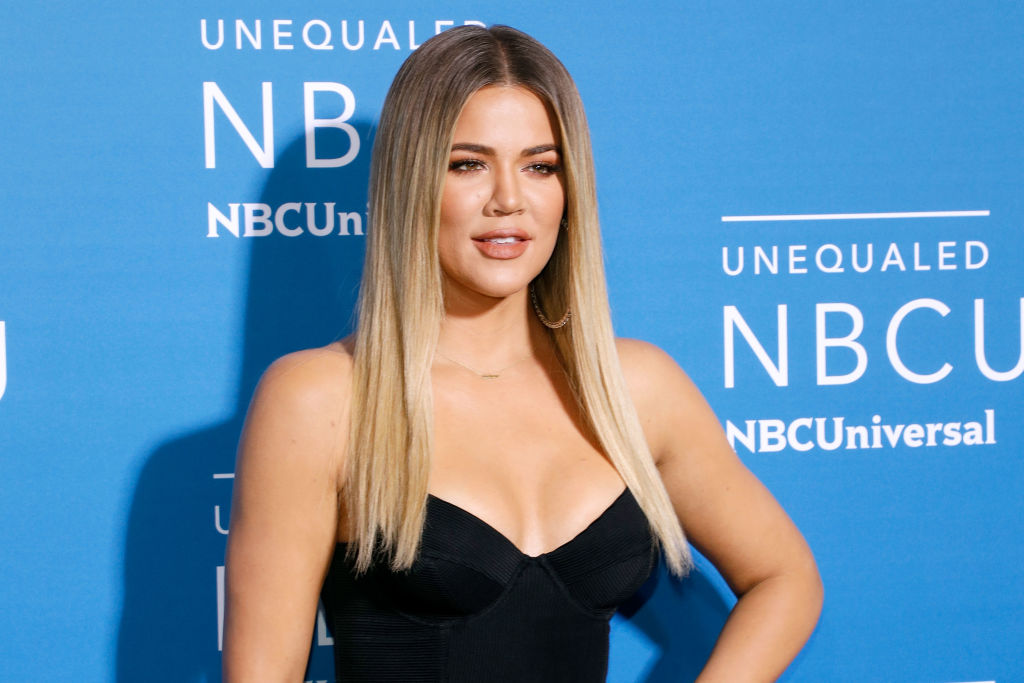 Tristan Thompson and Khloé Kardashian's breakup
Thompson hadn't been a very good boyfriend to Kardashian for a while before they even broke up. In fact, right before she gave birth to their daughter, True, pictures of Thompson with another woman started floating around.
But still, Kardashian wanted True to have a complete family so she took Thompson back and the two tried to make things work. Unfortunately, Thompson wasn't really invested in turning over a new leaf and he was soon caught getting a little too close to Kylie Jenner's best friend, Jordyn Woods.
Some sources claim that Thompson and Kardashian were not fully together when he kissed Woods at a party, but that didn't ease the pain for Kardashian at all.
"When the Jordyn drama happened, Khloé and Tristan were not in a proper relationship," a source recently told People. "They had not been for weeks. They didn't even spend Valentine's Day together, which was right before he messed around with Jordyn."
"But this doesn't mean that it was completely over for Khloé," the source continued. "It was very difficult for her to find out about Tristan and Jordyn. But this is what made her realize that Tristan would never change. It was heartbreaking for her."
"Instead of her going back and forth with Tristan, she made a decision for herself that she needed to never go back to him," the source said.
Why isn't Khloé Kardashian looking for a man?
Since the breakup, Thompson has been doing anything he can to get Kardashian back.
"Tristan is still trying to get Khloe back. He hasn't made a big secret of the fact that he wants another chance with her, he's not over her," a source told HollywoodLife. "Khloe has continually shot him down but Tristan is persistent. He deeply regrets losing Khloe and is very open about it, he doesn't seem ready to give up."
But despite his attempts, Kardashian is not in the market for a relationship right now.
"I just don't know what the point of rushing is," she recently said on The Real. "If it's natural, great. But, I'm just so in love with True and I don't feel incomplete or that I need to distract myself in any way. I'm totally good and happy and I just love it. I think my biggest thing is not having any sort of type, like whoever I vibe and connect with is just what I want to do. I just don't really have any pressure on it."
So, it seems like if any man wants to come into Kardashian's life, he is going to have to be something really special to make her want to jump into another relationship.