The 'Sweetbitter' Cast Reveals Their Real Waiting Table Horror Stories
Sweetbitter follows the life of Tess (Ella Purnell) who leaves Ohio for New York City. She lands a job at a high-end restaurant and is seduced by its upscale food and wine. But she also has to deal with the tough challenges that come with the restaurant business.
That means nasty customers, clumsy accidents, and so much more. The Cheat Sheet talked to the cast, creator, and producer of the show at the Langham Hotel. We found out how they can relate because they have also waited tables in the past and have some horror stories. That includes ruining guests' clothes, getting demoted, and dealing with offensive celebrities.
Here are the real 8 horror stories from the people behind Sweetbitter.
1. Eden Epstein said a guest spat on her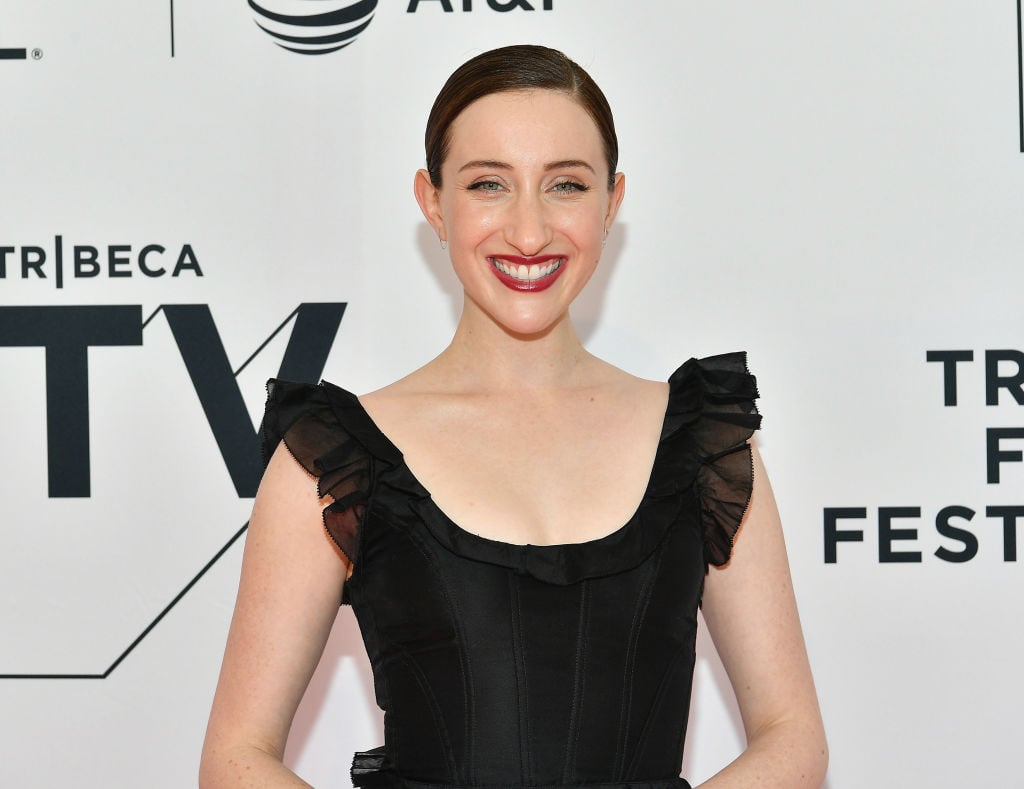 Eden Epstein shared this crazy story:
I worked at a place where brunch was really busy and she moved the table, it was a rectangle table, she moved it. She moved it so it was jutting out and I went up to and said 'ma'am I'm sorry but we're actually not able to move the tables. Would you like to sit at a different table?' She freaked out. She ended up calling me a b*tch, spat on me, and left and I was so horrified that I started laughing.

I was like this is ridiculous. I told my manager and she ended up coming back and there was a crowd of people outside. There was always people waiting out for brunch. She came back to scream about me more and how terrible I was.
Next: Caitlin FitzGerald accidentally ruined a guest's coat this way.

2. Caitlin FitzGerald poured sangria on a guest's coat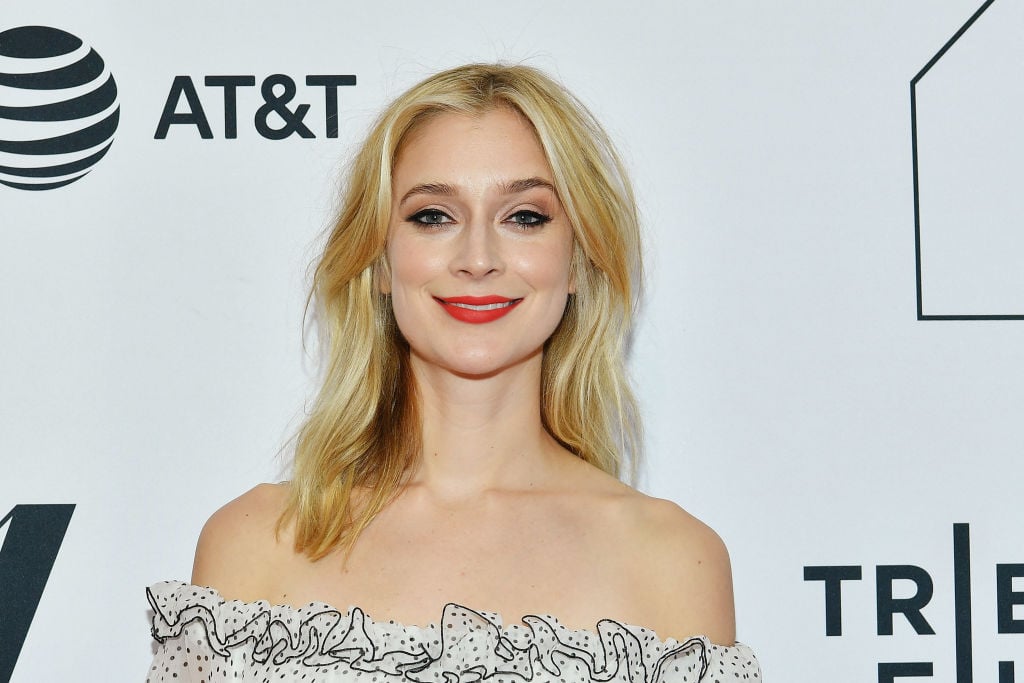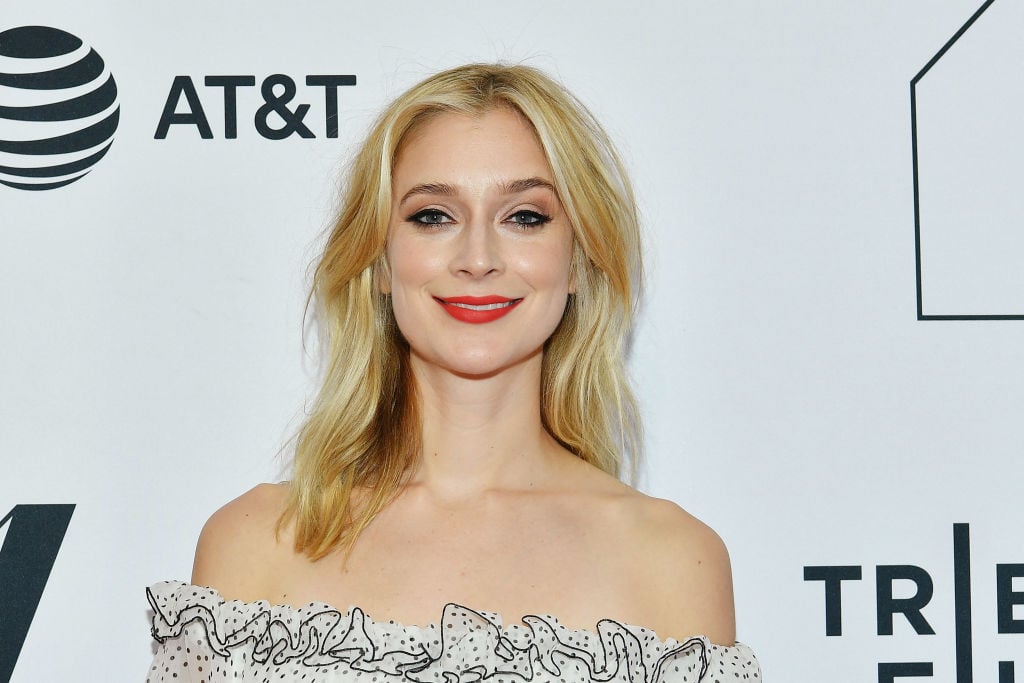 Caitlin FitzGerald sas her waitressing days weren't exactly smooth either. "I once, at a Spanish restaurant, poured an entire pitcher of red sangria down a woman's white cashmere coat. The whole thing," she said. 
Next: Daniyar had a celebrity say this terrible thing to him.

3. Daniyar served a celebrity who criticized how he talked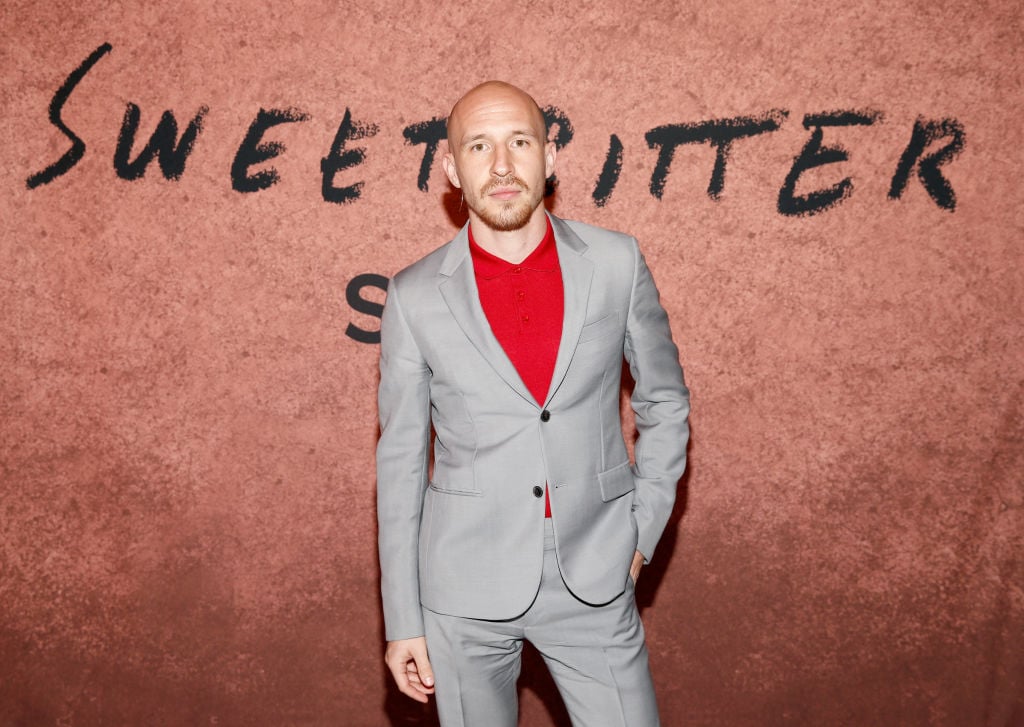 Daniyar says a celebrity once treated him terribly, saying:
I worked at the banquet serving so we did those. Once I served a celebrity, I'm not going to say the name, and it's like benefits and doctors and he was there somehow. And I don't know why they get me. I'm not a good server. They give me this table.

So I serve him and he's like 'uh I don't like this food.' We have three options. 'I will have steak' so 'oh sorry, steak is not an option' He said, 'no I would like to have steak.' I'm like 'no, it's not an option' and he's like 'can I talk to a manager?' 'Umm sure' and he's like 'can you speak in f*cking English to me?' And then they put me at a different table so they politely removed me from him.
Next: Paul Sparks said he usually messed up this way.

4. Paul Sparks typically forgot to put in orders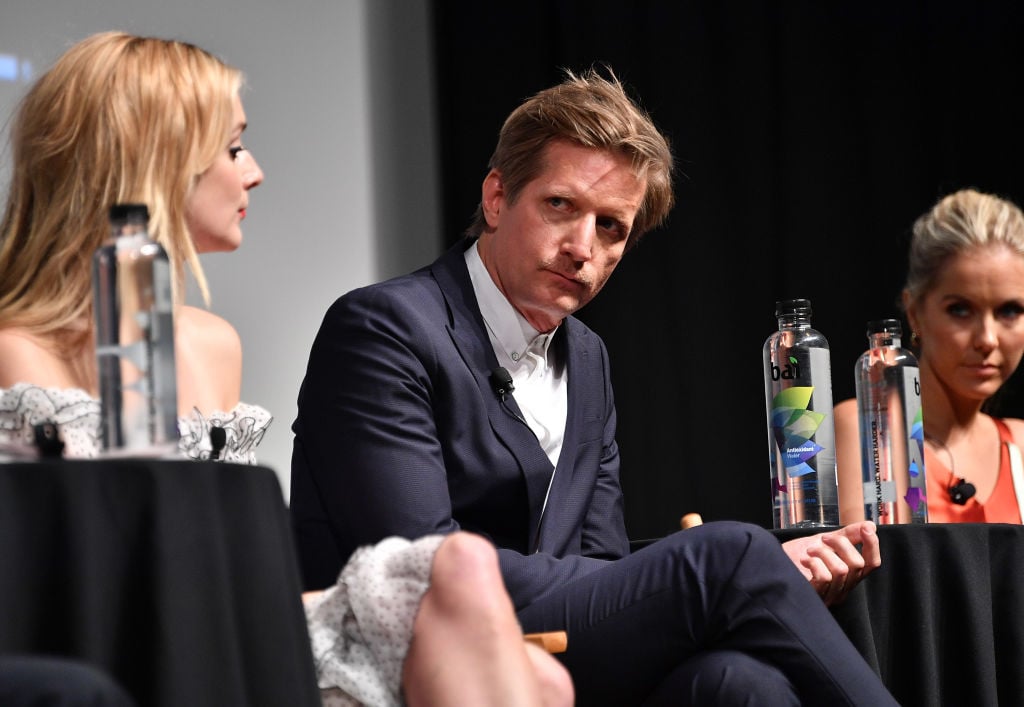 Paul sparks was forgetful. As he recalled, I worked in a pizza place which has been chronicled many years ago. And I didn't drop pizzas per se, but I feel like I was the guy who's always in the situation of a patron saying, 'We ordered fried cheese' or something and me thinking 'Yeah, I didn't put that in.' You know I'm that guy! Always forgot to put it in."
Next: Evan Jonigkeit would have with these kinds of accidents.

5. Evan Jonigkeit had to deal with breaking dishes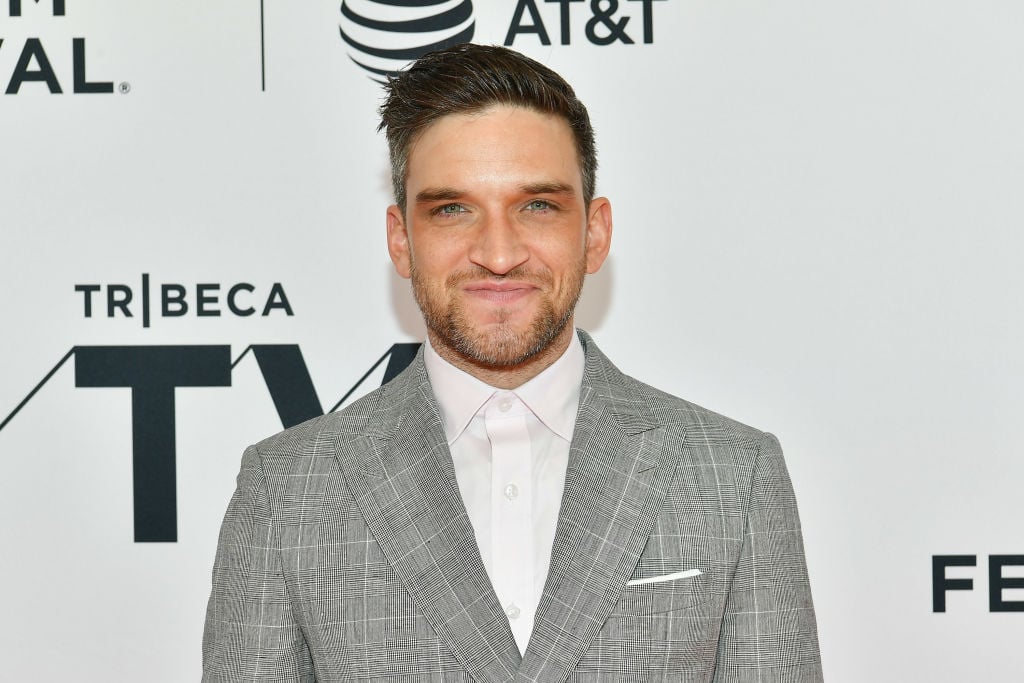 The actor also recalled his former days on the job, saying, "I worked the graveyard shift at a Denny's so there was a lot of like pretty terrible things that would happen there….You k"now it's awful when you like break a glass and a thing of ice and you have to deal with it. You have to burn that ice!"
Next: Jasmine Mathews had a sexist customer say this to her.

6. Jasmine Mathews had a sexist customer question her race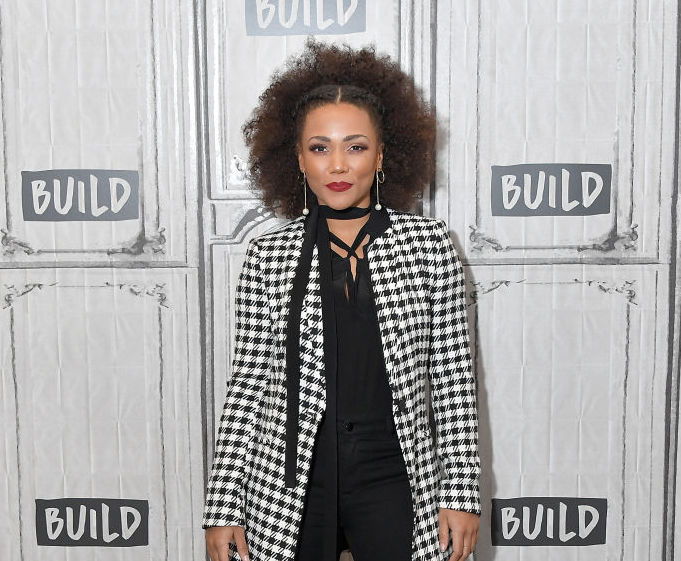 The actress remembers one instance in which she dealt with a sexist customer. She describes the incident:
There was this family. A guy, they were from the south, five kids, the wife totally looked just run down and she was the one who had to control the kids. The man was a total sexist. He was looking at every server like going around and you can see his eyes wandering on my body.

So I went back the kids are just making a mess. I went to serve — check on them. I served them their food and I went to check on them to see if their food was up to their standards and he says 'yeah, yeah, yeah so so what are ya mixed with? What is it?' Right. And I get that question a lot. I got that a lot but and that's not even what frustrated me. It's like 'Yeah I see that you're black.' He was like, 'I would love to have one of you' and I was pissed. Pissed and he saw that I was pissed. I looked at him and I walked away and then after all of that the kids left, there's food everywhere, and they didn't even tip me.
Next: Creator, Stephanie Danler had a health inspector leave her restaurant bleeding.

7. Stephanie Danler had a health inspector have an accident in her restaurant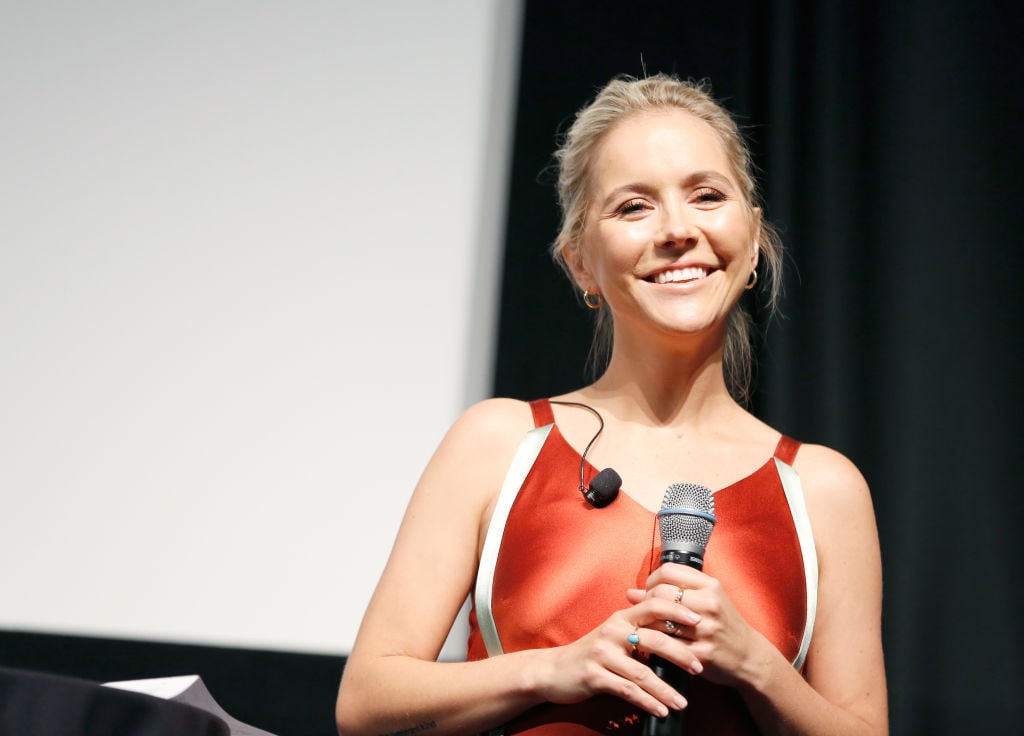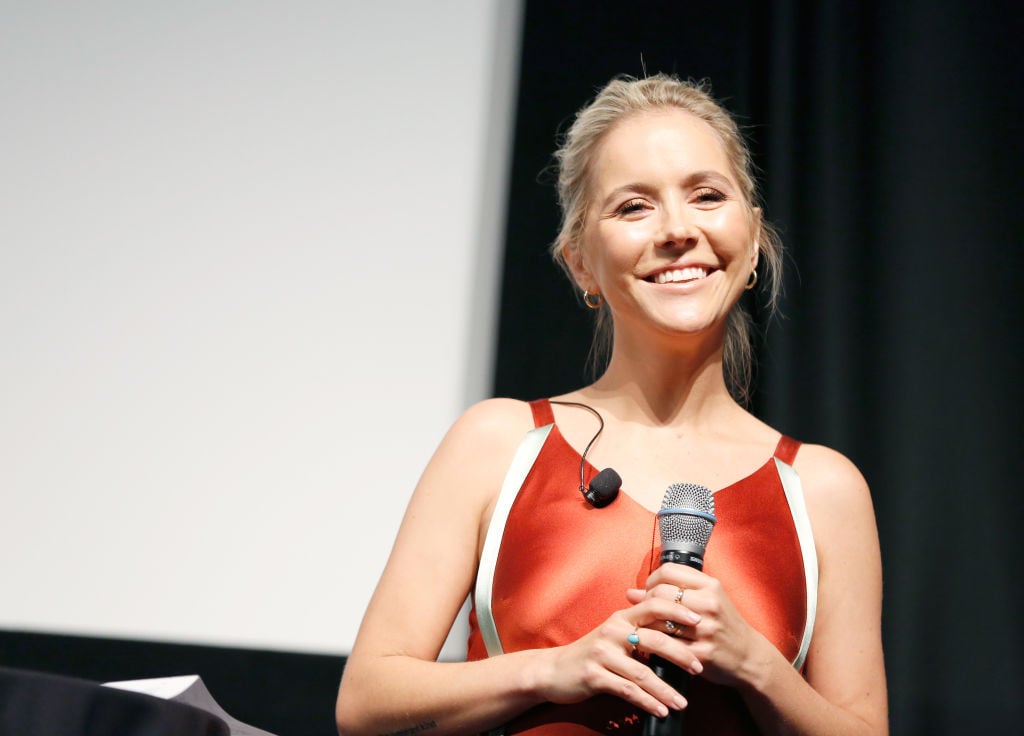 This incident did not go over well with the health inspector, as Stephanie Danler describes:
My worst one was I was letting in the health inspector into the restaurant because I was the general manager. And we were on our way to the wine cellar and there was this pipe, which was in the basement and everyone who worked there was like 'the low pipe, you just gotta go under the pipe' and he walked into it and started bleeding, and we had to cancel the inspection.
Next: Writer, Stuart Zicherman got demoted for this reason.

8. Stuart Zicherman got demoted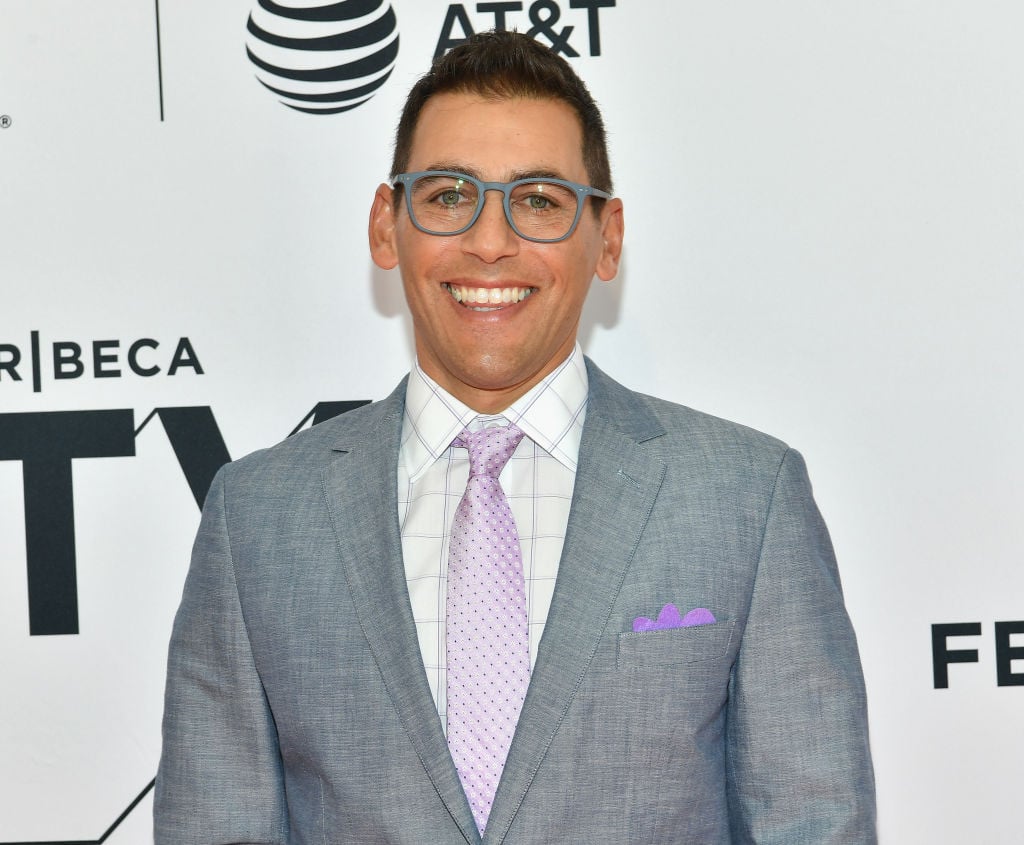 "I got demoted. I was not a good waiter. I'm too talkative. I love talking to people," Stuart Zicherman said of his days as a waiter. 
Follow Nicole Weaver on Twitter @nikkibernice.