The Sweetest Sign Gwen Stefani Is Meant to Be With Blake Shelton
One of the hottest couples of the moment is Gwen Stefani and Blake Shelton. The two music stars first met on the set of The Voice.
One of the hottest couples of the moment is Gwen Stefani and Blake Shelton. The two music stars first met on the set of the reality competition show The Voice and bonded over their mutual heartbreak (they were both going through divorces from their respective spouses).
Now that they have been a couple for several years, fans still can't get enough of Stefani and Shelton and love hearing all the details about their fairytale romance. Recently, Gwen Stefani opened up about her relationship with Shelton and why her romance with the country music superstar feels like a "storybook."
When did Gwen Stefani and Blake Shelton start dating?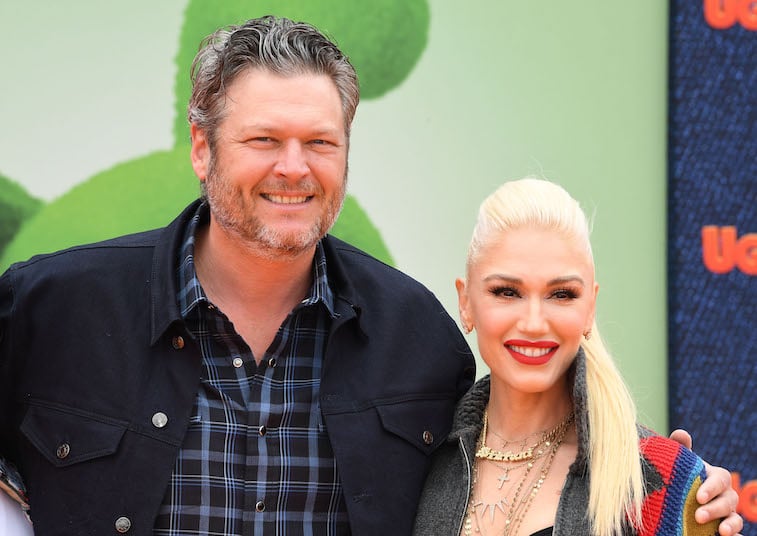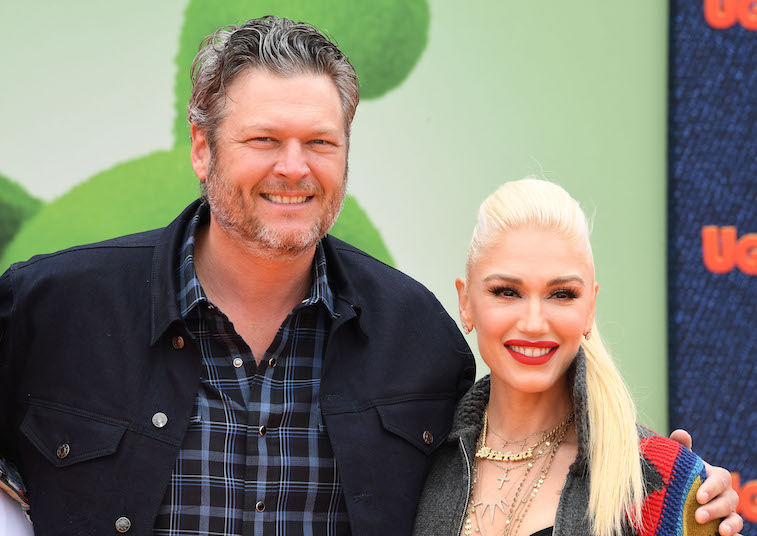 Gwen Stefani and Blake Shelton first became friends when they met while filming The Voice in 2014. Although they clearly got along well, teasing each other in front of the cameras, it wasn't until late 2015 when romance rumblings started for the pair.
Shelton and his wife, Miranda Lambert, filed for divorce in July 2015, while Stefani split from her longtime partner, Gavin Rossdale, only one month later. By November 2015, Shelton and Stefani were rumored to be a couple and were spotted holding hands. 
By early 2016, Stefani and Shelton were settling into domesticity together, and Shelton gifted his California girl with a horse. They appeared on the red carpet in February 2016, and by the summer of that year, both Stefani and Shelton were sharing lots of pictures of each other on social media.
Shelton even bonded closely with Stefani's three sons, with Stefani admitting that her boyfriend fit easily into the role of a stepfather. Shelton clearly loves hanging out with the boys and has even taken them to movie premieres.
For the past several years, Stefani and Shelton have taken their romance to the next level, collaborating on musical projects, performing together on television, and talking about each other to news outlets and reporters.
Why are Gwen Stefani and Blake Shelton so good together?
Although Blake Shelton and Gwen Stefani come from vastly different backgrounds, they are undoubtedly smitten with each other. Nearly four years after they first started dating, the two seem to be better than ever. In a recent interview, Gwen Stefani opened up to Hoda Kotb, explaining why this time, it is for real.
Stefani stated that her relationship with Shelton feels like how love is supposed to be, and how it is explained in storybooks – very "pure," as Stefani said. She also said that she feels very lucky because Shelton is her "best friend" and they do everything together.
She explained that, like everyone else, she went through some very troubling times in her life, so she feels even more grateful that she was able to build such a great relationship with Shelton after getting on the other side of all the sadness. 
Will Blake Shelton propose to Gwen Stefani soon?
Many fans feel as though marriage isn't far away for Gwen Stefani and Blake Shelton. While the two are reportedly in no rush at all to walk down the aisle, they have admitted that they are thinking about marriage. Shelton has even opened up about his proposal plans, admitting that when it happens, everyone will hear it from a credible source. 
While many sources have said that Stefani has been taking it slow because she wants to make sure that the timing is just right, both for her boys and for her and Shelton, it certainly seems as though it's time for a big engagement announcement.
Considering Stefani just celebrated her milestone fiftieth birthday party, any day now Shelton could pop the question.