The Sweetest Thing Jimin Said About BTS on 'BTS: Bon Voyage'
The members of BTS are known for their talent around the world, as well as their trademark humor that they bring to interviews and their TV programs. The group first debuted in 2013, and over the years they have become very close. On a recent episode of BTS: Bon Voyage, Jimin told the other members how they have become like his family.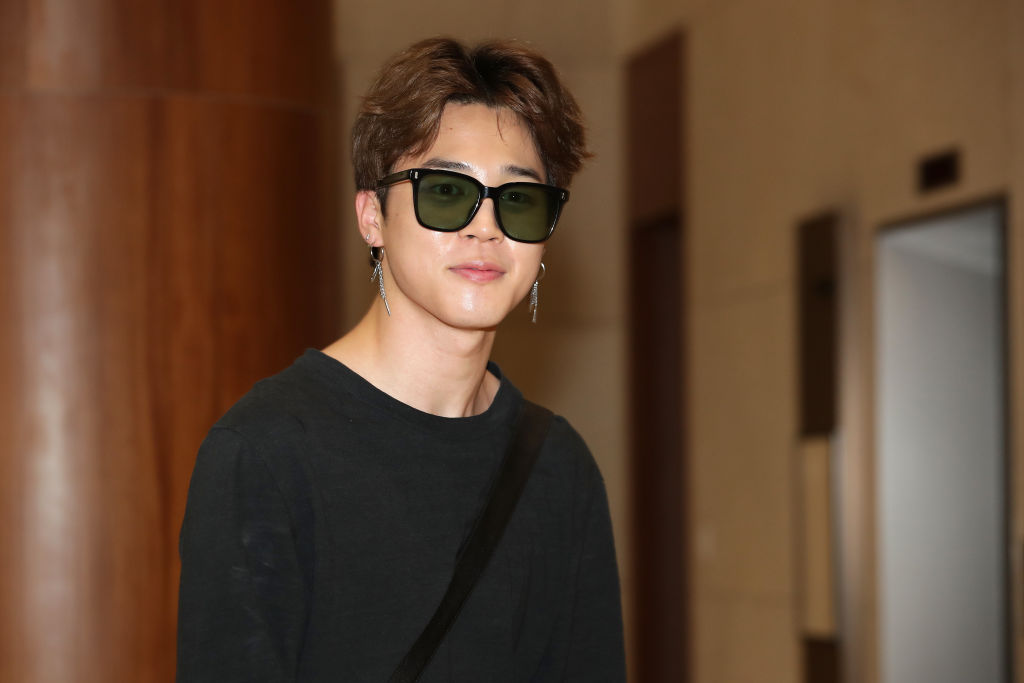 Jimin said he was the most comfortable when he was with the members of BTS
Season 4 of BTS: Bon Voyage returned on Nov. 19. The second episode of the show aired on Nov. 28. In the episode, BTS check into their lodgings in New Zealand.
Before going to bed, the members sit out in the living room and talk about how good it feels to be together again. Before leaving to film BTS: Bon Voyage, BTS took a month-long break to rest after their tour. Each member made their own plans and traveled, visited family, and worked on their solo projects.
"I think I'm the most comfortable with you guys," Jimin said.
The members of BTS agreed with Jimin
After Jimin told the other members of BTS how comfortable he felt with them, the members shared how important BTS was to them.
"I went on a lot of trips, right? I went with a lot of people," Jimin said. "But I'm the most comfortable here."
"Of course. There's no one like us," RM said.
"This is where I feel at home," Jimin said.
The other members nodded in agreement with Jimin.
"That's what time does," RM said.
Excuse us while we go cry in a corner. BTS have always said that part of the reason they have been able to leave their mark on the world is their sincerity. While they have sincerity in their music, it is also in their relationships with each other.
ARMY loves how close the members of BTS are
After the BTS: Bon Voyage episode aired, ARMY could not get over Jimin's kind words about BTS. Soft hours were officially opened on social media.
"they're each others' home. im crying," one fan tweeted.
"dont mind me im just SOBBING FROM HAVING MY HEART SHATTERED," a Twitter user wrote.
"They are so used to eachother. They are eachother's family. Love their relationship. I pray that they'll remain like this forever and be happy always. These boys deserve the whole world," a fan tweeted.
Each member of BTS is different
While ARMY often jokes about the members of BTS sharing one brain cell, all of the members have distinct personalities and interests. In an interview with Paper Magazine, BTS explained how they cultivated the close bond they have today.
"There was a time when we fought each other quite a bit because we all came from different backgrounds and our personalities were so different," J-Hope said. "But we were able to overcome that after frequently talking to each other and living together for a long time. We now know what each of us are thinking just by looking at each other."
Jimin added, "Because each member was so different, I think it was hard for everyone to understand each other. But we didn't give up, and now we are a team where each member is irreplaceable."