The Sweetest Things Prince Harry Has Ever Said About Meghan Markle
Meghan Markle and Prince Harry are a gorgeous couple. Their bond may be controversial, their love is strong; it blossoms in photos and flows out in their words.
While they have only been together a short time, both Markle and her prince have said some incredibly sweet things about one another. In today's article, let's take a look at the top five things Prince Harry has said about his beautiful wife.
'I'm incredibly proud of my wife… How any woman does what they do is beyond comprehension.'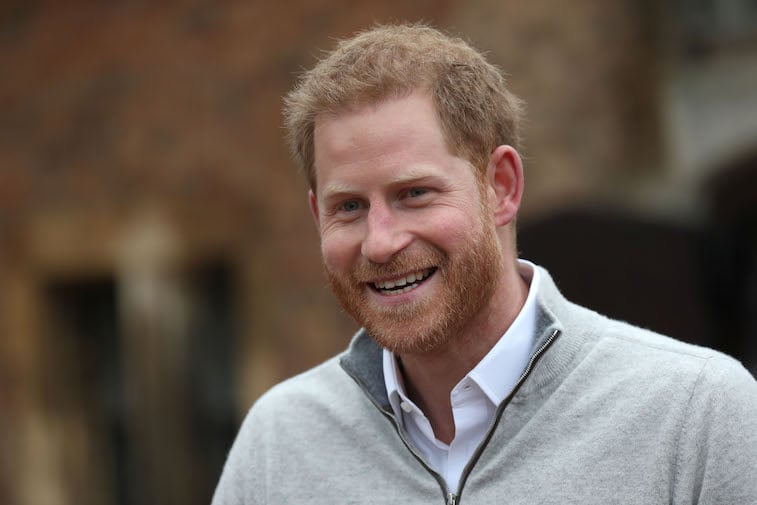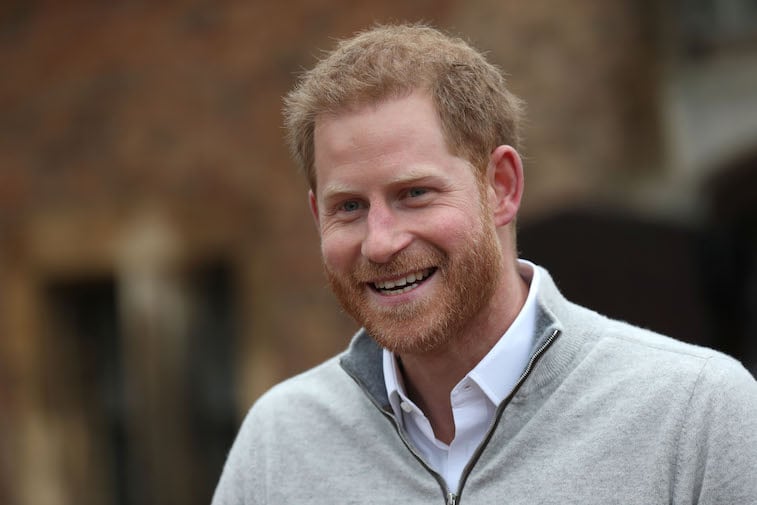 On May 6, 2019, Markle gave birth to a beautiful baby boy, Archie. Prince Harry was of course absolutely smitten with his son, but that's not the only one he was doting over on the long-awaited day.
Prince Harry found himself falling in love with his beautiful wife all over again. He met up with the media the same day to make a statement. During it, he let the world know that both Markle and Archie were doing well and the experience had been beyond amazing.
Prince Harry went on to gush about Markle, sharing his pride in his wife and his amazement at women all over the globe.
'When did I know she was 'The One'? The very first time we met.'
A mutual friend is actually the one responsible for the meeting that would shift the understanding of the British royal family as we know it today! Markle says at the time the only thing she cared about was whether or not her blind date was nice.
Once the two met for drinks, the sparks began to fly and both parties seemed gung ho about a second date.
"We met for a drink, and then I think very quickly into that we said, 'Well what are we doing tomorrow? We should meet again.'"
Later on, Prince Harry admitted that it was more than just sparks; it was love at first sight!
'I was beautifully surprised when I walked into that room and saw her.'
Admitting love at first sight isn't the only thing Prince Harry said about their fateful meeting. When Prince Harry waltzed into the room where Markle was sitting, he was taken aback. In fact, his first thoughts were that he would need to really bring his A-game if he was going to impress the beautiful woman seated before him.
Fun Fact: Markle was adorned in a blue dress that day. When the two got married, she stitched some fabric from that dress into her wedding attire to fulfill "something blue".
"I was like, 'OK well I'm really going to have to up my game here.'"
'This beautiful woman just literally tripped and fell into my life.'
This statement is a part of a much larger and much more beautiful sentiment. According to Prince Harry, their whirlwind romance was no accident. On the day of their engagement announcement, Prince Harry said that him falling quickly and deeply in love with Markle meant that the stars had aligned for the couple. They were meant to be, and no one and nothing could change that.
"The fact that I fell in love with Meghan so incredibly quickly was sort of confirmation to me that all of the stars were aligned, everything was just perfect. [There] was this beautiful woman, who just sort of literally tripped and fell into my life [and] I fell into her life."
'I know that at the end of the day, she chooses me. I choose her. Whatever we have to tackle will be us together as a team.'
There is nothing more romantic than the acknowledgment of a couple as a team. During their first interview with BBC, not only did Prince Harry reiterate that they choose one another, he went on to speak of them as a unit. This means their bond is strong and they will be able to tackle any obstacle put in their path.
Given their ability to rise above all the controversy that surrounds them, it's beyond evident that Prince Harry meant exactly what he said.