'The Talk' Co-Host, Eve, Was Once the Star of This Television Show
Before joining daytime television, Eve was so dominant as one of the top female rappers of her time that she called herself a "pit bull in a skirt." The Philadelphia native became the first lady of DMX's record label and hip-hop crew, Ruff Ryders, and released her debut album 20 years ago. She achieved crossover success when her song with Gwen Stefani won a Grammy in 2002.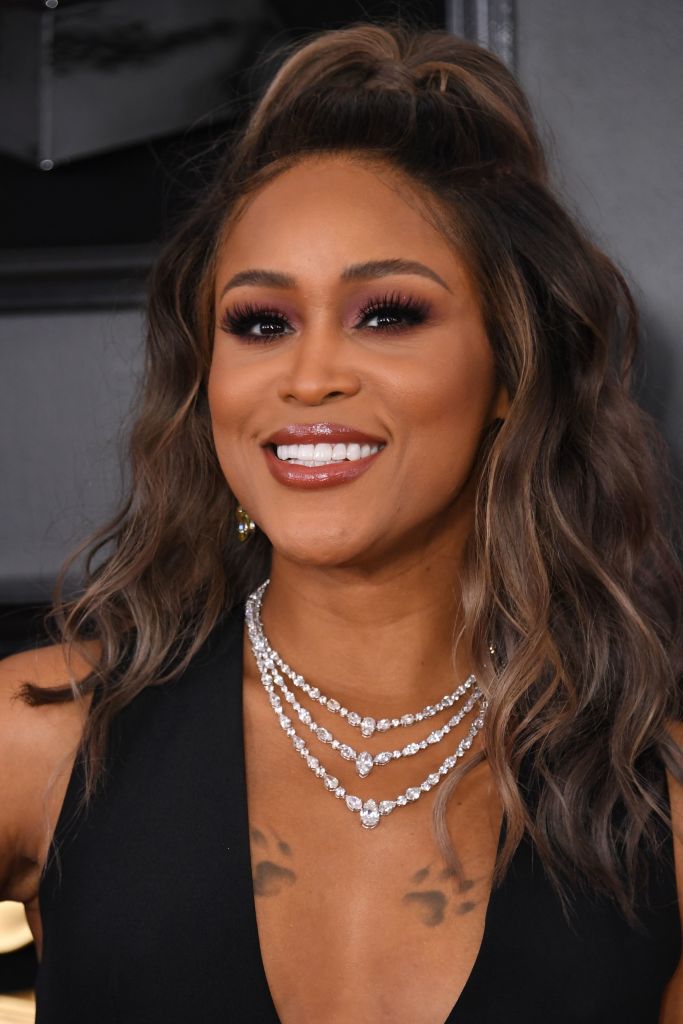 Knowing that life as a rapper wasn't a lifelong career, she pivoted early and began acting. Using rapper turned actress Queen Latifah as her example, she starred in the Ice Cube produced franchise, Barbershop. Her talents on the big screen attracted the attention of the now-defunct television network, UPN, and she held a self-titled television show for three successful seasons.
Eve starred in her own hit television show
UPN executives pitched the show to Eve as a successor of the hit show Moesha, which ended a few years earlier. The series was an attempt to appeal to a younger audience. Initially developed under the working title The Opposite Sex, the show was renamed Eve to attract the rapper's fans after it was picked up post-pilot season. 
Debuting in September 2003, Eve revolved around two sets of male and female friends attempting to navigate life, career, and relationships with the opposite sex. Eve starred as Shelly Williams, a Miami fashion designer who owns an up and coming boutique, Diva Style, with her best friends Rita (Ali Landry) and Janie (Natalie Desselle-Reid).
In season one, Shelly meets J.T. (Jason George) through their mutual friend Donovan (Sean Maguire) at his nightclub. The two quickly become an item but J.T.'s traditional values mix with Shelly's modern career woman agenda and they split in the season finale. The remainder of the show focuses on their budding careers and lives separately as they maintain a close friendship.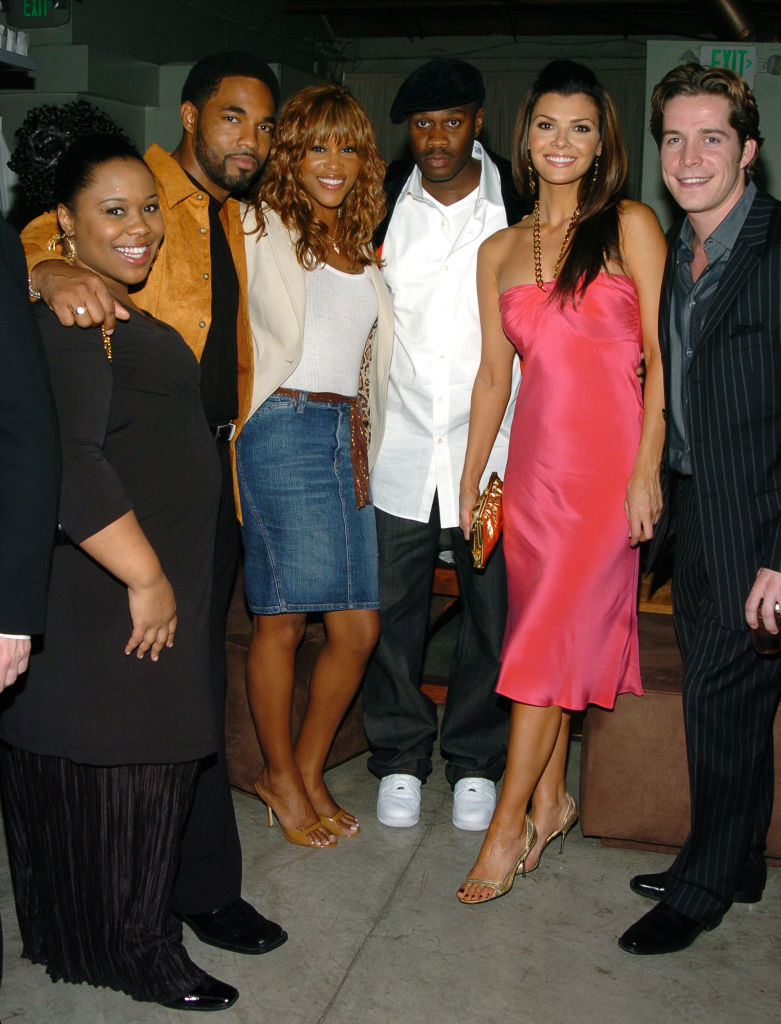 Eve suffered from low viewership despite having the network's highest ratings among young African American women. Subsequently, it was canceled following UPN's merger with The WB Television Network. The new network, The CW, launched in 2006. Eve's cancellation garnered criticism from fans and industry insiders who felt the new network was void of shows featuring a predominantly black cast.
What did Eve do after the cancellation of her show? 
Eve continued to act after the cancellation of her show, appearing in two films in 2004: The Cookout and The Woodsman. 
In 2005, she reunited with Gwen Stefani for the duet "Rich Girl." The song received a nomination for Best Rap/Sung Collaboration at the 47th Grammy Awards. For the next few years, she did a string of features, which included the remix to singer Amerie's hit "1 Thing," and Kelly Rowland's 2007 hit single "Like This." Her solo album, Lip Lock, was released independently in 2013. It debuted at number 46 on the Billboard 200.
She took a break from music to focus on her personal life and married Maximillion Cooper in 2013 in Ibiza, Spain. She's a stepmother to his four children and they live in London. She now splits her time between London and Los Angeles, where she films The Talk.