The Top 5 Most Expensive Celebrity Weddings
Weddings are a time to celebrate love with your closest friends and relatives. When you're a celebrity, you tend to have the resources to do so in quite a bit more style and grandeur than the rest of us. Some celebs, in particular, have spent gobs of cash on their special day; we're here to rank the most lavish, most extravagant, most over-the-top celebrity weddings of them all.
5. Michael Jordan and Yvette Prieto's 2013 wedding cost $10 million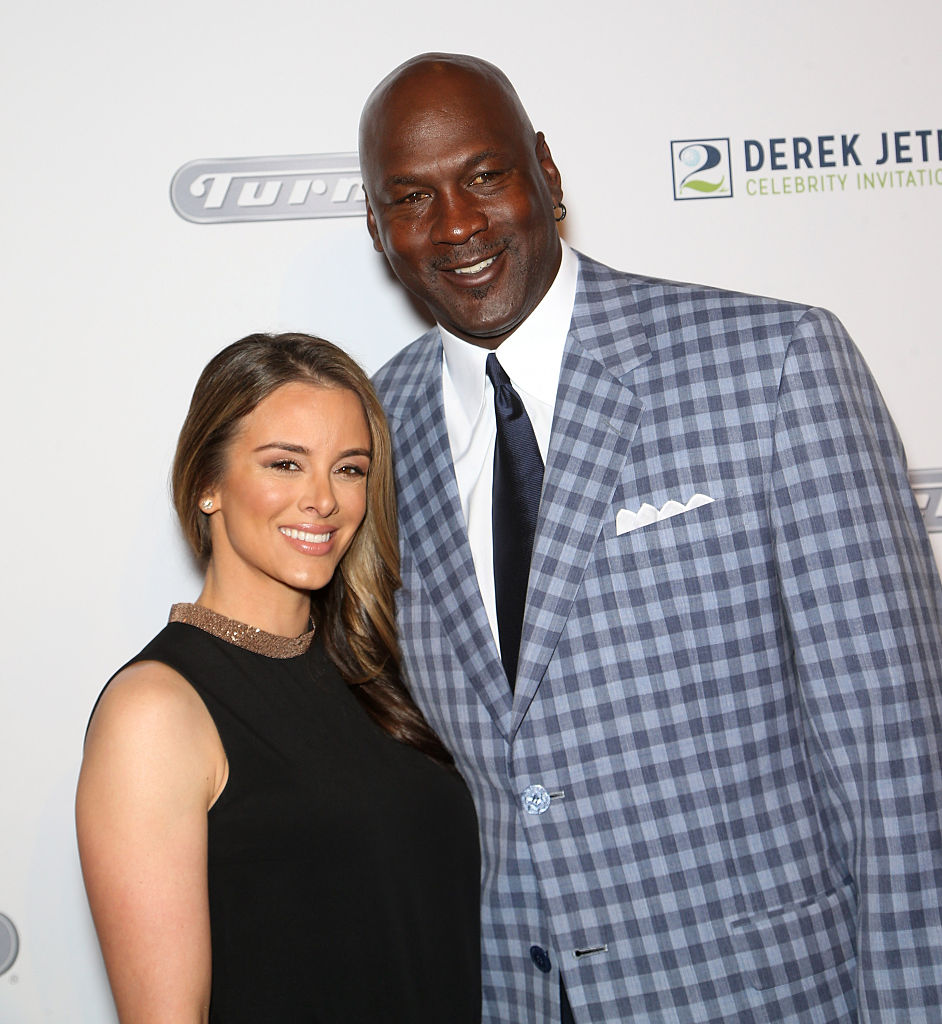 Basketball legend Michael Jordan got married for a second time in 2013 to model Yvette Prieto, after his marriage with Juanita Vanoy went south in 2006.
300 guests attended Michael and Yvette's Palm Beach bash. Singers Robin Thicke and Usher provided the entertainment, and the guests ate a seven-layer, crystal-encrusted wedding cake. Prieto's designer J'Aton Couture wedding dress was adorned with Swarovski crystals (that matched the cake) and draped with handmade silk lace created just for Prieto. We can see how that racked up the cost.
4. Kim Kardashian and Kris Humphries's 2011 wedding cost $10 million
Flowers alone for this celebrity wedding cost a whopping $2 million. But that wasn't even the most expensive item on the list: Kim Kardashian's diamond-studded headpiece cost $2.5 million. The invitations cost the couple $10,000, while the cake was priced at $6,000.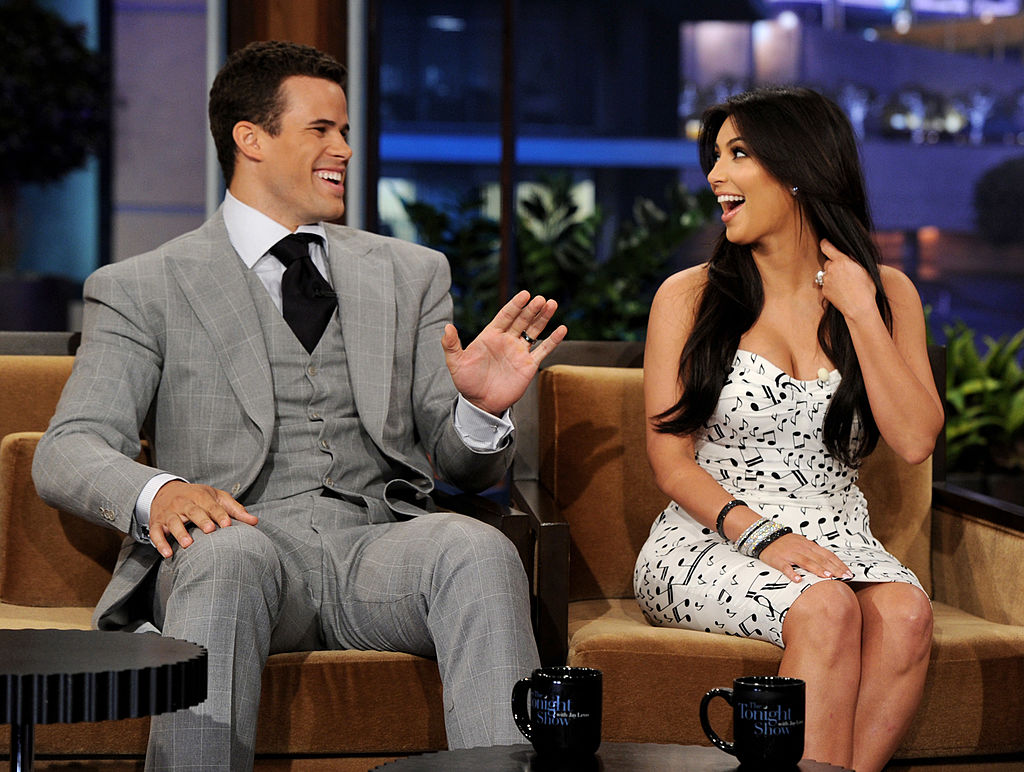 500 guests witnessed Kardashian's not one, but two costumes changes throughout the day (three Vera Wang dresses in all). The wedding was filmed to be aired as a four-hour reality TV special or the E! network.
A mere 72 days later, Kris Humphries and Kim Kardashian announced their split. Kardashian West is now married to rapper Kanye West. At least the $10 million affair made it on TV…?
3. Prince William and Kate Middleton's 2011 wedding cost $34 million
When Prince William married Kate Middleton in 2011, it was known as "The Wedding of The Century." The ceremony was held at Westminster Abbey, then the newly married royal couple took a horse-drawn carriage through London. Singer Ellie Goulding performed "Your Song" or the Duke and Duchess o Cambridge's first dance at the reception.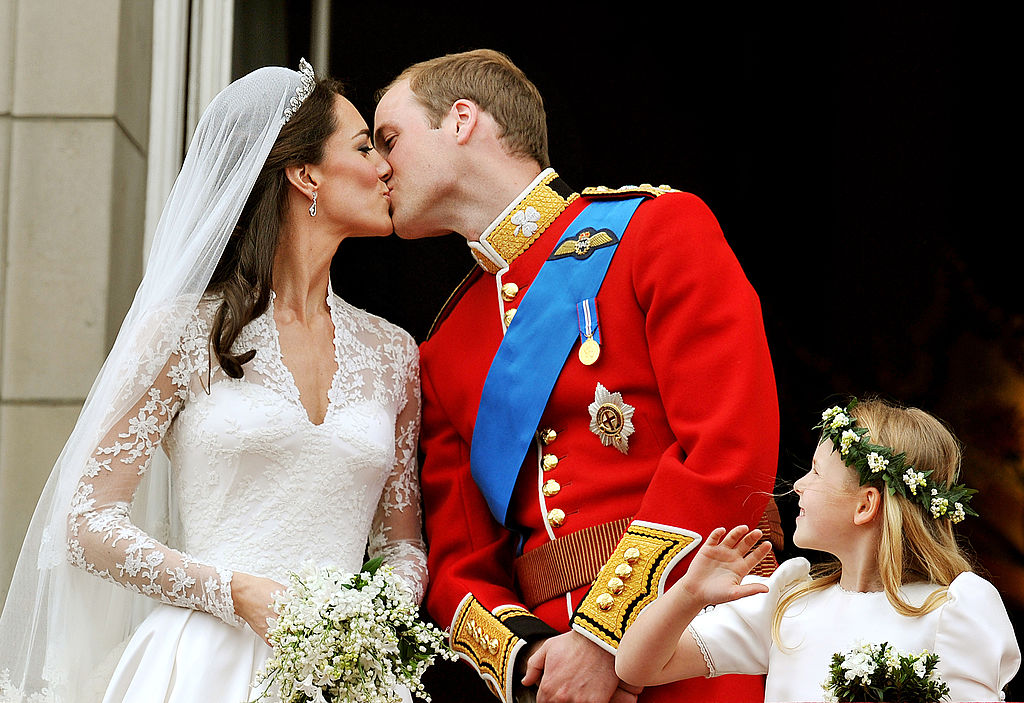 The couple provided a white buttercream cake and chocolate or the reception, which cost them $80,000 in total.
So what made the pricetag on this celebrity wedding go into the multi-millions? Security, obviously a high priority or the royals, cost Prince William and Princess Kate an insane $32 million dollars. The next priciest item: Kate Middleton's $434,000 Alexander McQueen dress, not to mention the $800,000 they dropped on florals. The couple, despite rumors, is still going strong after 8 years together.
2. Meghan Markle and Prince Harry's 2018 wedding cost $45 million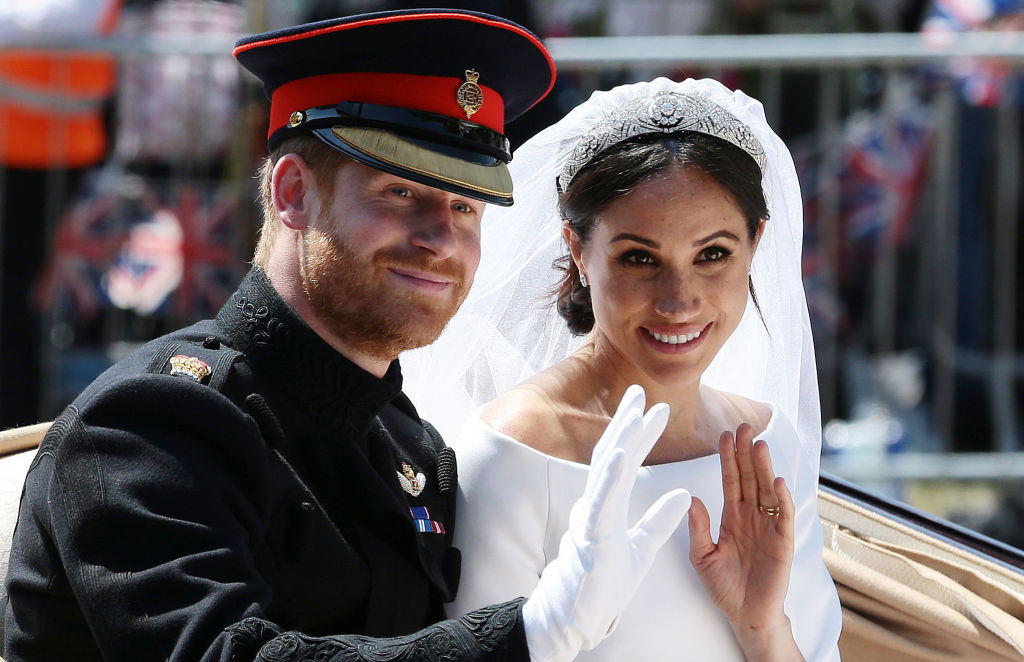 Prince Harry and Meghan Markle's wedding in 2018 also racked up security costs. Insider reported that the celebration required "snipers, undercover police, military technology, and security drones."
Other, much less expensive costs included lunch and dinner receptions totaling $686,000, and the royal couple's lemon elderflower cake priced at $71,600.
1. Prince Charles and Lady Diana Spencer's 1981 wedding cost $110 million (calculating for inflation)
Accounting for inflation, this 1980s royal wedding would cost a whopping $110 million in today's money. It's the most expensive wedding ever.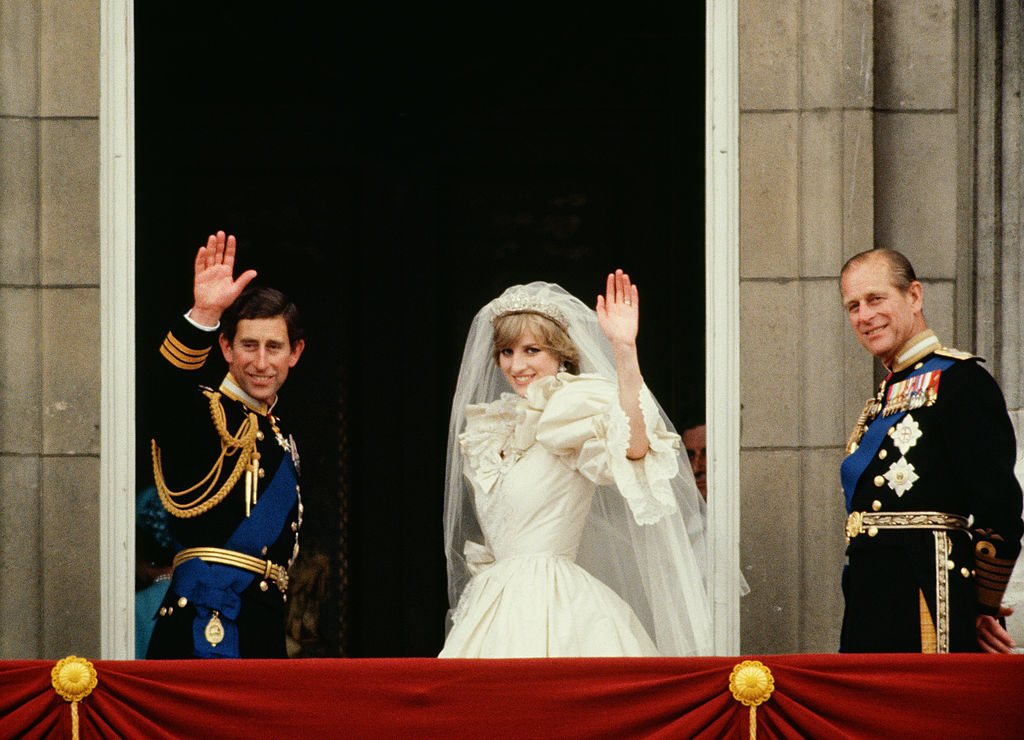 Although Prince Charles and Princess Diana's grand celebration happened decades ago, no celebrity wedding since has even come close in terms o cost. 3,500 people were there in person, while 750 million watched on television, all around the world.
Much like the other royal weddings on this list, Prince Charles and Princess also spent the biggest chunk o their budget on security.
Princess Di's dress was another big cost: the gown had a 25-foot train and was fitted with 10,000 pearls. Not to mention the 225-pound, five-foot-tall cake.
Sadly, Charles and Diana divorced in 1996, just one year before Diana died in the tragic car crash.