The Touching Way Kate Middleton Helped Her Brother Though His Depression
The royal family has been quite vocal about the importance of seeking help for mental health issues. Kate Middleton even helped her brother though his own struggles.
If the royal family has taught us anything, it's that depression affects everyone. Prince Harry has made it a point to be a mental health advocate and has been vocal about his own struggles.
Prince William and Kate Middleton have also participated in projects that strive to remove the stigma from mental health issues, but they haven't been as open about how depression or other conditions have affected their own lives.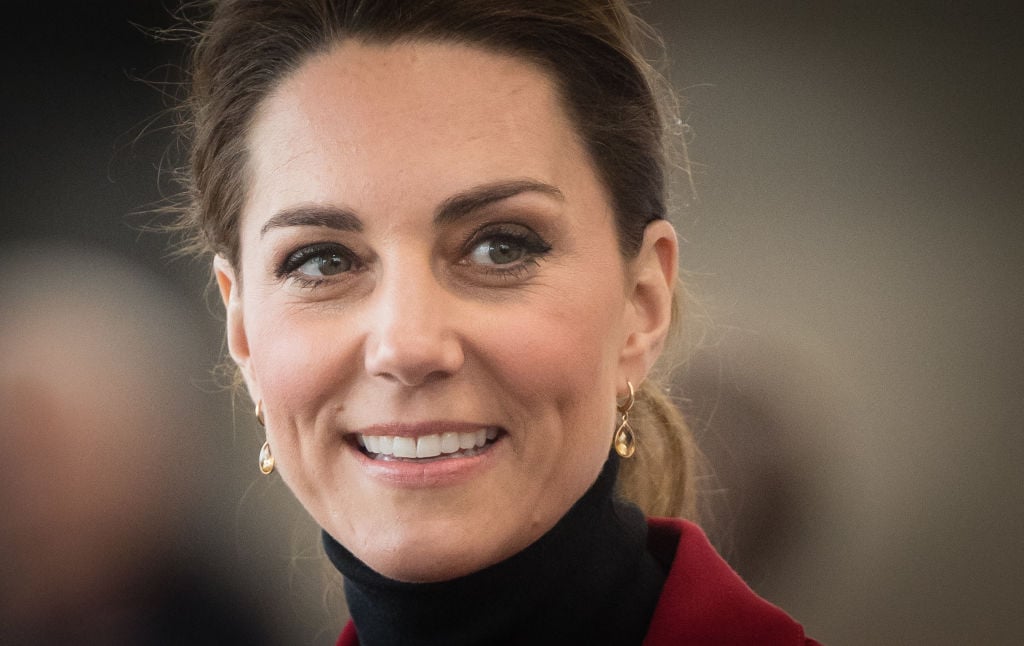 But recently, Kate's brother, James Middleton, has come forward about his own struggles and how his family, including the Duchess of Cambridge, have helped him through it.
James Middleton's struggle with depression
For many people, depression can be like a heavy cloud, weighing down on them. In James' case, he found it hard to do anything at all before he got help over a year ago.
"I couldn't do anything. I couldn't sleep, I couldn't read a book, I couldn't watch a film, I couldn't eat. If I ate something it just sat there," he said in a recent interview with The Telegraph. "I was just like, 'What am I meant to do?'"
His depression caused him to pull away from everyone around him.
"I was better off in my own company, so I didn't have the additional worry of someone thinking, 'What's wrong with him?'" he continued. "I removed myself from everything."
Separating himself from his family was one of the hardest things to do.
"The fact is, no matter what experience someone has, your family members are the hardest people [to talk to]… You also have a very different way of interacting with your family than you do with your friends," he said. "I'm the youngest child, so I think that's normal. And they are so tuned into you that they can see what other people can't."
Because they knew him so well, James' family could tell that something was obviously wrong.
"My mother will see how much I'm eating and know that there's something wrong. She'll see the way that I look at her and know there's something wrong. It's the same with all my family. We are very close. And I think that can be… a challenge. And I do remember feeling that I almost had to say to them, 'I'll be back, but this is a process and it's going to take time for me to recover.'"
James' mental health journey
Eventually, it became clear to James that he needed to seek help. He went to a psychiatric hospital for a consultation.
Once he began treatment, he completely threw himself into it, doing almost a year of cognitive-behavioral therapy.
"Before I started it I was completely lost," he said.
He explained the experience of therapy like "sitting in a chair with a ball of wool made up of eight different colors, and then a therapist is sitting opposite you with a needle untangling it. When we started mapping everything out, and it was on a page, it was absolute chaos."
How did his family help him get better?
Over time, James' whole family went to therapy with him.
"All of them," he said when asked if Kate also attended the sessions. "Not necessarily at the same time, but either individually and [sometimes] together."
Going to therapy with James helped his family empathize with what was going on with him.
"And that was so important because that helped them understand me and how my mind was working," he told the outlet. "And I think the way the therapy helped me was that I didn't need my family to say, 'What can we do?' The only thing they could do was just come to some of the therapy sessions to start to understand."