The Tragic Reason Princess Diana Believed She Would Be Murdered
Princess Diana's death was one of those moments where an entire generation can tell you exactly where they were when they first heard. People all over the world were surprised and horrified by the tragedy.
But there may have been at least one person who saw it coming — Princess Diana, herself. In a surprising twist, those close to the princess are now saying that she may have predicted her own death.
Princess Diana's tragic death shocked the world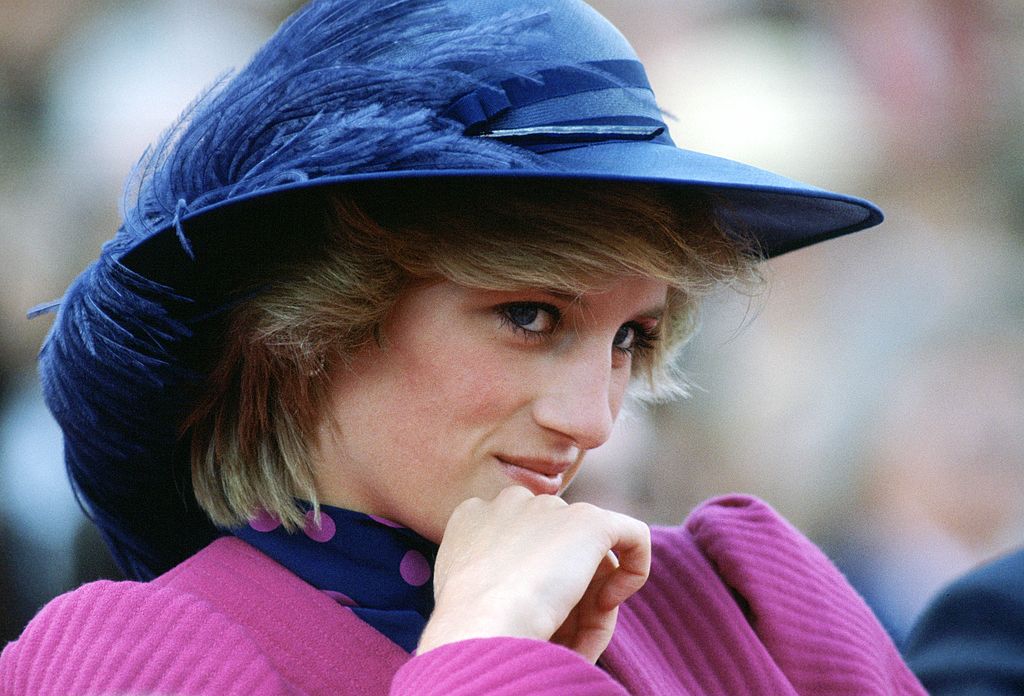 In 1997, Princess Diana and her boyfriend at the time, Dodi Fayed, were traveling through Paris. They had left the Hotel Ritz Paris in a hired black Mercedes-Benz for an apartment in Rue Arsene Houssaye.
Because of the massive amount of paparazzi who were trying to get a photograph of the couple, the car took a detour through a Paris tunnel. Shortly after midnight, the driver, Henri Paul lost control of the car and crashed into a pillar in the tunnel.
Paul and Fayed were pronounced dead at the scene. Princess Diana was transported to the hospital, but she was pronounced dead a few hours later, as well.
The public blamed the paparazzi, who had swarmed her car during the journey. But after an investigation, it was found that Paul had a blood-alcohol level that was 3.5 times the legal limit in France, and that had likely been the cause of the accident. Fayed and Princess Diana had also neglected to buckle their seatbelt.
Princess Diana's death sent shock waves through the United Kingdom, as well as the rest of the world. Millions of mourners crowded the streets and left massive amounts of flowers and gifts. It became painfully obvious how many people had loved Princess Diana and why she was truly the "People's Princess."
Princess Diana predicted her death
A new podcast is shedding light on the mysterious circumstances of Princess Diana's death, including one very important fact: The princess felt that she would be intentionally killed in an auto accident.
The 12-part documentary podcast, Fatal Voyage: Diana Case Solved conducted an interview with former royal correspondent, Michael D. Cole during an episode titled The Last Holiday. Cole revealed Princess Diana's fears were "so intense" that she requested members of her staff to "check her vehicle for signs of sabotage," such as faulty brakes or a cut pipe. However, staff members never found any problems with Princess Diana's vehicles.
Ingrid Seward, who is close to the royal family, also revealed her experience during the podcast. According to Seward, Princess Diana told her she really believed someone would tamper with her car.
"I was too much of a problem," Princess Diana supposedly told her after she believed the danger had passed. "They wanted to get rid of me."
Princess Diana was paranoid during the end of her life
During the last year of Princess Diana's life, she became increasingly paranoid. She believed that powerful people in the British government were spying on her, listening to her phone calls, and maybe even wanted her dead. During her time with the royal family, she'd made many powerful enemies and eventually, she became convinced that they'd want to get her out of the way.
But Princess Diana wasn't only concerned about herself. After the death of her former bodyguard, Barry Mannakee, from a motorcycle accident, she started to believe that he'd been "bumped off" by the same powerful people. Princess Diana and Mannakee had been involved in a romantic relationship, and she believed that his death was a cover-up of that fact.
If Princess Diana truly believed that Mannakee had been killed on purpose by her powerful enemies, then it becomes easy to see why she'd assume that she'd be next. Although the official report claims it was simply an accident caused by an irresponsible driver, there are still questions and conspiracy theories that surround her death today. We may never know the whole story about what happened to the People's Princess.