The Tragic Truth About Prince Philip's Mother, Princess Alice of Greece
It's no secret that Queen Elizabeth's husband Prince Philip is a complicated character and that he got to be that way in part because of a difficult childhood. We all have our struggles in life, but the Duke of Edinburgh faced some extreme challenges growing up. One of his main sources of stress was his mother, Princess Alice of Battenberg.
Prince Philip's mom is becoming a source of fascination all over again as the popular Netflix series The Crown gears up to feature her as part of the storyline. So what was Alice's role in her son's life, anyway? Read on to find out what you never knew about Princess Alice's strange, sad life.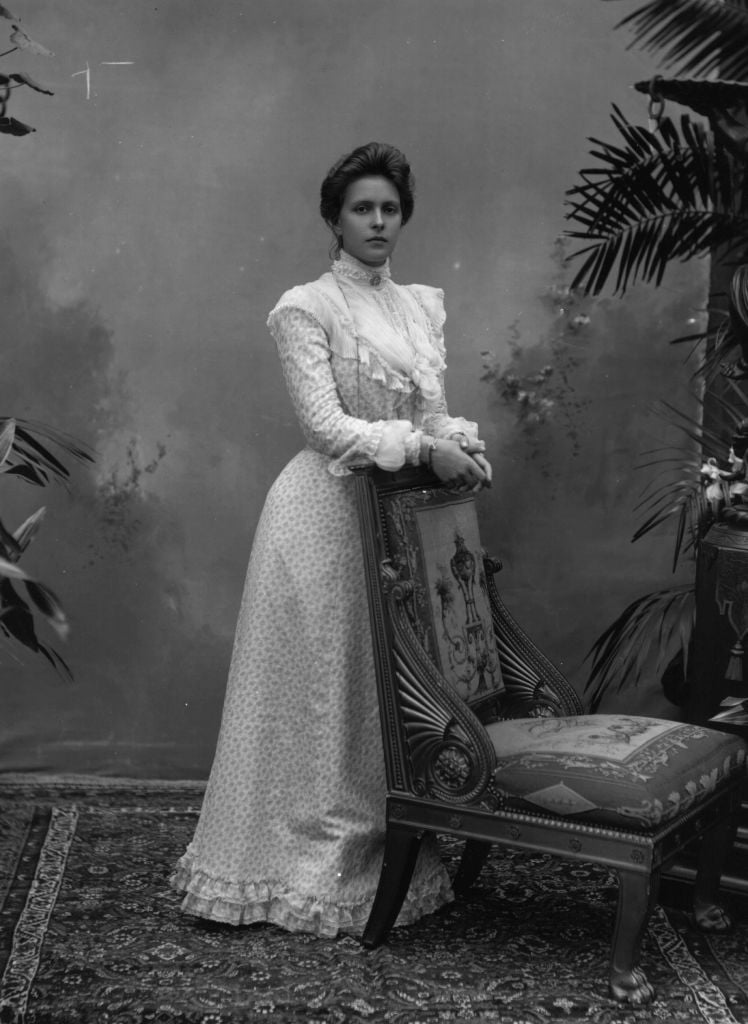 Princess Alice was born into a royal family
Like so many blue bloods, Prince Philip and Queen Elizabeth are distantly related to each other (they're second cousins once removed). Philip's mother Princess Alice is the great-granddaughter of Queen Victoria and was born at Windsor Castle. She grew up as a Hessian princess. Princess Alice is also congenitally deaf by birth.
In 1903, Alice married Prince Andrew of Greece and Denmark and lived with her new husband in Greece until their forced exile in 1917 thanks to Andrew's involvement in the Greco-Turkish war. The pair had four daughters before giving birth to their first son and youngest child, Prince Philip.
She struggled with mental illness
Princess Alice was diagnosed with schizophrenia in 1930 and was committed to a sanatorium in Switzerland, where she became a patient of renowned Austrian neurologist Sigmund Freud. Shortly after, Prince Philip's mother experienced an extreme religious conversion and professed she was receiving divine messages.
As Daily Mail reported, "By 1930 she was hearing voices and believed she was having physical relationships with Jesus and other religious figures."
Freud doubted her new religious fervor and instead suspected that Alice was sexually frustrated, recommending she reduce her libido by performing procedures on her uterus to force her into early menopause instead. But Princess Alice insisted she wasn't mentally ill and kept advocating for herself.
She was eventually sent home after spending two and a half years in the mental institution pleading to be released.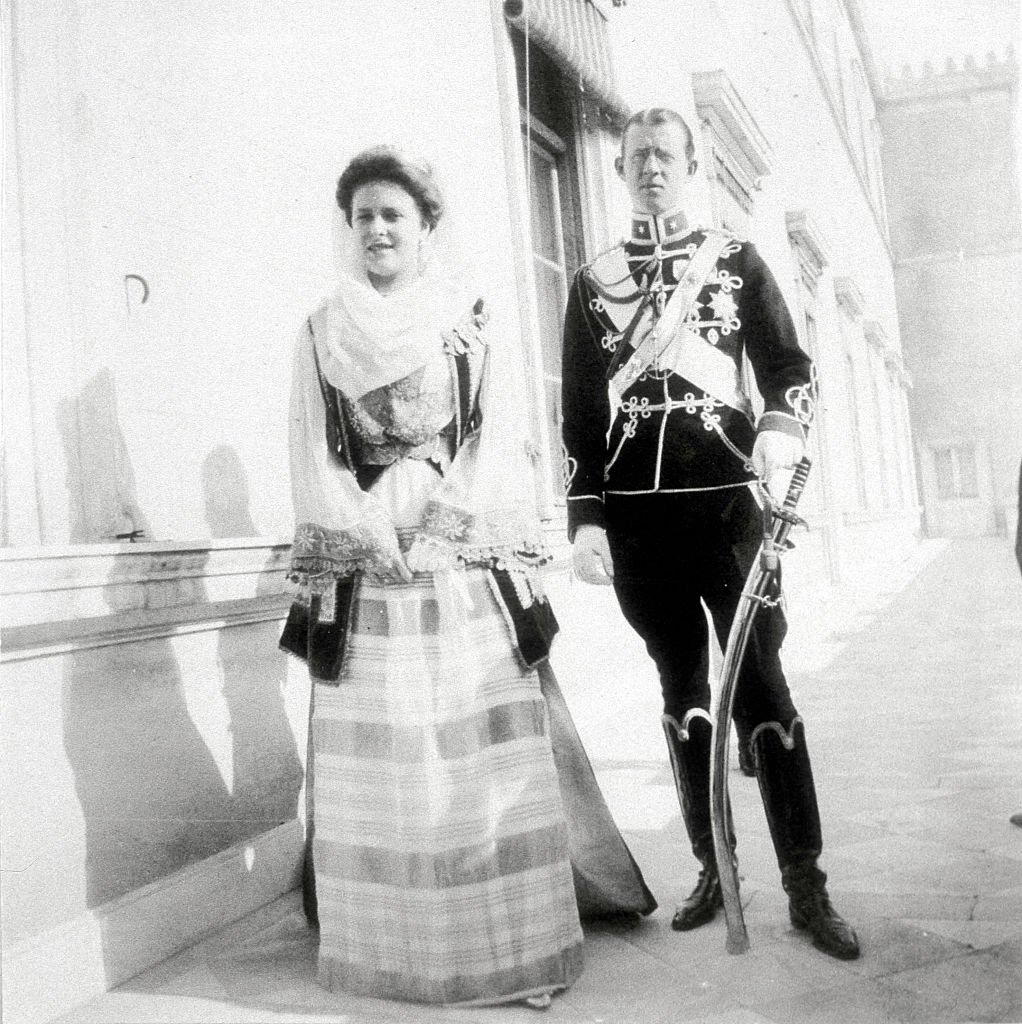 Prince Philip was ignored as his parents focused on their own troubles
Unofficially, Prince Andrew left Princess Alice for his mistress, though the couple never did formally divorce. With his mother locked away and his father focused on other things, young Philip was sent away to fend for himself. Daily Mail reported, "[Philip was] spending boarding school holidays with various relatives, including his uncle Lord Louis Mountbatten, father of Countess Mountbatten."
Mother and son reunited for the first time five years later at Princess Alice's daughter's funeral. She and her husband, plus their two children, were tragically killed in a plane crash.
Princess Alice hid a Jewish family during the Holocaust
No one can accuse Princess Alice of being heartless. While living in Nazi-occupied Greece, Alice risked her life by hiding a Jewish family in her home and using her deafness to avoid answering questions or getting caught.
She was posthumously honored for her bravery during wartime. "I suspect that it never occurred to her that her action was in any way special," Prince Philip said of her noble act, as reported by The Telegraph. "She was a person with a deep religious faith, and she would have considered it to be a perfectly natural human reaction to fellow beings in distress."
She died while living near her son and Queen Elizabeth
After World War II, Princess Alice kept her religious tendencies alive by opening a convent called the Christian Sisterhood of Martha and Mary. Later, she moved back to the United Kingdom and spent her remaining years living at Buckingham Palace with Prince Philip and Queen Elizabeth. That's where she also rekindled the relationship with her son.
Just before she died, Alice wrote a loving note to her son: "Dearest Philip, be brave, and remember I will never leave you, and you will always find me when you need me most. All my devoted love, your old Mama."