The Unbelievable True Story Behind Brie Larson's 'The Glass Castle'
The brand new drama, The Glass Castle, stars Oscar-winner Brie Larson, aka Captain Marvel. But her performance in this film is much deeper — Larson plays Jeannette Walls, a woman who grew up homeless and, as an adult, attempted to separate herself from her past as she worked as a journalist in New York City.
Based on the novel of the same name, which spent more than 250 weeks on The New York Times Bestseller list, Walls' astonishing true story deserves a closer look. Whether or not you're planning to see the film, here's what you should know about the author and her life.
Who is Jeannette Walls?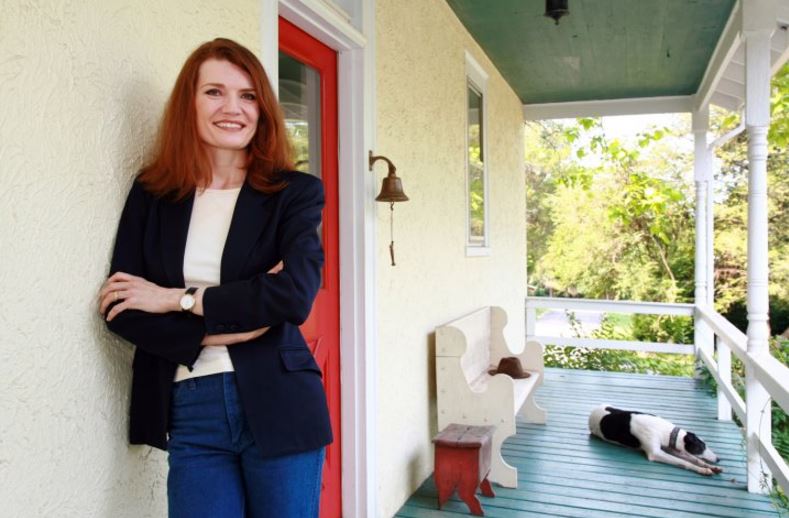 A former journalist, Jeannette Walls wrote for The Phoenix and New York Magazine. Later, she became a gossip columnist for MSNBC.com and contributed to publications such as Esquire and USA Today.
But she soon discovered she couldn't continue to lead that kind of life. Walls told the San Francisco Chronicle, "[i]t was ironic that I had been chasing other people's stories while hiding my own, and that was not right." This led to her memoir, The Glass Castle.
Reuniting with her mother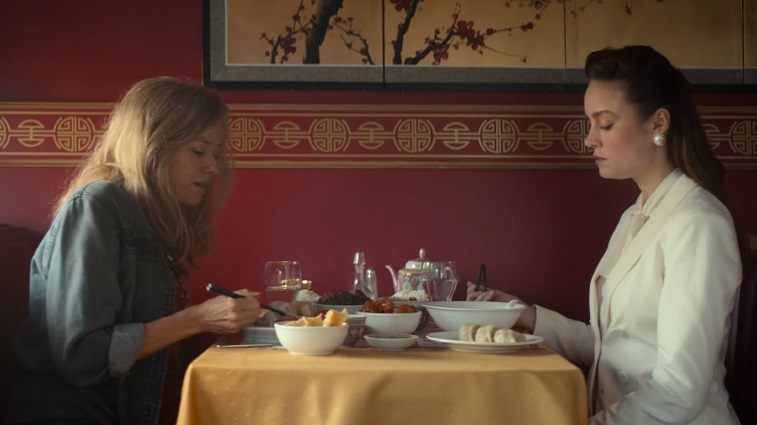 In a 2005 interview with Oprah, Walls spoke about the incident that propelled her forward in telling her story. As she was headed to a party, she saw her own mother "rooting in the garbage."
Though Walls reacted by hiding at the time, she later re-evaluated and sought out her parents. It was with their help, especially her mother's, that she was able to work through her shame about her childhood, as she told Oprah.
Early memories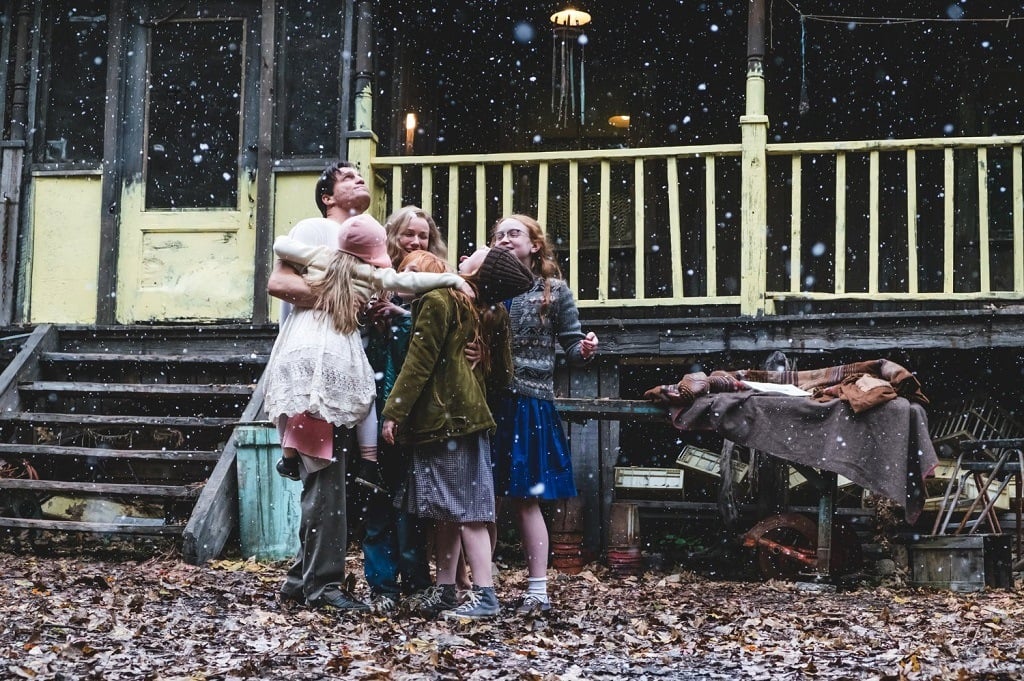 While the moment with her mother was a major turning point, another aspect of the book stands out to many. When she was just three years old, Walls sustained serious burns from attempting to cook hot dogs unsupervised.
To Walls, though, this wasn't a major event. "My husband suggested I open the book with that story," she told People, "And I said, 'Oh, that was no big deal. I caught on fire, and I got a scar, but, you know, I survived and everything.' He said, 'That was a big deal, Jeannette, trust me.'"
On the move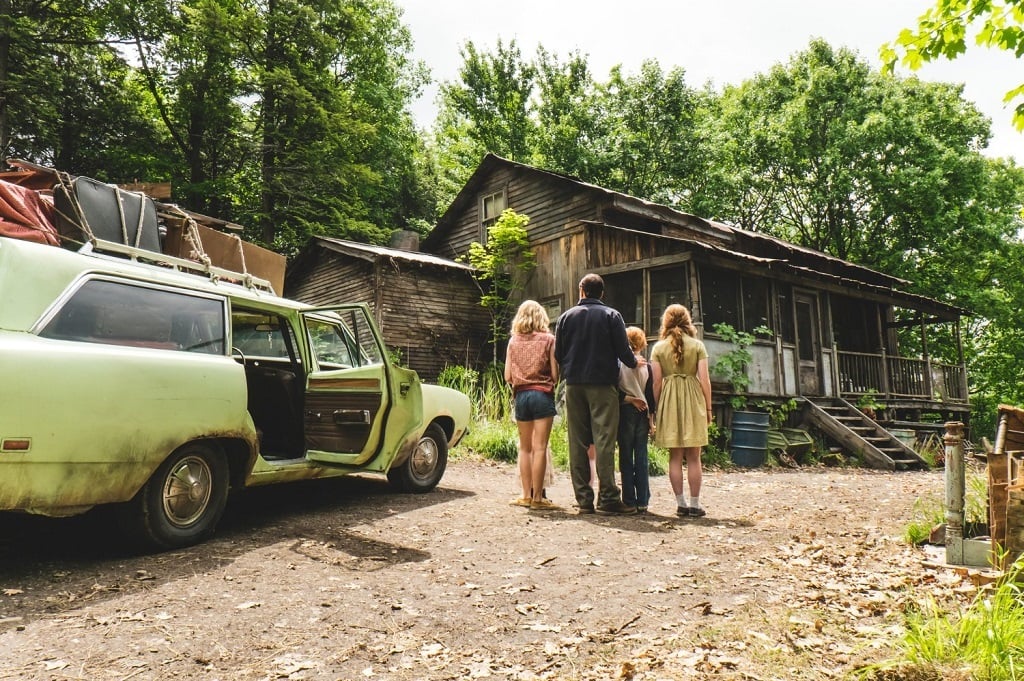 Growing up, Walls and her family moved frequently. The San Francisco Chronicle writes that she had a "rootless childhood shuttling from California to Arizona and Nevada, squatting in abandoned buildings or living on the streets." They lived in at least 20 different places, and Walls received "no new clothes, barely enough to eat, and no doctors visits."
The film does bring a focus to her time in West Virginia, where the family of six lived in "a leaky, uninsulated, tumbledown house." It wasn't until she was 17 that Walls began to find her own way when she moved to New York City and worked her way through school at Barnard College.
Artists and dreamers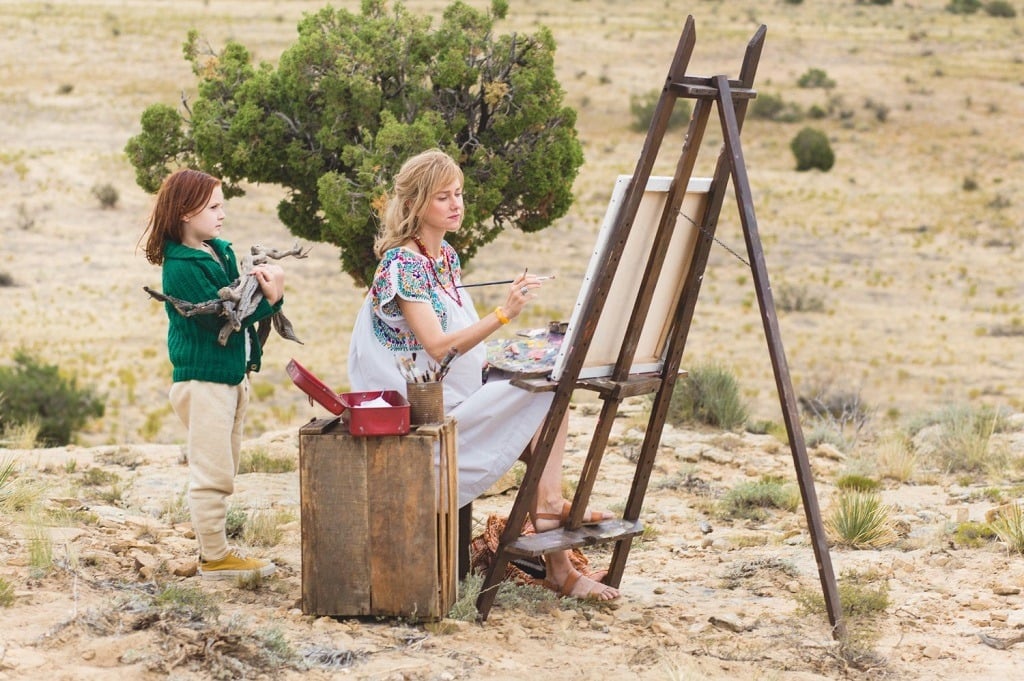 For all of their faults, Walls expresses fondness toward her parents. In a piece she wrote for the LA Times, Walls calls them "creative and intelligent with pride and dreams." And she told People that "she never doubted that she was loved."
The film definitely depicts this, with Naomi Watts as her mother, Rose Mary, and Woody Harrelson as her dad, Rex. Those in question seem to agree with their portrayal. Though her father passed years ago, Walls described her mother's reaction upon seeing the trailer to the LA Times:
"He's just like Rex! Just like him!" she said, watching Woody Harrelson drive the family's beater of a car off the road and through the desert. "Oh, my," she whispered when she saw Naomi Watts laughing off Dad's antics. "She's just like me."
Her dad's struggles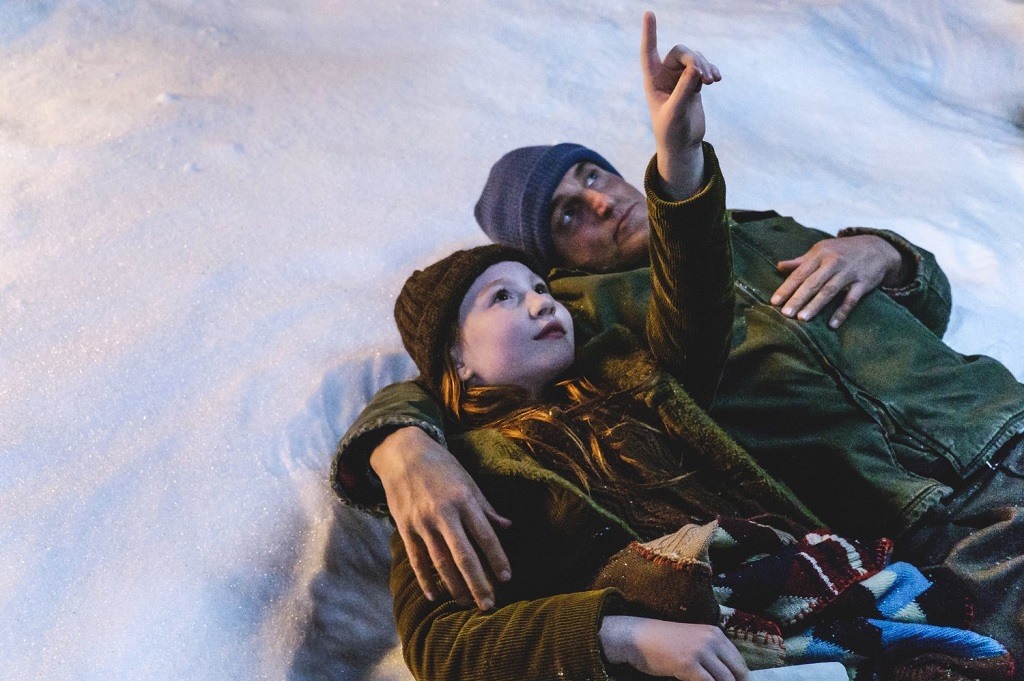 In a clip from the film, Larson as Walls yells at Harrelson's Rex as that she and her siblings had to raise themselves because he was always drunk. But Walls herself explains there's a lot more to it than that.
"I don't think that alcoholism was as much dad's problem as much as he was bipolar and trying to self-medicate," Walsh told People. She went on to say, "Woody got it, and he went there… He wasn't afraid of going into the dark areas and exposing dad's vulnerabilities. But that's OK because he also displayed his generosity of spirit."
Translated to the big screen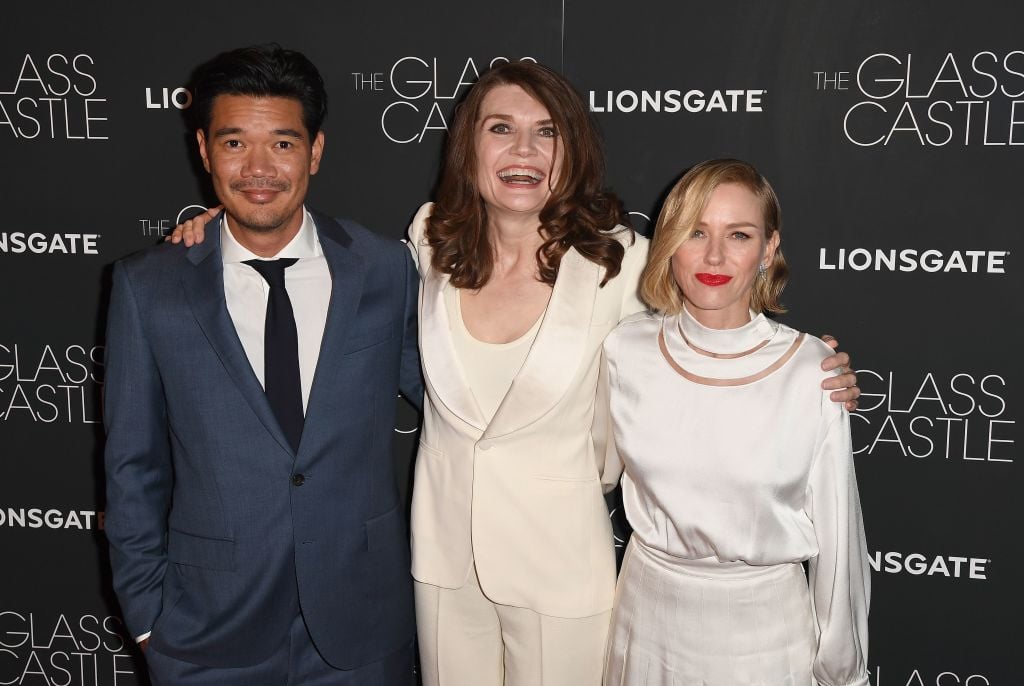 For the film adaptation, Walls was hesitant. She wrote that she was worried her story would be "Hollywoodized," but that was definitely not what happened.
Walls praised everyone from director Destin Daniel Cretton and the actors involved, down to the crew members in charge of wardrobe and design. "I went nuts over what they did with it," she said.
She later told People, "I'm excited! [Hollywood] looked at this mess of a story and didn't know what to do with it. Is it sad? Is it happy? We don't know; it's kind of both."
Check out Entertainment Cheat Sheet on Facebook!