The True Story Behind Nat King Cole's 'The Christmas Song'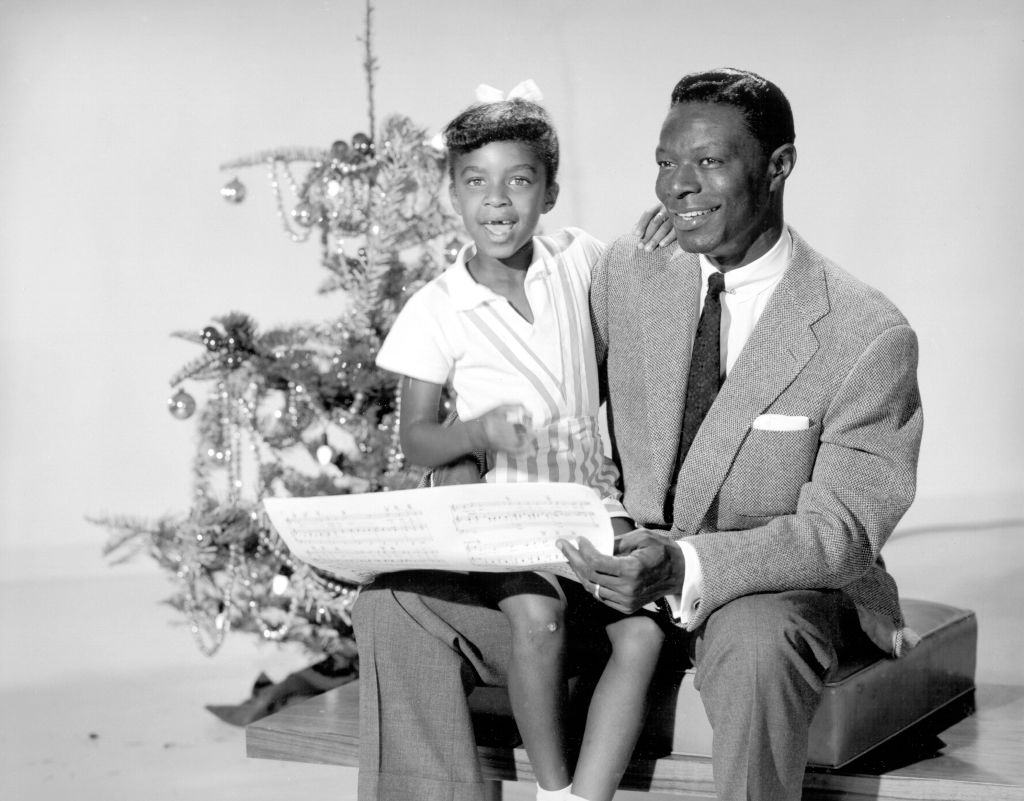 It's that most wonderful time of the year, when Christmas music is heard in every mall, gas station, and airport. There's something about Christmas music that fills us with, hopefully, happy memories and positive expectations.
One Christmas classic that is a standard favorite is The Christmas Song, most famously sung by Nat King Cole in 1946.
Find out the real story behind this beloved Christmas gem, plus the distinction that Cole lent to the tune upon recording it.
Other performers that have recorded 'The Christmas Song'
Besides Nat King Cole, myriad other artists have recorded the decades-old Christmas favorite, only to be compared to the original.
RELATED: Singers Who've Released Successful Christmas Albums
Those who have taken on the challenge of recording the song include Bing Crosby, Perry Como, Frank Sinatra, Stevie Wonder, The Jackson 5, Whitney Houston, Celine Dion, John Denver, Rosemary Clooney, Justin Bieber in a duet with Usher, Michael Bublé, Christina Aguilera, Lauren Daigle, and many more.
Nat King Cole was the first Black performer to introduce a holiday standard
Nat King Cole's (real name Nathaniel Adams Coles) early career was as a jazz pianist. In the 1930s, he formed the King Cole Trio, choosing a name based on the children's rhyme, which found success with hits such as Straighten Up and Fly Right in 1943.
And then in 1946, Cole recorded The Christmas Song, which helped to change the course of his career from predominantly jazz musician and singer to sentimental standards performer.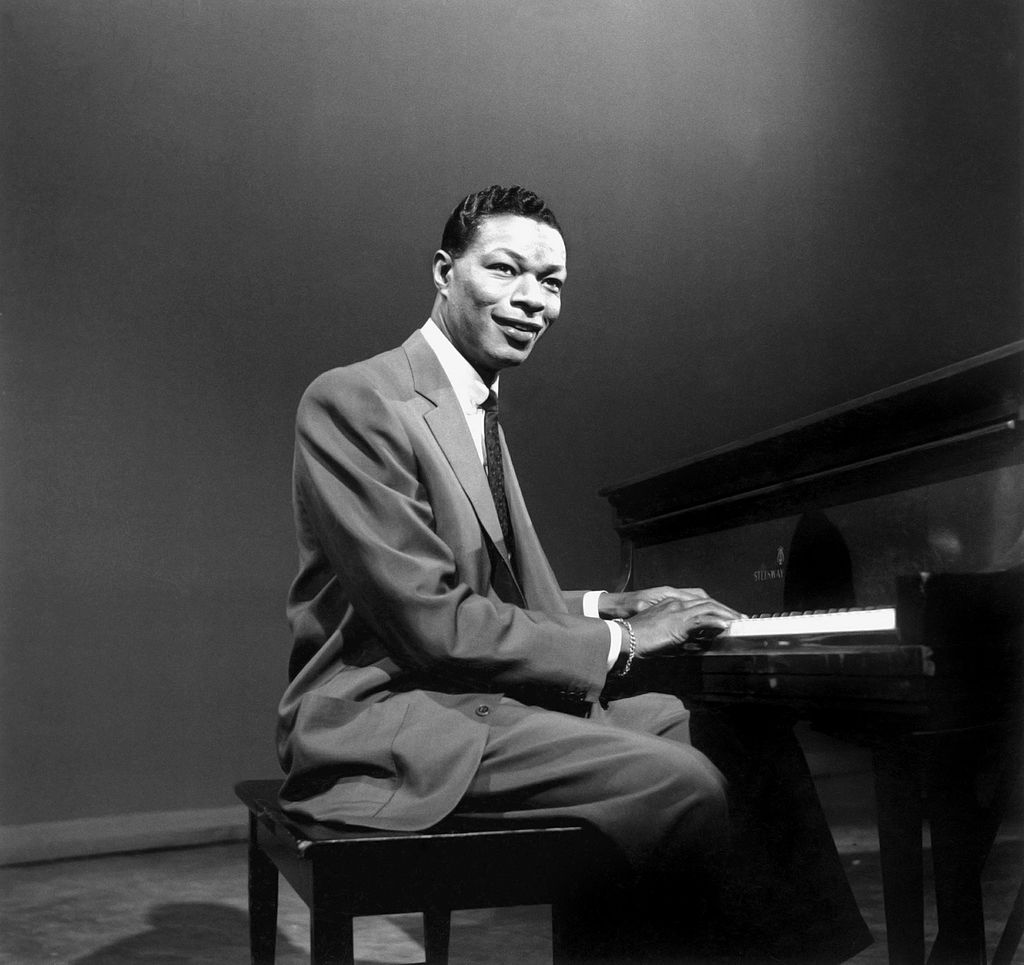 Cole eventually headlined his own television program, The Nat King Cole Show, in the 1950s, which was unheard of at the time for a Black entertainer to have.
Although, as noted earlier, the holiday tune has been recorded by many, it is Cole who distinguished it by being the first Black singer to record a popular Christmas song. His rendition has captivated generation after generation since then.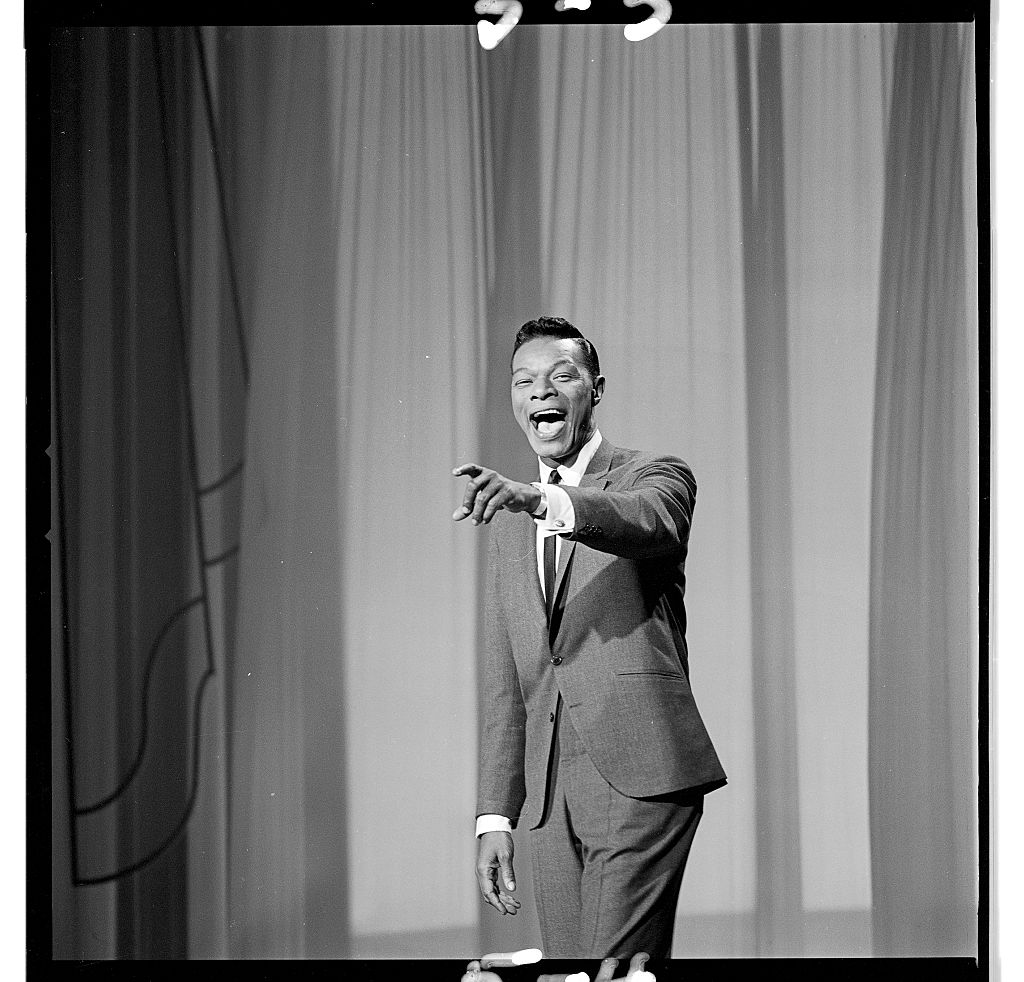 One of its composers, Mel Tormé, could have recorded the song himself, but he knew Cole's star was on the rise and wanted the song to have maximum success. And so, Tormé put the future Christmas classic in Cole's more than capable hands.
How 'The Christmas Song' came to be
Mel Tormé's youngest son, James Tormé, told NPR in 2016 how the now-Christmas standard burst into existence. He revealed that the song was born on an oppressively overheated July day in 1945, when Mel showed up at the home of his songwriting partner, Bob Wells.
Mel walked in, and not finding Wells home, headed over to his piano where he found a pad of paper with four lines of lyric on it: "Chestnuts roasting on an open fire / Jack Frost nipping at your nose / Yuletide carols being sung by a choir / And folks dressed up like Eskimos."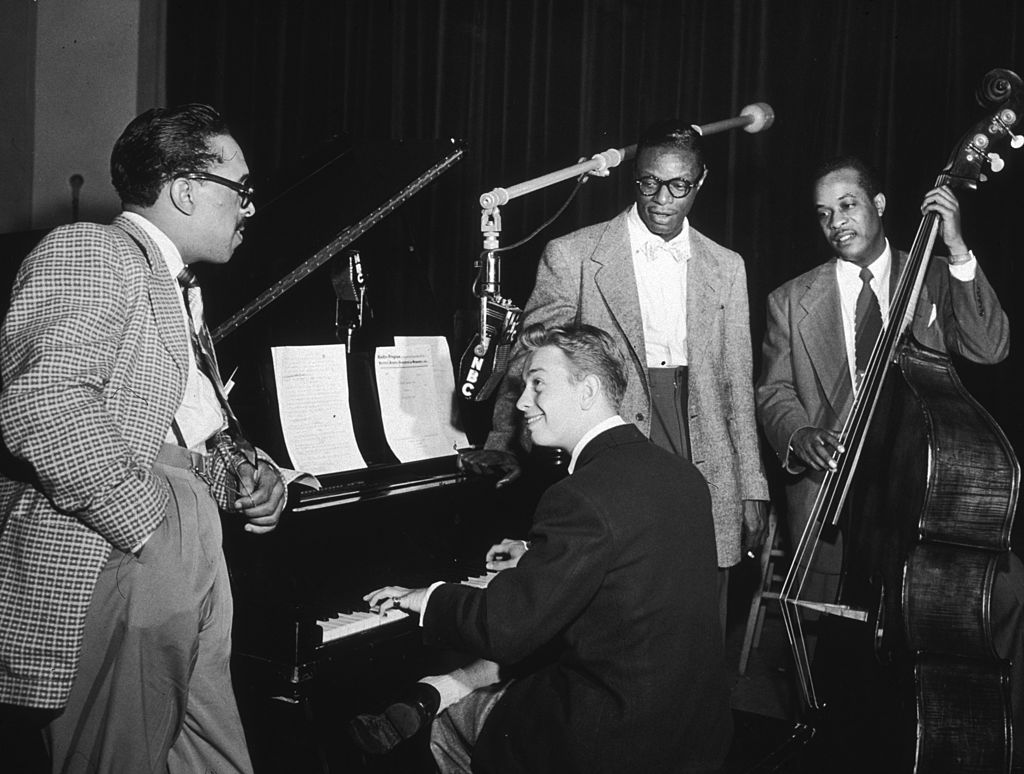 Upon Wells' return, he told Mel he'd written the lyrics because, "It's so damn hot today, I thought I'd write something to cool myself off. All I could think of was Christmas and cold weather."
"I think you might have something here," Tormé said.
They sat down at the piano and worked feverishly on the song.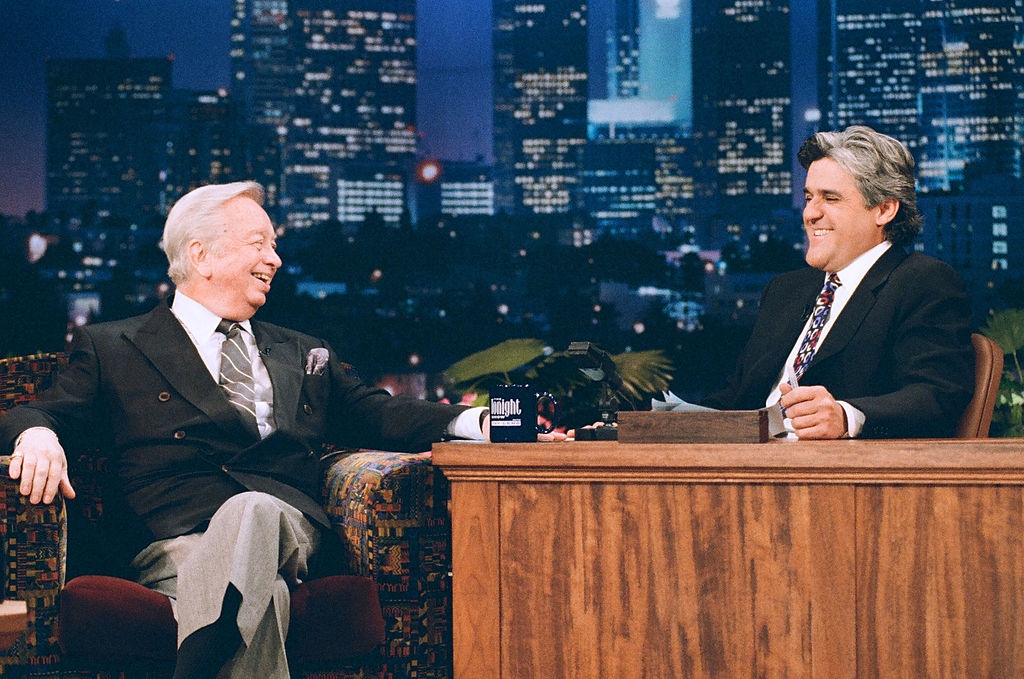 As Tormé relates in his autobiography, "Improbable though it may sound, The Christmas Song was completed about 45 minutes later. Excitedly, we played it for Nat Cole, who fell in love with the tune. It took a full year for him to get into a studio to record it … and the rest could be called our financial pleasure."
The definitive holiday standard
In 1953, Cole re-recorded the song with arranger Nelson Riddle, then again in 1961. This last version, with Cole's voice at its lushest, is the one that is recognized by millions.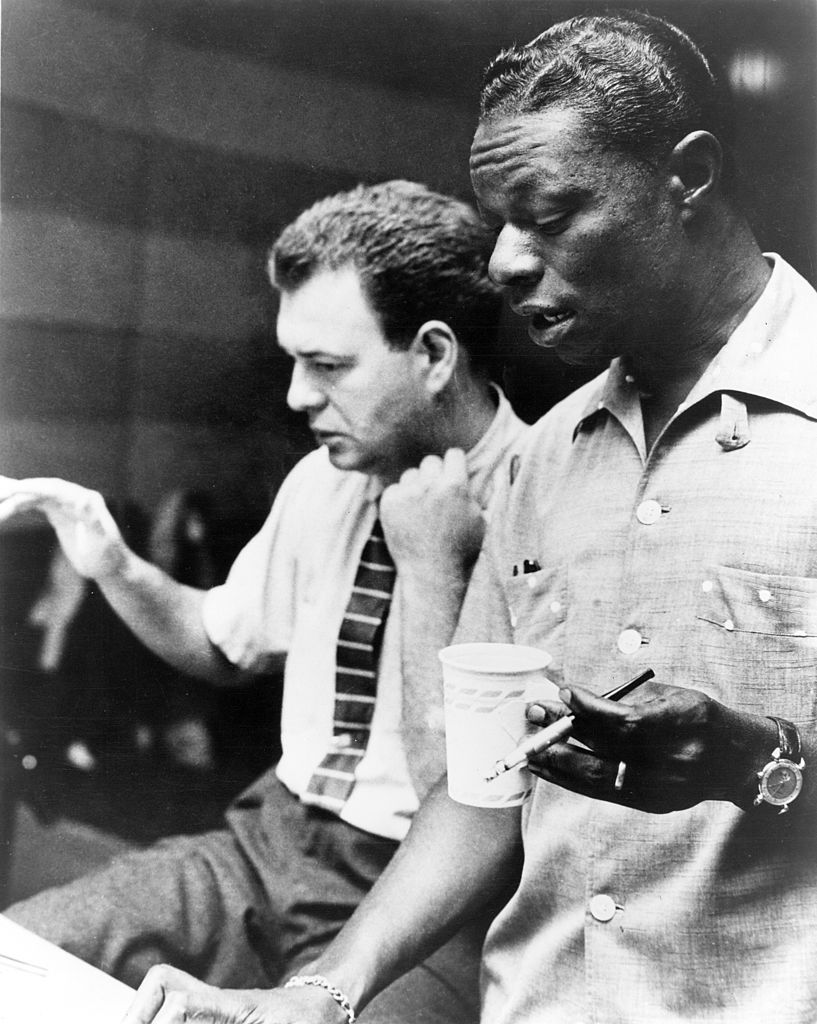 As Tormé's son told The Press-Enterprise in 2016, "I feel that song is one of the few Christmas songs of that era … that really nails the concept of just the goodwill we experience at holiday time."
"What could possibly be more relevant in the current age of unbelievable division in our own country … such a good message, year after year."