The Truth About Kate Middleton's Brother's Strange Career
When it comes to royal family members the public adores, Kate Middleton is top of mind. Ever since her marriage to Prince William, we couldn't get enough of her beauty, grace, and helpfulness in her royal duties. And since she gave birth to her third child, Prince Louis, we're all obsessed with her family, too. Kate seemingly has it all now — but we also wonder what her other family members are up to now that she's considered royalty.
We first got a glimpse of Pippa Middleton, Kate's sister, at Kate's wedding, and we also see their mother and father from time to time. But what about Kate's younger brother, James? Here's the truth about what he's up to — as well as his ultra-strange business idea that seems to be launching him to success.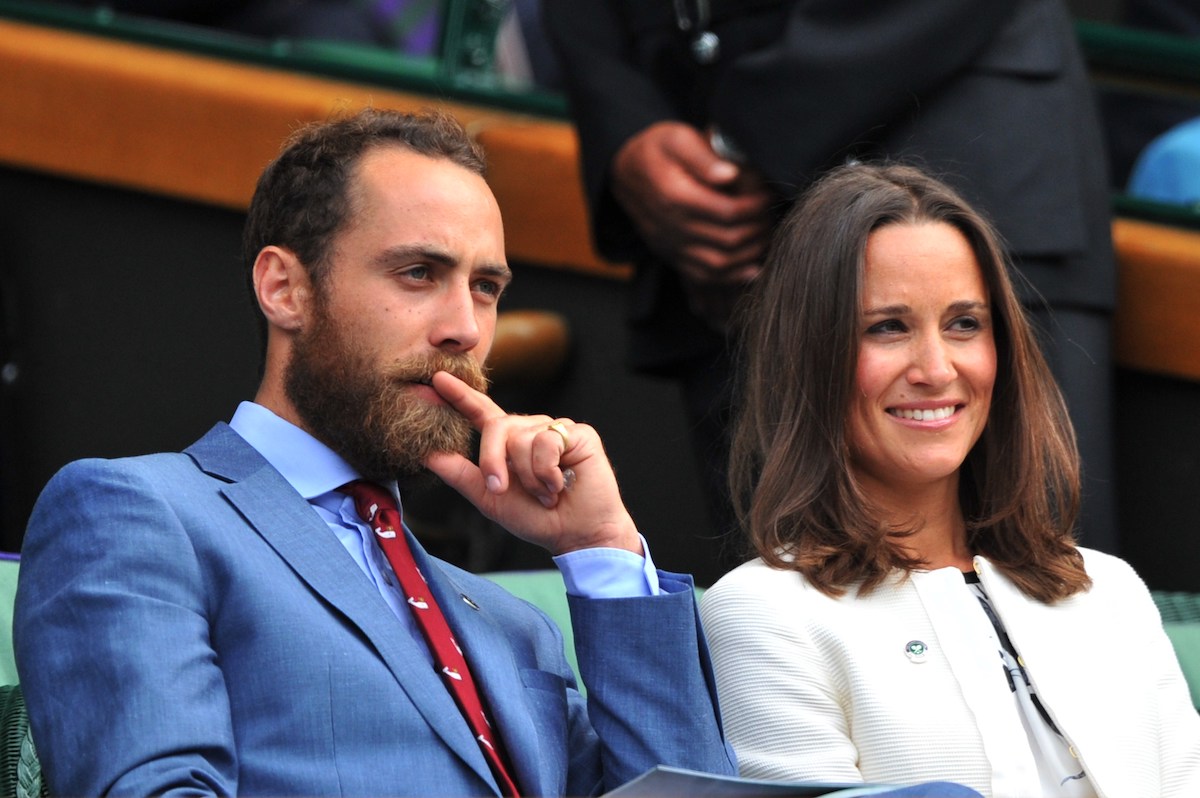 James was reportedly the wild child of the Middleton family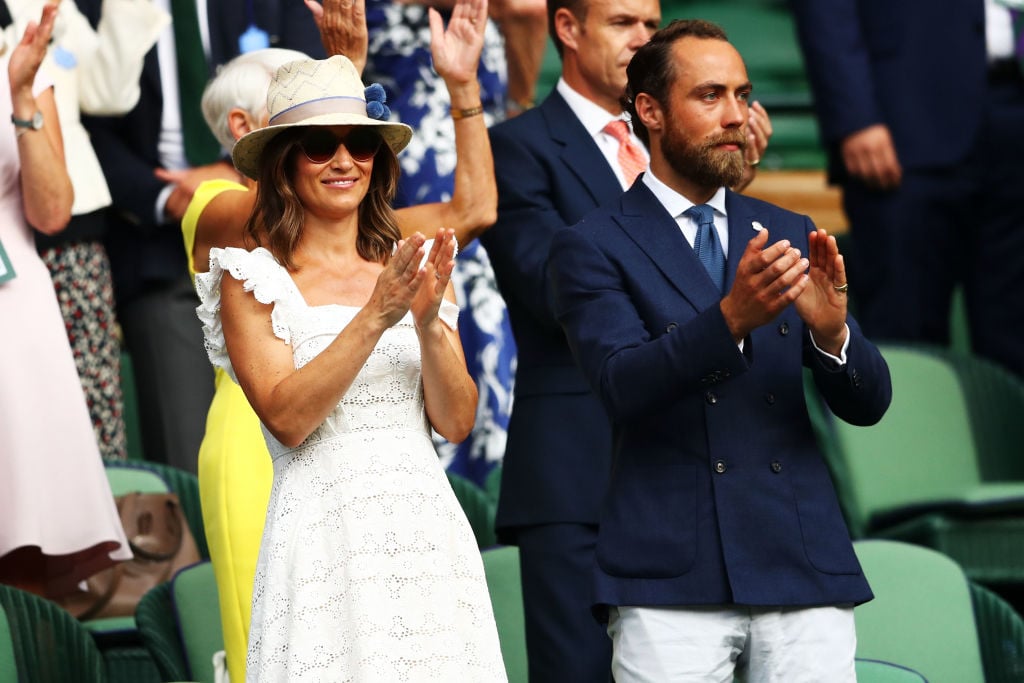 While Pippa and Kate were known as the smart, sporty, and beautiful sisters, James Middleton was sidelined as the kid brother. The Independent notes when Kate and William's romance was just starting to hit the media, he attempted to take them out of the public eye completely by ripping their photos from newspapers. This didn't work, of course — and as public interest grew around Kate, they started to pay attention to James more, too.
In James' early 20s, he started making a splash of his own. The publication says after Kate and William's wedding, a number of photos were leaked of James in compromising positions. This didn't help the Middleton family, but thankfully, Kate's reputation as a whole didn't seem too tarnished.
He started his career wanting to create a cake empire — but it failed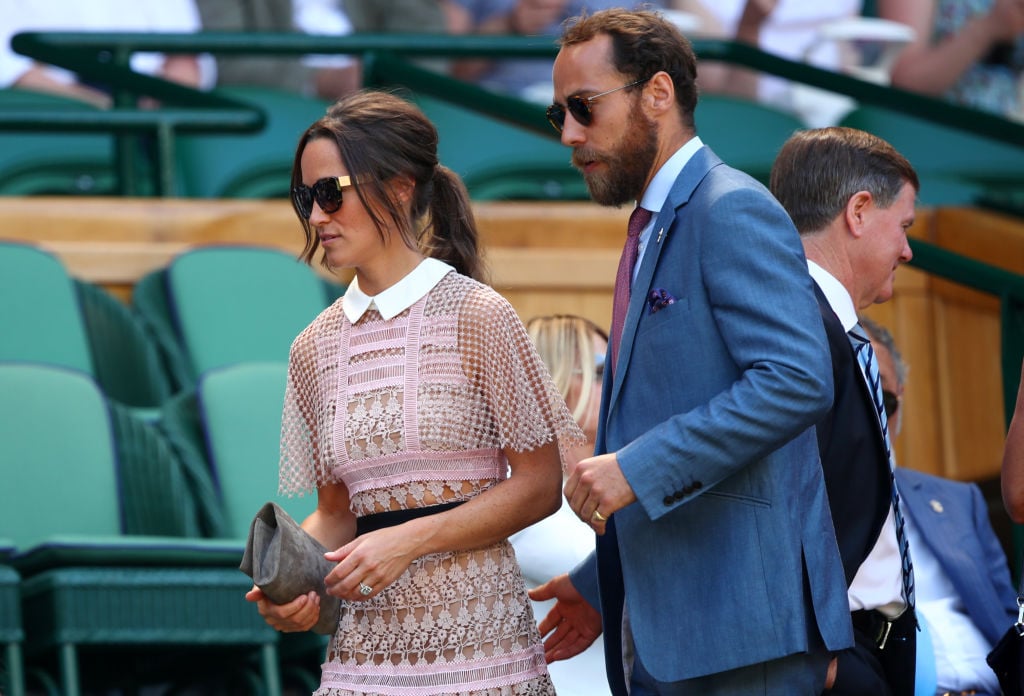 The Independent explains James had big dreams when he was in his early 20s — and he was ready to step out on a limb and act on them. After one year at Edinburgh University, he decided higher education wasn't for him. Instead, he had an epiphany that would start to shape the future of his career. James told GQ, "My dream, which came to me when I was flying back up to Edinburgh after a weekend home, was to build a cake empire." His dream then took shape as the Cake Kit Company.
In 2007, James set up his company under Party Pieces, his parents' party-planning company, which was a major success. "People think baking cakes is a funny thing for a guy to do, but I am passionate about it," he told GQ.
Unfortunately, his cake empire dreams were short-lived. The Independent notes by May 2015, the company had gone completely under.
His current company prints graphics and personal photos on marshmallows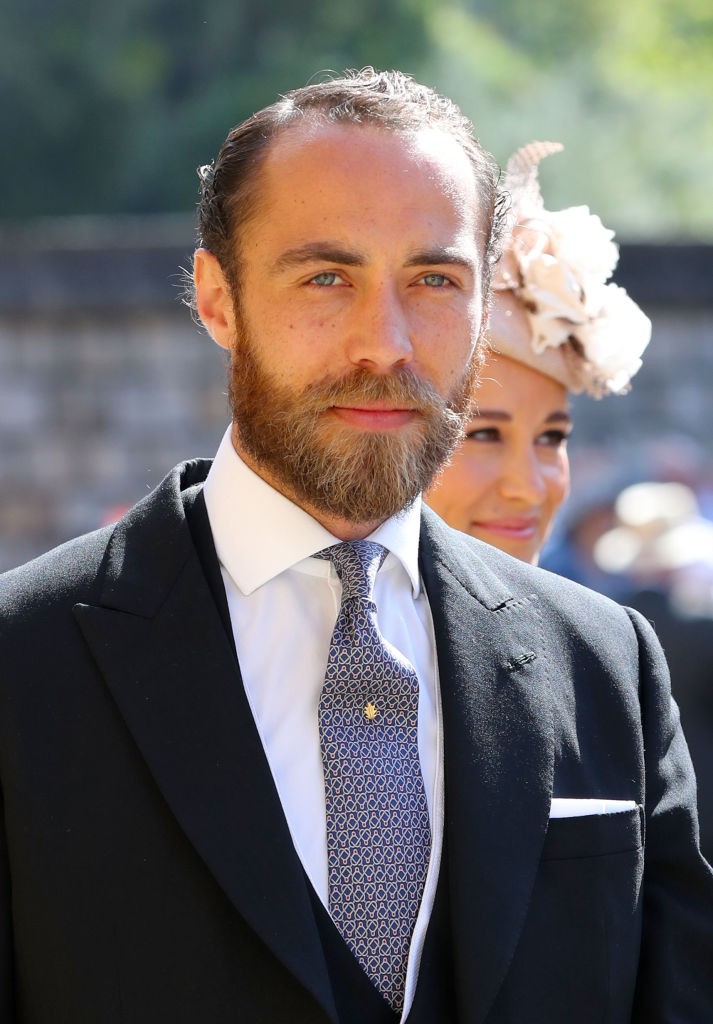 While cakes may have only served as a small part of James' business life, he didn't stop his dream of creating a career from his confections. In 2014, he was already making public appearances to promote his new company, Boomf.
Boomf allows customers to print their own photos onto marshmallows, which can then be consumed. As James told The Cut, "When you see yourself on a marshmallow, or your loved one or your pet, you have a little moment with that little marshmallow. There aren't many products in the world like that." James seems to be on to something, as within the first three months of his business opening, Boomf was selling £100,000 worth of marshmallows. He describes himself today as a "new age Willy Wonky" for his creation — and we have to say, we can't help but agree.
James' company seems to be breaking even now
So, how is Boomf doing in relation to the Cake Kit Company? Boomf is still in business, though Daily Mail notes the company lost around £930,000 during one of its early years. James isn't worried, however — and he hates when news stories recording negative numbers of his company affect his staff's morale. "When [the stories] affect my staff, it upsets me because these guys have put their trust in me. It's misguided stuff." Needless to say, he seems to be making it work, as you can order your custom marshmallows from the Boomf website today.
Check out The Cheat Sheet on Facebook!