The Truth Behind Rita Ora and Conor McGregor's 'Date Night'
What was supposed to be some innocent photos with a tongue-in-cheek caption has now taken on a life of its own and caused quite a bit of controversy. The pics that caused such a stir are of singer Rita Ora and UFC fighter Conor McGregor, which were taken on Dec. 4, 2017, when the two hung out at the British Fashion Awards.
Following a few snaps with models Jourdan Dunn and Irina Shayk, Ora and McGregor posed for some shots together. The songstress then tweeted those pics with the caption "Date night," causing speculation and backlash from many social media users — especially since the athlete has been in a relationship with his baby mama, Dee Devlin, since 2008.
Just about everyone had something to say about this including McGregor himself, but his response may have actually made things worse. Here's what we know now about the two's "date night."
Twitter reacts to Ora's post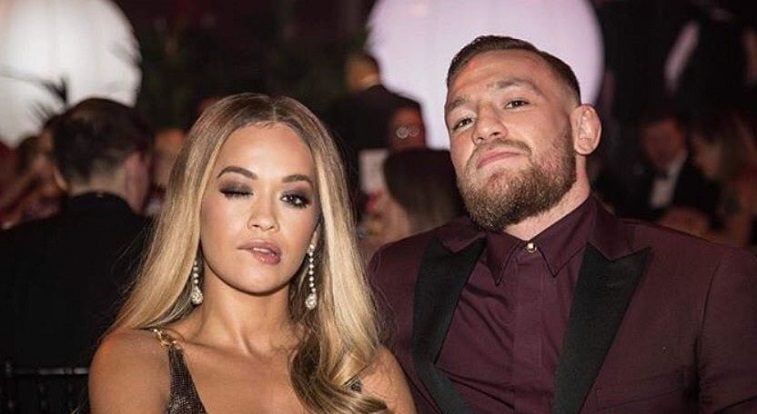 As soon as Ora posted the photos, the reaction was swift, and it was not good. Social media users did not take the singer's caption as a joke and instead called her names and said she was being "disrespectful" to McGregor's longtime partner.
They were equally angry when the UFC star retweeted the post several hours later.
McGregor's sparring partner slams Ora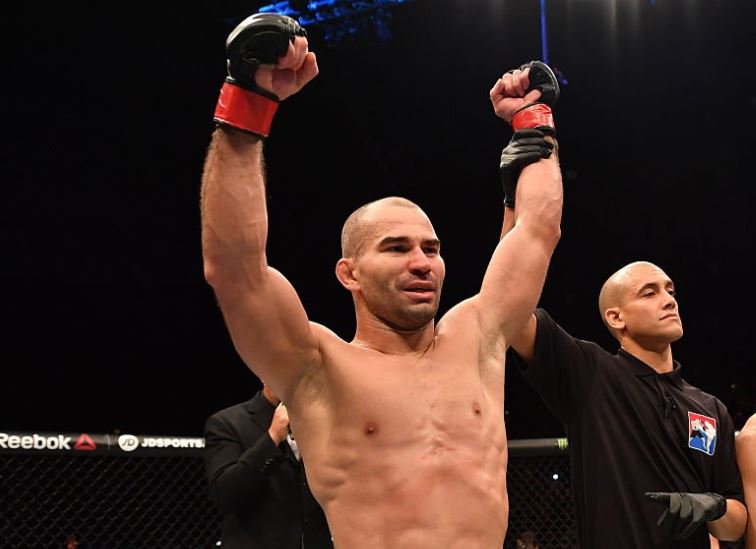 Even some people in McGregor's circle made it a point to throw shade Ora's way.
Artem Lobov, who spars with the UFC champ, showed no mercy on the songstress by replying to her post with this now-deleted tweet, "Sorry Rita, Burgers are nice but not when a man has steak at home." Ouch!
Devlin shares post amid controversy
The night McGregor was at the London event, Devlin was back home caring for the couple's young son. While she hasn't publicly addressed the controversy between her man and Ora, she has been posting to her social media accounts as normal.
She even shared an adorable snap of their baby not long after Ora's tweet.
McGregor makes things worse
McGregor could have put the rumors of cheating on Devlin with Ora to rest with a simple statement or comment of his own on social media. But instead, he made things worse when he opened his mouth.
TMZ obtained video of him at a club giving a shoutout to Ora a few days after the "date night" debacle. "What's up, Rita Ora!" he yelled into a microphone before putting his hand over his heart. He then gave another shout out to Devlin, but did not make the same heart gesture after saying her name.
Ora tries to calm storm
Meanwhile, Ora did try to calm down the rumors by letting everyone know that she is taken as well.
Hours after the McGregor post backlash, she shared a photo with her beau, Andrew Wyatt. The two have reportedly been dating since October, but have not gone public with their relationship until this post, which was obviously a good time to do so.
Arianny Celeste weighs in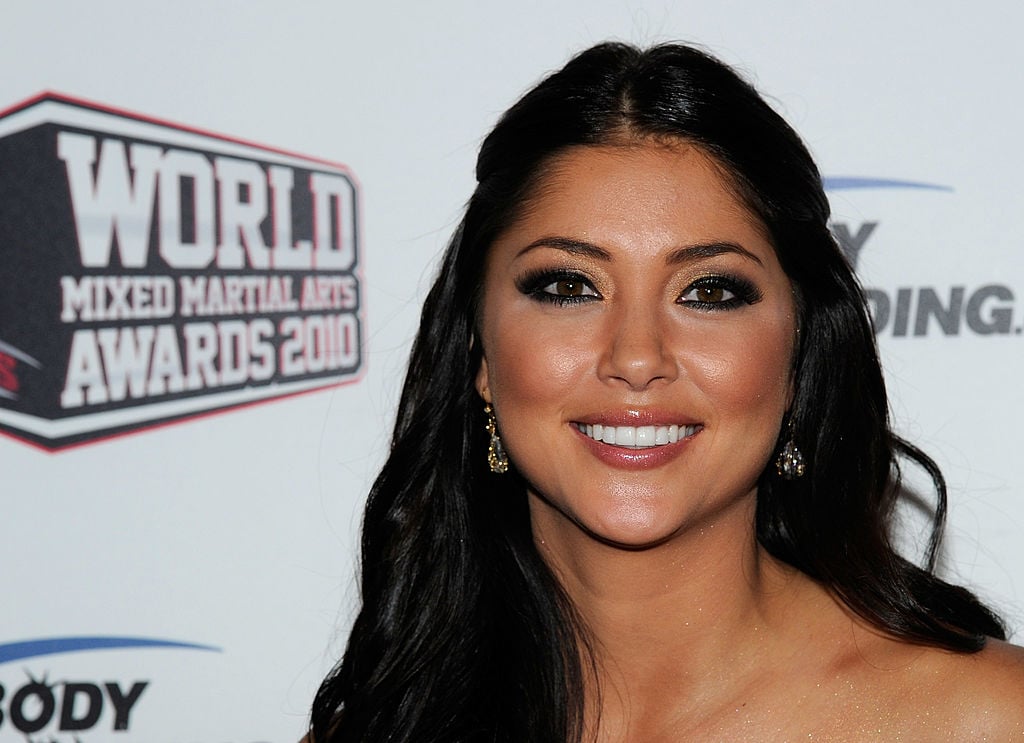 Despite Ora's efforts, the rumors continued to swirl, and some stars, like Arianny Celeste, chimed in with what they would do if they were Devlin.
Celeste told TMZ Sports that she thought the rumors may be nothing and that Ora and McGregor were likely "just friends." However, if there was something going on, and she was his girlfriend, she said she would "Whoop his ass!"
Is McGregor trolling everyone?
Celeste might be right: The viral "date night" post could really be about nothing, and people were just overthinking it and jumping to conclusions.
So far, neither star has deleted the tweet, which means their significant others can't be too mad about it. And as far as McGregor's nightclub shoutout, he could just be trolling us, since he's been known to do that in the past. So maybe everyone just needs to relax with this rumor.
Follow Michelle Kapusta on Twitter @philamichelle.
Check out The Cheat Sheet on Facebook!