The Unexpected Reason Sarah Jessica Parker Almost Turned Down the Role of Carrie Bradshaw
Back in 1998, anyone being asked to star in an HBO show was probably expecting to utter a bit of language and deal with nudity, even though it still hadn't gone to levels it would later. Looking back, you can say Sex and the City paved the way for all of the very best adult shows on HBO, even if it meant the cast doing things they didn't initially think would help their career. Case in point is Sarah Jessica Parker, who almost turned down the role of Carrie Bradshaw due to some of the edgy things she was expected to do.
Carrie Bradshaw was written with Sarah Jessica Parker in mind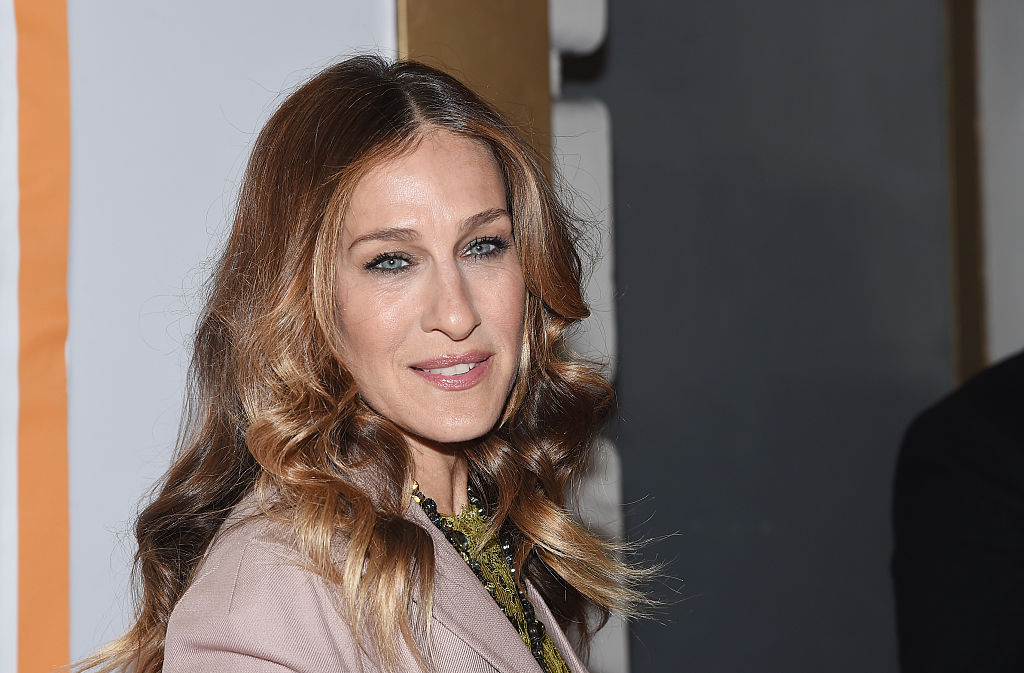 Many official sources say that Sex and the City writer/creator Darren Star created Carrie Bradshaw for Parker, even though he had to practically plead with her to play the part. At the time, Parker had a more conservative streak about what she was willing to do in a performance.
For years, she'd acted mostly on network TV and on the Broadway stage in family-family productions. After all, she was one of the original Annies in the self-titled Broadway musical where she more or less nurtured a squeaky clean image.
By 1998, she'd already acted considerably on TV and was in A-list movies like Hocus Pocus, Ed Wood, and The First Wives Club. Parker also had a stipulation in all of her acting roles that she wouldn't do nudity or utter profanity.
Some might find this surprising considering she obviously agreed to Sex and the City while managing to be provocative without compromising her stipulations.
Sarah Jessica Parker was a conservative actress in a very liberal show
It took a lot of convincing from Parker's agent to do Sex and the City. Also, how can you say "no" when the producer and head writer wrote the part just for you? In this regard, you could say Parker was sort of pushed into the role only because she was flattered by the personal favoritism.
Maybe fans will think she was coaxed into something she didn't really want to do. What a lot of viewers probably don't remember is that Parker never appeared in the buff during the entire Sex and the City run. Ultimately, she stood her ground on not wanting to do nudity, and they acquiesced.
How Parker managed to do this has likely been overlooked by the acting community since memories likely forget she was the only regular cast member not to do a nude scene. No doubt other women actors who sometimes get stuck in this trap will look to this as an example.
On the other hand, any actor who has a part written especially for her will always have the upper hand. The good news was Parker was so good in the role, it wouldn't have been the same without her.
Can other actresses do the same on shows that have nudity?
If you see the details behind Parker's ongoing contract proviso on not doing nudity, you see it all stemmed from a past agent telling her to never do something making her uncomfortable. Not that she's always had it easy, including admitting to some uncomfortable situations when acting in other movies.
You have to hope other actresses will find this encouraging for those who want to be an actor without necessarily succumbing to selling their souls at the whims of male producers/directors.
As we saw on HBO's Game of Thrones, not all the women in the cast appeared nude either. The "Parker stance" might already be underway without the actor having to deal with career repercussions.