'The Vampire Diaries' Cast: Then and Now Photos
The Vampire Diaries starts off telling the story of Elena Gilbert, a high school student who falls for two brothers who happen to be vampires. The story has really grown from there to including other magical creatures like werewolves, ghosts, and even hybrids. Over time, the show has also lost many of its main characters and focused more on others that were previously minor characters. 
The show is now wrapping up with its eighth season. This season kicked off with Damon and Enzo losing their humanity, our characters diving deeper into the vault to find the monster inside it, and more. Meanwhile, Nina Dobrev's Elena will make her long-awaited return in the series finale.
So how much have the characters changed throughout the series? The answer is quite a lot when it comes to their stories. After all, Damon Salvatore has to live years without the love of his life since Elena left the show. But this is also an interesting question when it comes to their looks. Here is how much the cast has grown since the start of the show.
1. Ian Somerhalder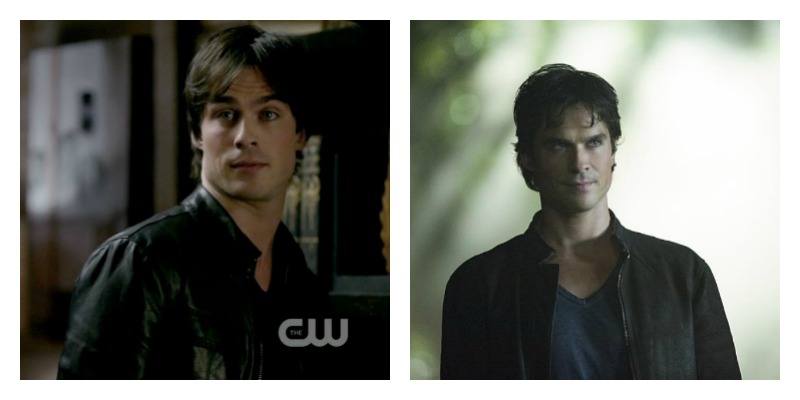 In the beginning, Damon was ruthless and all about torturing his little brother. But eventually his love for Elena softens him and he seeks redemption. Damon still has a snarky side, but he definitely has love for his friends and family. Other than the difference in hairstyle, the actor appears to be ageless.

2. Paul Wesley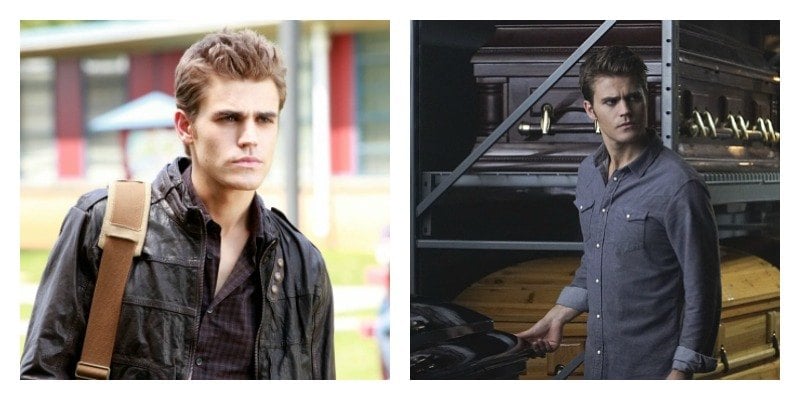 The show starts off with Stefan Salvatore going to Mystic Falls High School where he meets Elena Gilbert. Over the years he has gone through a lot, but he still looks good.
3. Kat Graham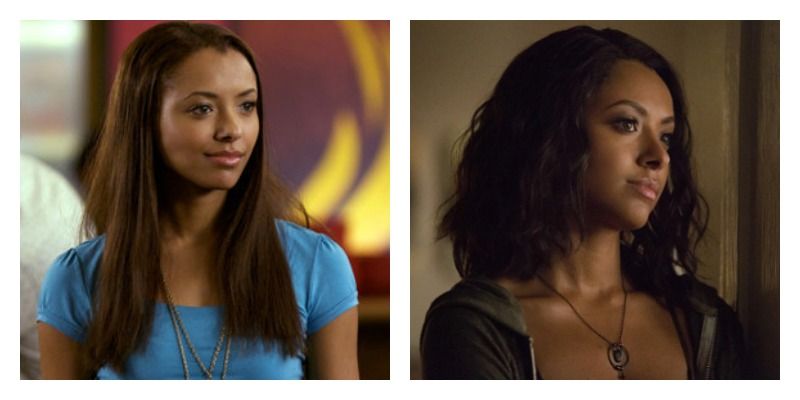 Bonnie Bennett starts off in high school trying to figure out who she is, which later turned out to be a powerful witch! She has been a huge force among her supernatural friends over the years. Now, the actress is rocking a shorter haircut, but she still looks amazing.
4. Candice King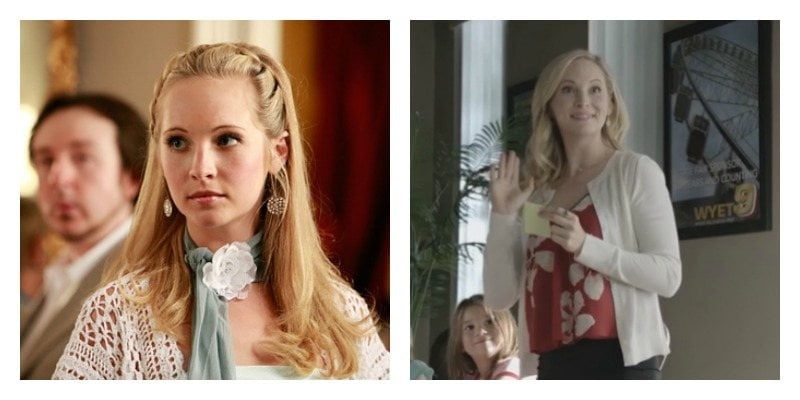 Caroline Forbes starts off as a high school perfectionist. She might have changed the most on the show by becoming a vampire and a mother. But she still pretty much looks the same.
5. Zach Roerig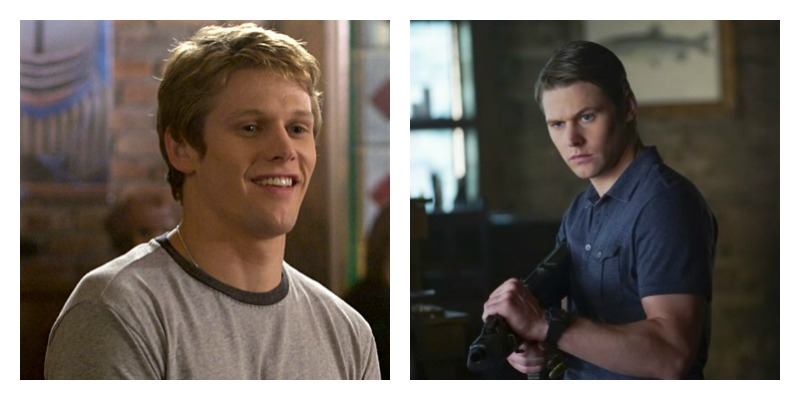 Matt Donovan starts off as the jealous ex of Elena Gilbert who loses her to Stefan Salvatore. He's one of the few characters that have been able to stay human throughout the series. He looks a little different with a new slick haircut.
6. Steven R. McQueen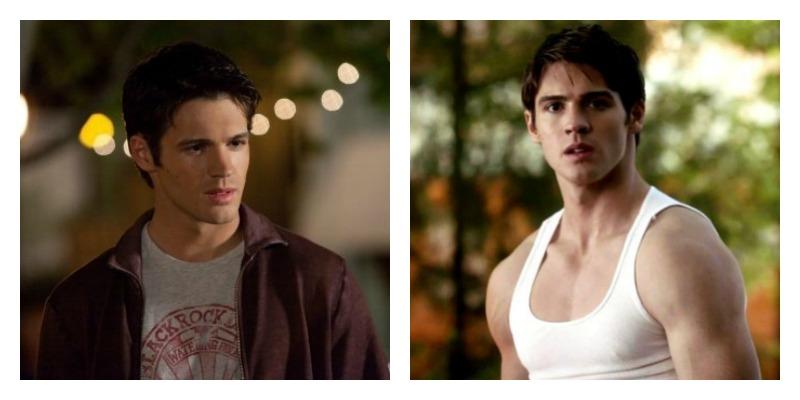 Jeremy Gilbert starts off struggling with drugs and alcohol, but he eventually grows from that and becomes a vampire hunter. He left when Elena falls into her sleeping spell, but he also may come back. He definitely got buff throughout the series.

7 . Matthew Davis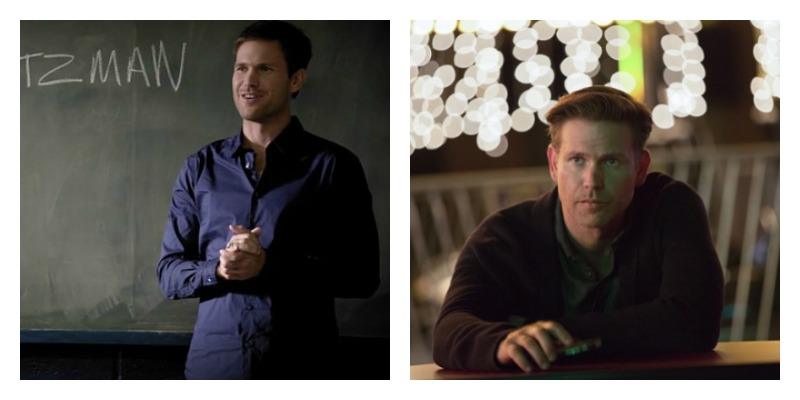 Alaric Saltzman starts off as a history teacher who ends up dating Elena Gilbert's aunt. Over the years his relationship with her and her brother grows and now he's their father figure. The actor hasn't changed much over the years.
8. Nina Dobrev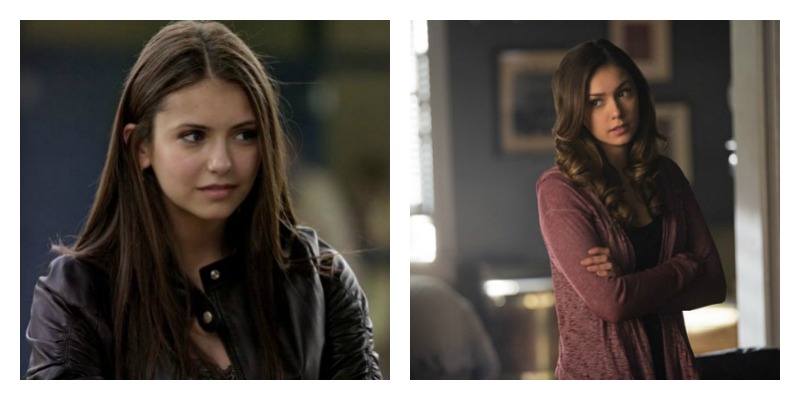 Elena Gilbert starts off as a normal high school student and ends up falling for two vampires. She later turns into a vampire herself, then turns back into a human, and finally, is put under a sleeping spell. She left the show in Season 6, but may returns again. The only thing that changed over the years was her hair.
9. Michael Trevino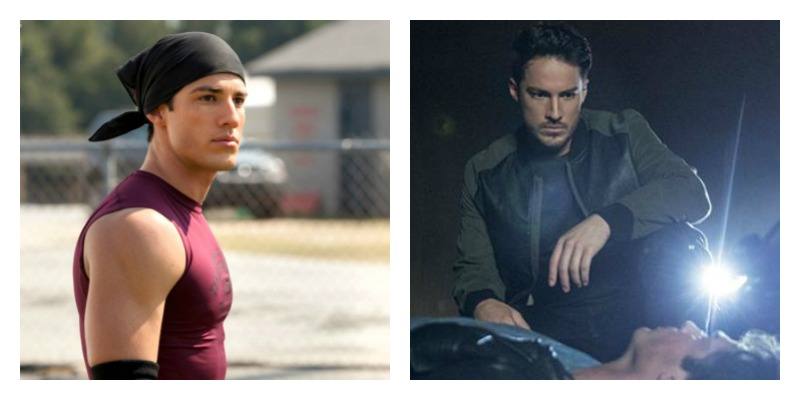 Tyler Lockwood starts off dating Vicki Donovan who eventually dies from a vampire attack. Initially, he comes across as a jerk, but eventually softens, revealing that he's a werewolf. His character just recently came back to the show with some new facial hair.
Follow Nicole Weaver on Twitter @nikkibernice
Check out Entertainment Cheat Sheet on Facebook!