'The View' Hosts Clash with Chris Christie on His Controversial Remarks About Reopening
On the May 15 episode of The View, former New Jersey Governor Chris Christie talked about recent remarks in which he suggested the country be reopened sooner than later. But the discussion got heated when hosts Whoopi Goldberg and Joy Behar clashed with Christie over his controversial stance.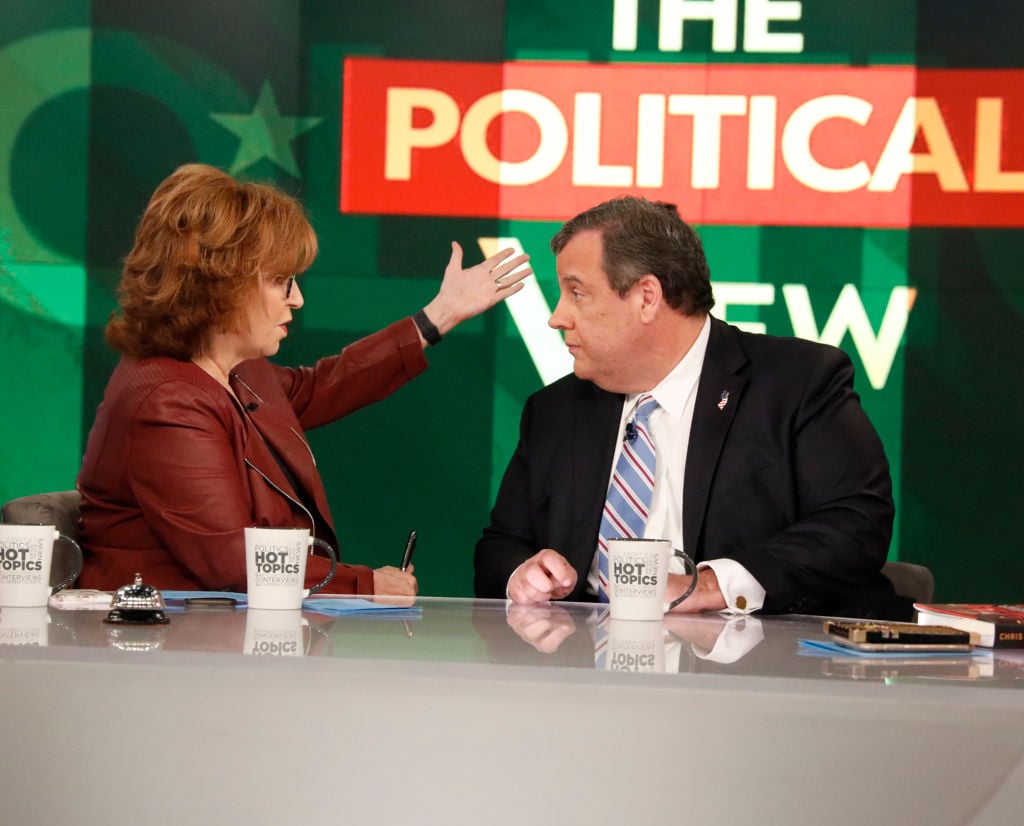 'The View' hosts confronted Chris Christie over remarks he made in a recent op-ed
On May 8, Christie published an op-ed in The Washington Post in which suggested the country needs to take "reasonable risks" in order to get the economy back on track. Citing hunger, homelessness, economic ruin, drugs, and depression, he implied that lives would be lost no matter what happens.
"The grim reality is that additional lives will be lost as we reopen our country — in fact, as a result of reopening our country," wrote Christie. "But the equally grim reality is that additional lives will most certainly be lost if we do not."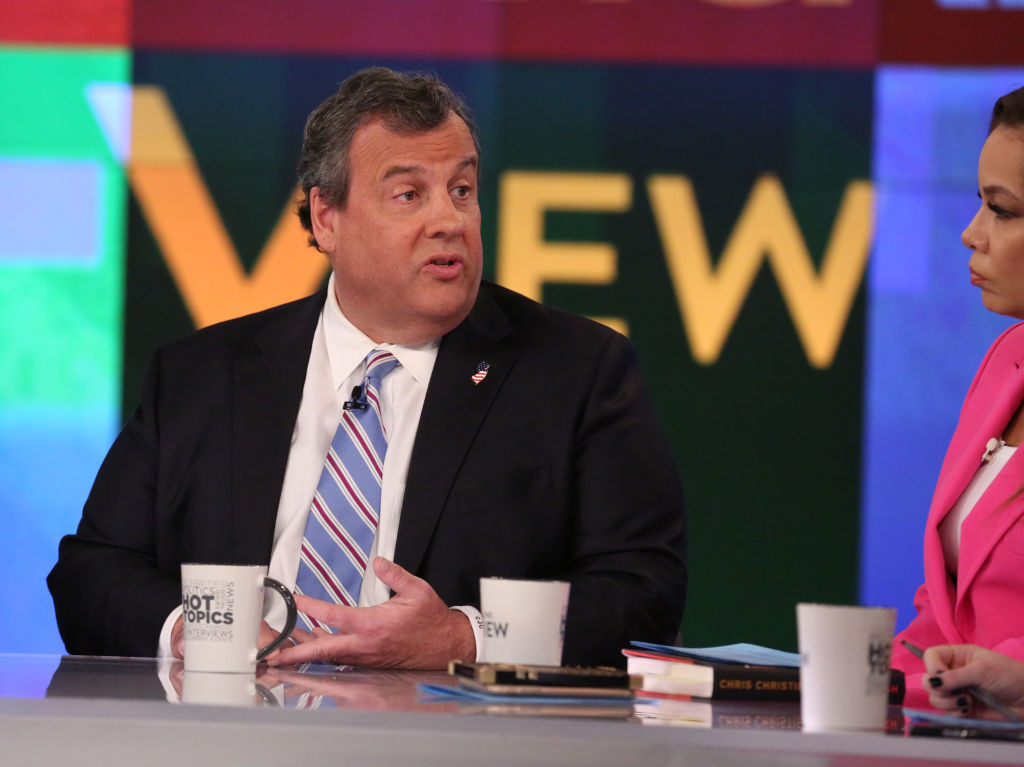 Toward the end of the op-ed, the former governor suggested that Americans would need to make sacrifices for the country. "Now is a time for balancing the value of every life — the victims of coronavirus and the victims of the national shutdown," he wrote. "Now is the time for honestly telling our citizens, as FDR did in 1942, that preserving 'our country' and 'our cause' will not be without sacrifice."
Whoopi Goldberg presses Christie on who he's willing to sacrifice
Going into the interview with Christie, it was clear that Goldberg was disturbed by the remarks he made in the op-ed. The View host began by asking him point-blank who he is willing to sacrifice for reopening.
"You upset a lot of people last week for saying that the country needs to reopen because people are going to die no matter what," said Goldberg. "I mean you compared it to lives lost during World War II, calling it a sacrifice for the American way of life. So, I'm asking, since you're suggesting that I sacrifice, who are you sacrificing? Who do you want to give up in your family?"
Christie pushed back by citing rising suicide and unemployment rates. He told Goldberg that what he meant by his comments was that the country needs to find a way "balance" the situation.
'The View' host Joy Behar also clashed with the former New Jersey governor
While talking about the political response to the pandemic, Christie told The View hosts that both Republicans and Democrats are still negotiating details of the stimulus bill. Behar pushed back, suggesting Republicans aren't in the business of helping.
"They always seem to have money to give tax breaks to rich people in this country, or money to bolster the military," Behar said. "But when it comes to actually helping people, the Republicans don't. All of a sudden, 'We don't have any money.'"
Christie responded by calling Behar's assessment an "unfair" and  "typical Democratic talking point." Then, when she called out his party for standing back and complaining in people's time of need, Christie flat out told Behar she was wrong. 
"That's just wrong, that's absolutely wrong," said Christie. "It's your point of view, and you're welcome to it, but you're not welcome to your own set of facts. The Republicans have voted to support all of those programs you just talked about."
Despite the heated debate, The View hosts stayed true to their cordial and respectful tone and ended the interview with Christie on a positive note. "Thank you, Chris Christie," Goldberg said at the end of the segment. "Come back anytime, you know it's fun."
The View airs weekdays at 11 a.m. ET and 10 a.m. CT/PT.