'The Voice': Are Jennifer Hudson and Blake Shelton Actually Feuding?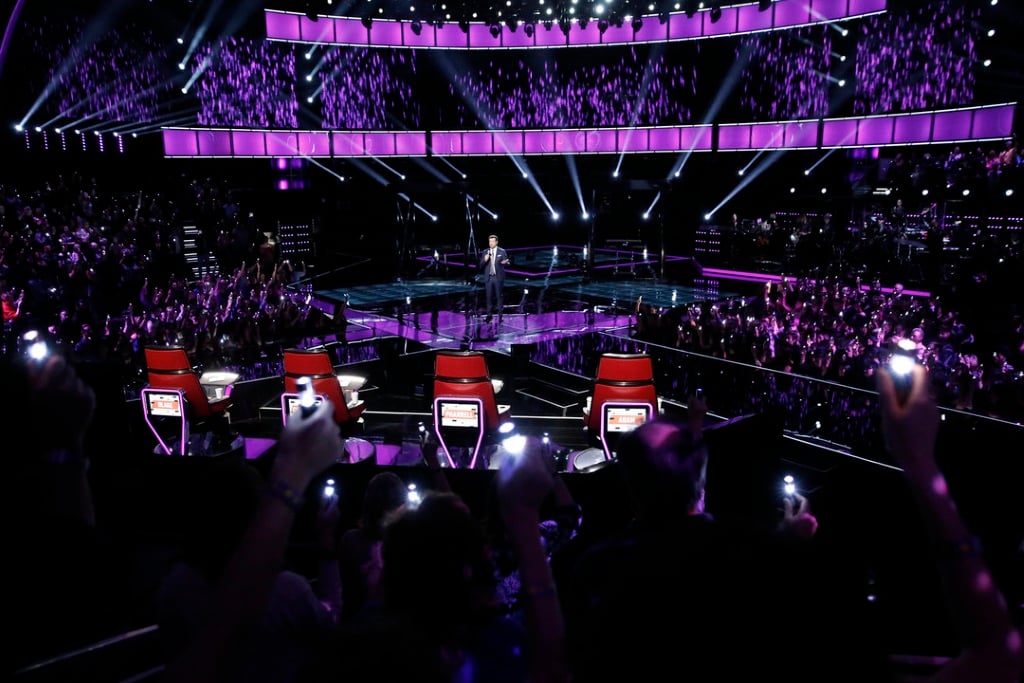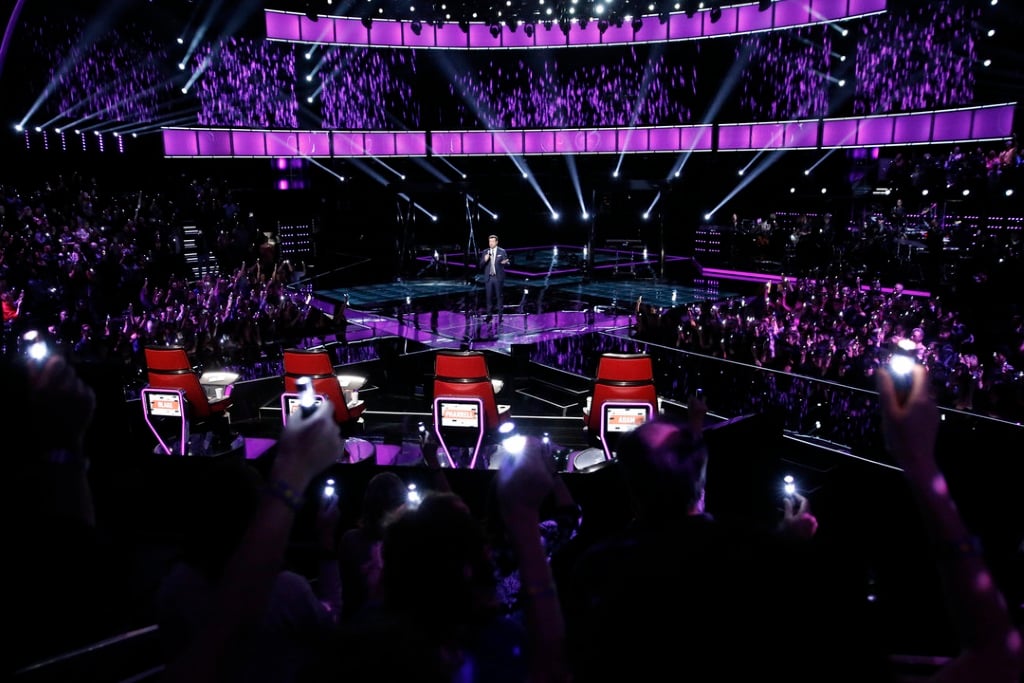 Season 13 of The Voice may just be getting started, but we've already got a major rivalry between judges. We're used to seeing Blake Shelton and Adam Levine throw insults at each other, but Shelton's feud with Jennifer Hudson has taken over. With a behind-the-scenes look at the new season, we're left wondering: Is their feud just for show, or are tensions actually rising? Let's take a closer look.
1. Their Real Housewives impressions
Before the Season 13 premiere, E! News provided a first look at The Voice with a behind-the-scenes featurette video, poking fun at The Real Housewives, titled The Real Coaches of The Voice. It includes a lot of smack talking, mainly between Shelton and Hudson. We got a glimpse into the new season, and we already know it's going to be a showdown. 
Hudson's closing line in the Real Coaches video pretty much sums up how we think she feels coming into this season: "Oh my God … you can't even imagine what I'm about to do. And I have to say it that way. Don't say I didn't tell you."
Next: The insults involve tea!
2. Hudson and Shelton throw some serious shade
While their feuding is seemingly in good nature, the judges took some pretty big swings at each other. Shelton constantly points out that Hudson is the new one in town, and says, "I still think she has a little bit of humbling ahead of her."
However, Hudson literally sips some tea after trying to convince a contestant to choose her over Blake: "You got the country down, but let me teach you a thing or two about soul. [Blake] can't do that, sweetheart — but Jennifer sure can!" She then turns to Shelton, and gives him a dose of attitude with two simple words: "Your turn."
Next: Hudson speaks from experience.
3. Hudson has already been on — and won — The Voice UK
Shelton may want to belittle Hudson due to her freshman status, but Hudson already has experience judging for The Voice UK, and reigned as the winning judge. As Hudson pointed out, "I'm not a rookie." She continues, "Let's not forget, I was on the UK Voice my first time when I was a rookie, and I won."
In their judges' chairs, Shelton offered congratulations to Hudson on her UK win … that is, until he turns his compliment around with, "We're in the United States of America now."
Next: Hudson can probably better relate with contestants than Shelton.
4. Hudson has been in the contestants' shoes
Let's not forget that on top of having experience with The Voice already, Hudson's rise to fame was thanks to her time as a contestant on American Idol. Hudson has an advantage on all the other judges, in that she knows exactly what it's like to be in the contestants' shoes.
Plus, contestants will likely gravitate to Hudson, considering she's a singing competition success story, despite not being crowned the winner of Idol. She landed a major role in Dreamgirls, for which she received an Oscar and Golden Globe, in addition to a number of other prestigious awards.
Next: The struggle is real.
5. A power struggle between the two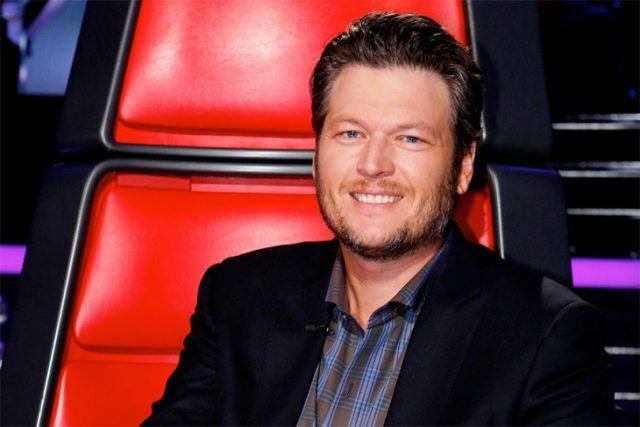 Shelton may potentially feel threatened by Hudson's success, which could be why he's pinned her as a rival. Hudson came to fight, but Shelton fought back, "This is my show, Jennifer. You're a guest on my show." It seems like neither judge will be backing down, so this feud may last till the very end.
Next: Shelton makes a new friend on stage.
6. Hudson could be the reason for Shelton's fresh start with Levine
We still can't get over the fact that Shelton and Levine are seemingly more civil with each other this season. Shelton even admitted, "Adam and I decided, you know what, let's try to get along for a season."
This may be because Hudson's success is frightening more than just Shelton. Levine told Us Weekly, "We have no chance. She's the only coach on The Voice that has an Oscar, which I'm super jealous about."
Next: Grab your popcorn!
7. It will definitely be entertaining
We can't deny that we love having a front row seat to their feud. Even returning judge, Miley Cyrus, has expressed, "I really like Jennifer and Blake going at it when they want an artist." Though they may be taking some personal hits, it shows that Hudson and Shelton are passionate in their desire to win. Their feud doesn't seem to be ill-intentioned, but it does seem feisty, so we can't wait to hear all the one-liners they'll be bringing this season.
Check out Entertainment Cheat Sheet on Facebook!