'The Voice': Are Things Getting Heated Between Adam Levine and Kelly Clarkson?
The Voice is still going strong, and a big part of that is Blake Shelton and Adam Levine. In the past, there were rumors of the coaches leaving the show. But they have held out strong, and it looks like there's no stopping their passion for the show.
There are sources saying Levine is still one of the most competitive coaches, and now, he has his eyes set on Kelly Clarkson. The future coach will be on Season 13 as an adviser, so we can find out how she mixes with the others. It turns out, Levine has no plans on taking it easy on the American Idol alum.
Here are seven things we learned about Levine's response to Clarkson and the future of The Voice, including one coach he admits being jealous of (No. 4).
1. The show has already filmed Kelly Clarkson and Adam Levine getting competitive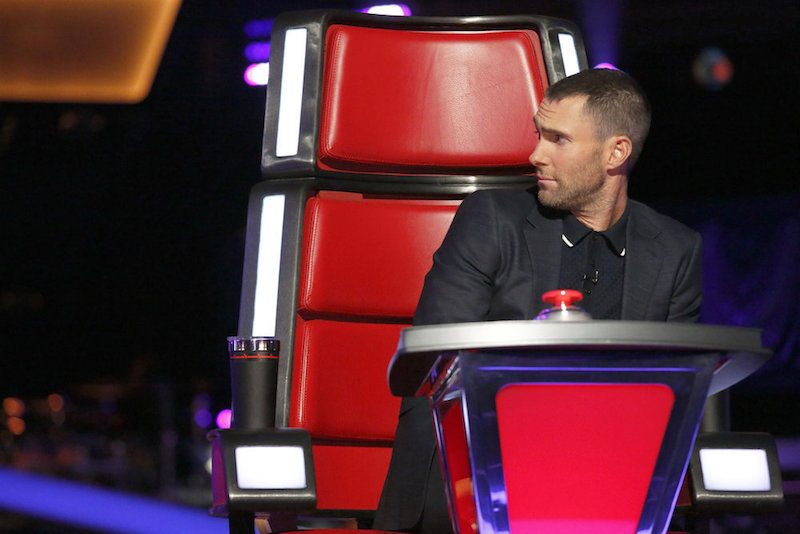 It has been announced that Clarkson will be a judge on Season 14. You don't have to wait too long to see how that'll affect the chemistry between the judges on the show. A source revealed that they are getting along and they are playfully competitive.
"They've already filmed some stuff with Kelly," an insider told Us Weekly. "Things might get pretty intense when Adam and Kelly go head-to-head!"
This probably isn't that surprising given Levine is known for teasing other coaches like Shelton, Miley Cyrus, and more. We'll have to wait and see what Clarkson dishes back at him next season. So how are the rest of the coaches getting along this season?
Next: Levine has a rivalry with everyone

2. Levine has had a friendly rivalry with everyone in Season 13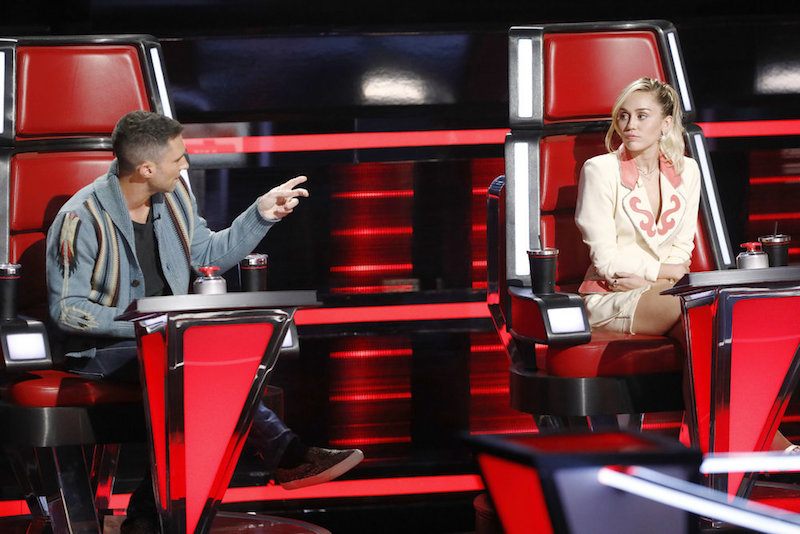 Don't worry, Levine isn't saving all his competitive energy just for Clarkson. He's been bringing it this season to all the other judges as well but they get along.
A source told Us Weekly that Levine "is the most competitive," but all the judges "hang out backstage together."
Next: Is Team Adam in trouble?

3. Team Adam is reportedly trailing last in the polls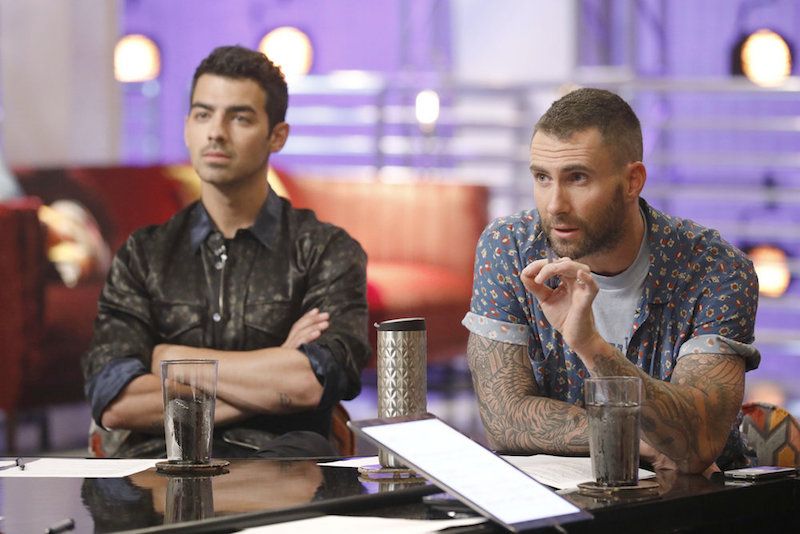 But will Team Adam actually win this season? According to Gold Derby's poll, readers think Team Blake is the strongest with 31% of the vote, Team Miley is next with 28%, then Team Jennifer with 21%. Team Adam comes in last with 20%.
Next: Levine is jealous of this coach.
4. Levine admitted that he's jealous of Jennifer Hudson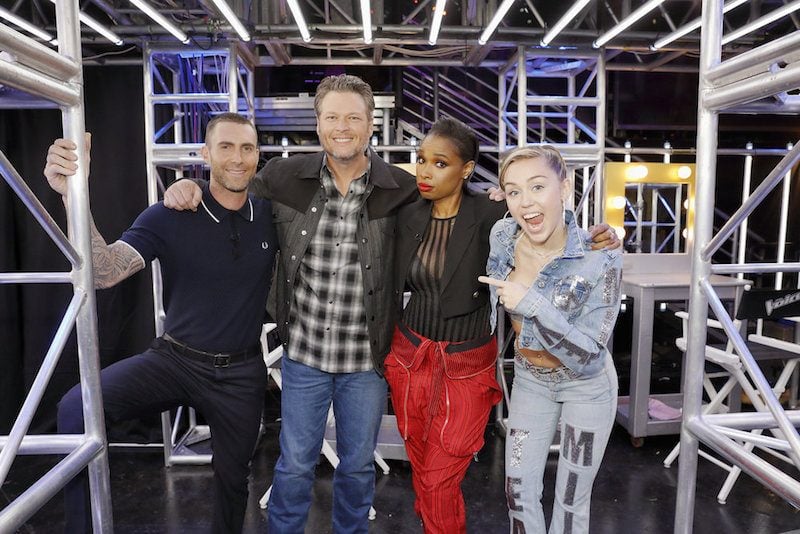 Jennifer Hudson might have been new to The Voice in the United States, but she was a coach for The Voice UK.
"We have no chance," he said according to Us Weekly. "She's the only coach on The Voice that has an Oscar, which I'm super jealous about."
Next: The truce between Levine and Shelton failed.
5. Levine and Shelton tried to have a truce this season and failed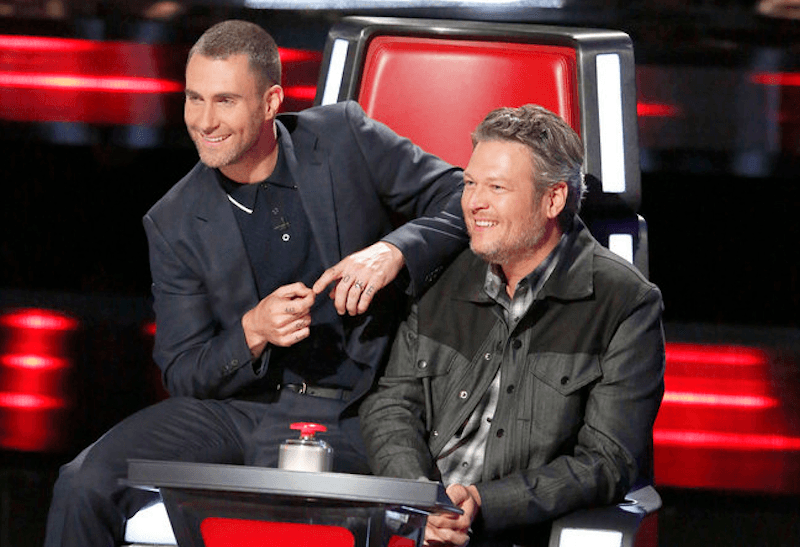 Everyone knows that Levine and Shelton have a playful rivalry, but they tried to do things differently this season. "Adam and I tried to start off this season getting along," said Shelton, according to E! News. "And we did — for about half a day there. All of a sudden, the second that he and I both wanted somebody on our team, that's when it all fell apart."
He then continued, "That's when his true colors came through. I'm going to blame all this on Adam."
Next: This coach is coming back for Season 14.

6. Alicia Keys will return in Season 14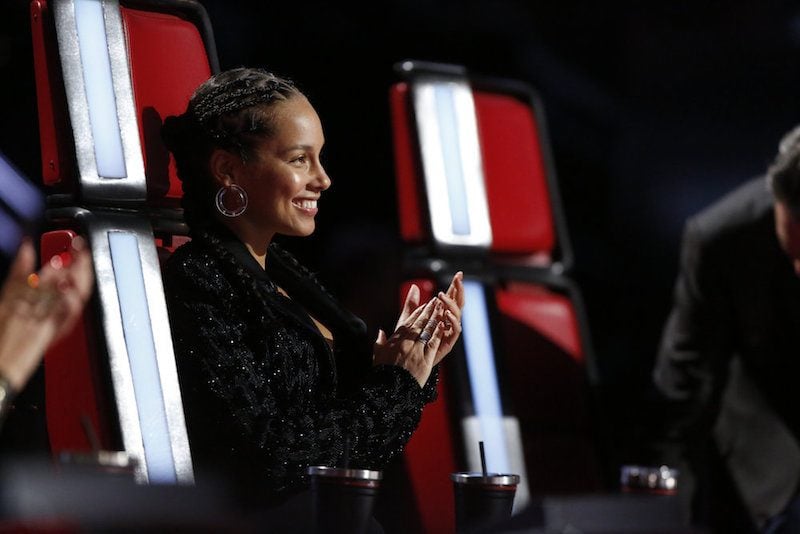 Another announcement has been made that Alicia Keys is returning for the third time in Season 14.
"We are thrilled to welcome back Alicia's positive energy, competitive spirit and sheer talent," said Paul Telegdy, President of NBC Entertainment President of Alternative and Reality Group in a statement. "She brings unparalleled expertise and has proven she knows how to help artists win. The chemistry between Alicia, Kelly, Adam and Blake will make for a wildly unpredictable and compelling Season 14."
Next: Clarkson will also appear on the show.

7. Clarkson will also appear on the show as an adviser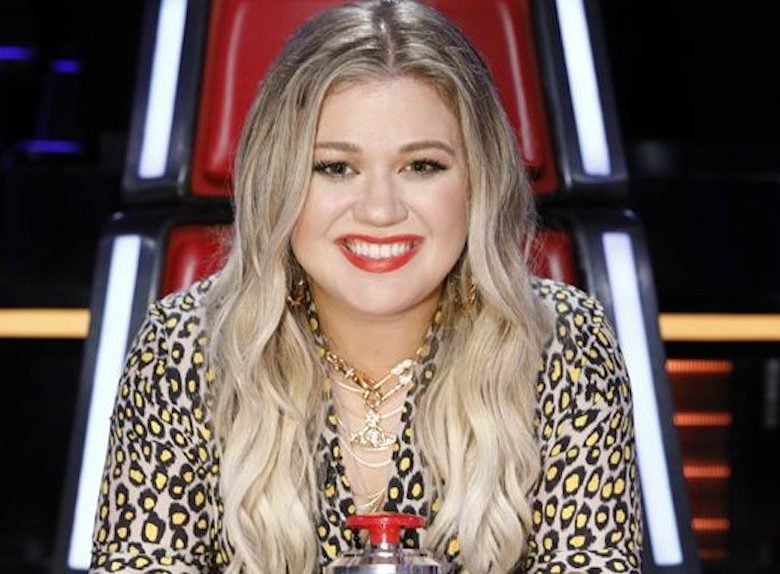 The filming that has already been done with the singer is of her advising during the knockout rounds of Season 13. She will mentor the remaining 32 contestants throughout the knockout portion of the competition.
It will also be a way for the audience to get to know her before her big debut as coach.
Follow Nicole Weaver on Twitter @nikkibernice.
Check out The Cheat Sheet on Facebook!