'The Voice': Blake Shelton Answers Whether Gwen Stefani Will Return to the Show After Being Replaced
The Voice likes to cycle through stars to coach teams. This last season Gwen Stefani was the unexpected coach after Adam Levine announced he quit. However, she won't be back next season.
Find out what Blake Shelton had to say about her future on the show. Will she ever return again?
Gwen Stefani and Blake Shelton met through 'The Voice'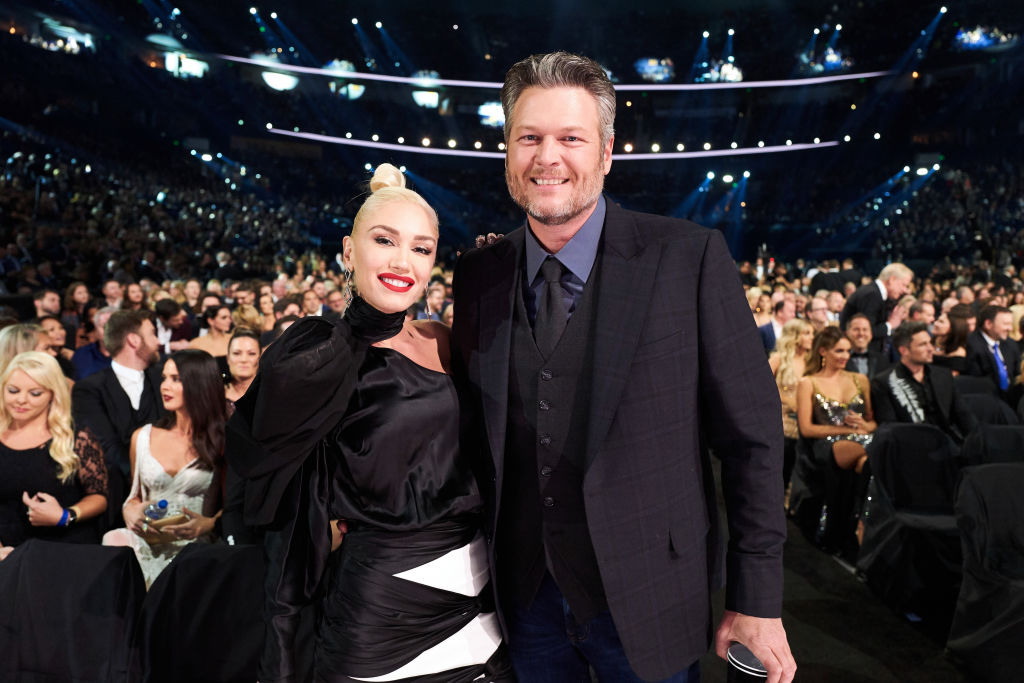 The odd couple met by working on the show together. They didn't start dating until her second season. Their relationship started through a friendship while dealing with their divorces after Shelton announced his divorce from Miranda Lambert.
"That's kind of how our friendship and bond started, that day," the country singer told Billboard. "It went from that, to checking in on each other once a week through email — 'This sh*t happened to me, what happened to you?' — to maybe three times a week, then every day, to 'Hey, here's my phone number if you ever want to text.'"
Shelton added, "Next thing I know, I wake up and she's all I care about, and I'm ­wondering if she feels the same about me."
Nick Jonas is replacing her for season 18
Stefani had huge shoes to fill for season 17 because Levine quit the show. Fans are loving her return since they get to see more of her relationship with Shelton. Sadly, they won't be getting more of that next season.
Nick Jonas will be taking her spot. Shelton and the other coaches recorded themselves welcoming him to the show.
"Nick Jonas! How you doin', buddy? I heard that you're going to be a new coach on The Voice and I wanted to say congratulations I guess," Shelton told the future coach.
"I'm going to have to look through the rules because this is my TV show," he joked. "I'm not even sure if you're old enough to be a coach on The Voice, but I'm certain that you're going to get your butt kicked, buddy."
Kelly Clarkson and John Legend will return as coaches again. They told Jonas that he needs to team up with them to take Shelton down.
He said we're not seeing the last of her on 'The Voice'
Stefani has left only to return seasons later. Will it happen again? Shelton had an interesting answer to that question.
"I get what has to happen," he said according to Entertainment Tonight. "We're not seeing the last of Gwen on that show by any means. I wouldn't say we've seen the last of anybody who's ever been on that show. They've said from the beginning that once somebody's a coach on The Voice, they're always a part of the family."
Stefani reportedly once told a crowd that she would be back next season if it was her decision. Shelton also claims that he didn't have any say in the casting.
"I don't know that I have any power with that, but I definitely have a loud voice when it comes to [bringing her back]," he said. "I make it known that I don't ever want her to leave."
Stefani is currently busy outside of filming because of her Las Vegas residency. Maybe she will return again since she's open to doing it.