Why 'The Voice' Wasn't the Right 'fit' for Christina Aguilera
Christina Aguilera, one of the original coaches on The Voice, recently explained why the show wasn't right for her. Keep reading to learn what the singer had to say about her exit from the show.

Why 'The Voice' wasn't the right 'fit' for Christina Aguilera

In a newly published interview with People magazine, Aguilera discussed what led up to her decision to end her time on The Voice.

She explained that while working on her 2018 studio album, Liberation, she realized she needed to put The Voice behind her.

"What I was doing last year with Liberation was kind of a shedding of a certain skin on some level," she told the publication.

Before working on her newest album, Aguilera focused on The Voice.

"Prior to that, I had given myself fully to television and being a part of a network that really wasn't quite the fit for me after the amount of time I put in," she said.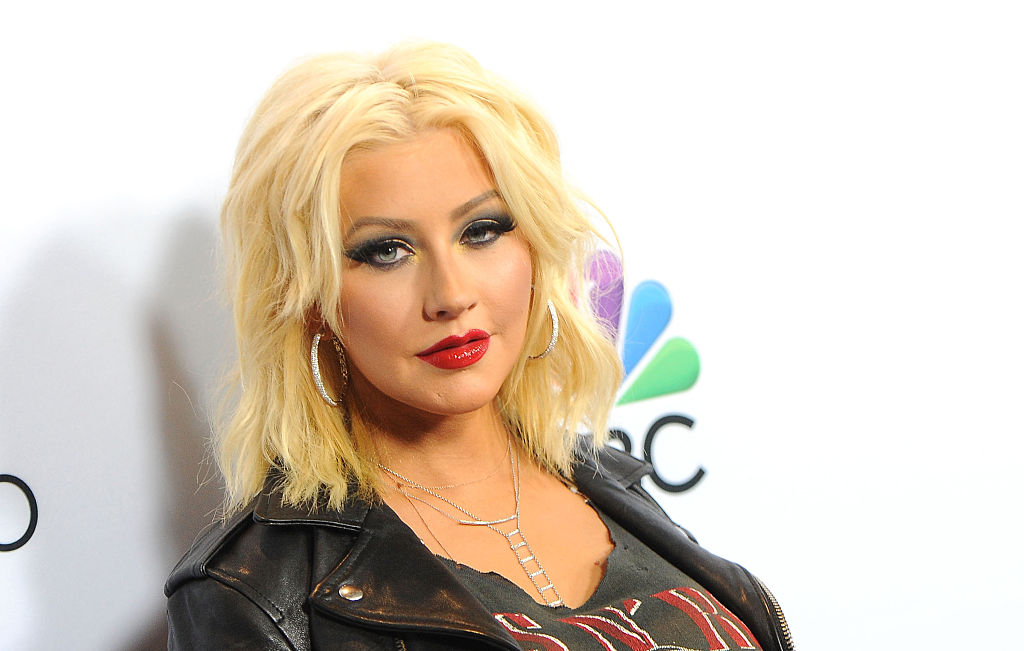 She continued, saying "I wanted to get grounded again in my artist body, and that's what I did with Liberation."
Aguilera's discussed her exit from the show on other occasions. One being Watch What Happens Live with Andy Cohen.
Here's what she told Cohen on his show: "I can't knock it. It was an experience in my life. I think that everything has a learning curve and something to be experienced, but…I have to operate from a soul level. I'm a very honest and real person when it comes to certain things, and integrity is a huge, big deal for me. And I have to stand behind the products and the things that I do and put out…"
Aguilera is in 'an exciting time of fresh energy'
The singer will remain very busy since leaving The Voice. She's started a Las Vegas residency called Christina Aguilera: The Xperience at Planet Hollywood.
"Moving on to this era, it's just an exciting time of fresh energy. Vegas is coming at the perfect time for me," she told People.
Why Christina Aguilera joined 'The Voice'
After she said The Voice wasn't "quite the fit" for her, Aguilera went on to explain why she joined the show in the first place. "I was so scared to be on tour for so long. It took me a long time," she said.
"I originally took the seat on 'The Voice' because it kept me in a little bit of a more grounded position for my children," she added.
Later, Aguilera wanted a change. "But after a certain amount of time, of course, the artist in me was like, 'I have to evolve!' I was just very afraid of going out on tour and the instability I felt it would maybe impose on my children," she said.
How long did Christina Aguilera coach contestants on 'The Voice'?
Aguilera appeared on the show for six seasons. She coached contestants on Season 1, Season 2, Season 3, Season 5, Season 8, and Season 10.
In her last season on The Voice, Aguilera's artist Alisan Porter won the competition taking home a win for Team Christina.

She along with Adam Levine of Maroon 5, Blake Shelton, and CeeLo Green made up the show's original coaches.