'The Voice': The 10 Coaches Ranked by Their Net Worth
There are many stars who have come on The Voice in order to coach aspiring artists. They all come from different genres and have varying levels of popularity. A lot of the coaches who came on the show brought their fan base with them and left with more people knowing their name.
But not all of the coaches are paid the same amount of money for their time. We previously looked into what each coach earned from the show, but how do they stack up when it comes to their net worth? We decided to figure it out! Here are the 10 coaches from past and current seasons of The Voice, ranked by their net worth from least to greatest.
10. CeeLo Green, $22 million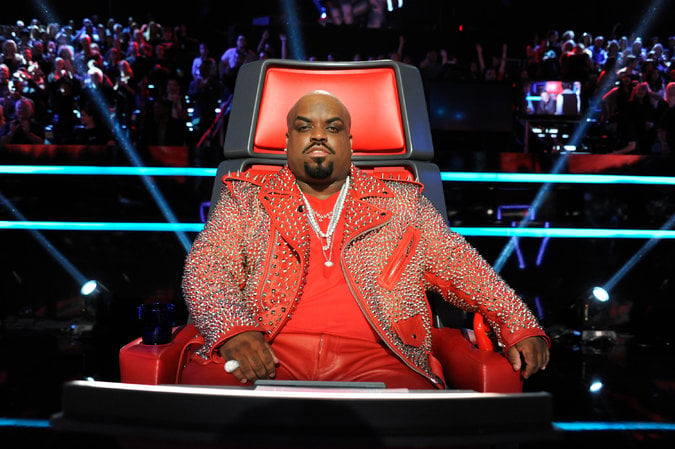 The original coach was on Season 1 to 3 of the show. He then returned for Season 5. CeeLo Green never won a season, but he was able to gain fans from his time on the show. Before that, Green was singing for the group, Gnarls Barkley. His persona included weird costumes and generally being "out there."
Green was paid the least amount of money for being on the show at $2 million per season. This is probably due to him being the least known out of all the coaches. Green also comes in at last place when it comes to overall net worth. According to Celebrity Net Worth, the singer's net worth is $22 million.
This money is primarily coming from sponsorships. According to The Richest, he made $20,000,000 in 2011 just from endorsements. In the past, he has endorsed 7 Up, Duracell, M&M's, and the sake brand TY KU. Of course, he has also made money from his record sales and from being on The Voice. However, given the fact that he left the show due to the controversy surrounding his thoughts on rape, chances are his number of endorsements are on the decline.
9. Blake Shelton, $60 million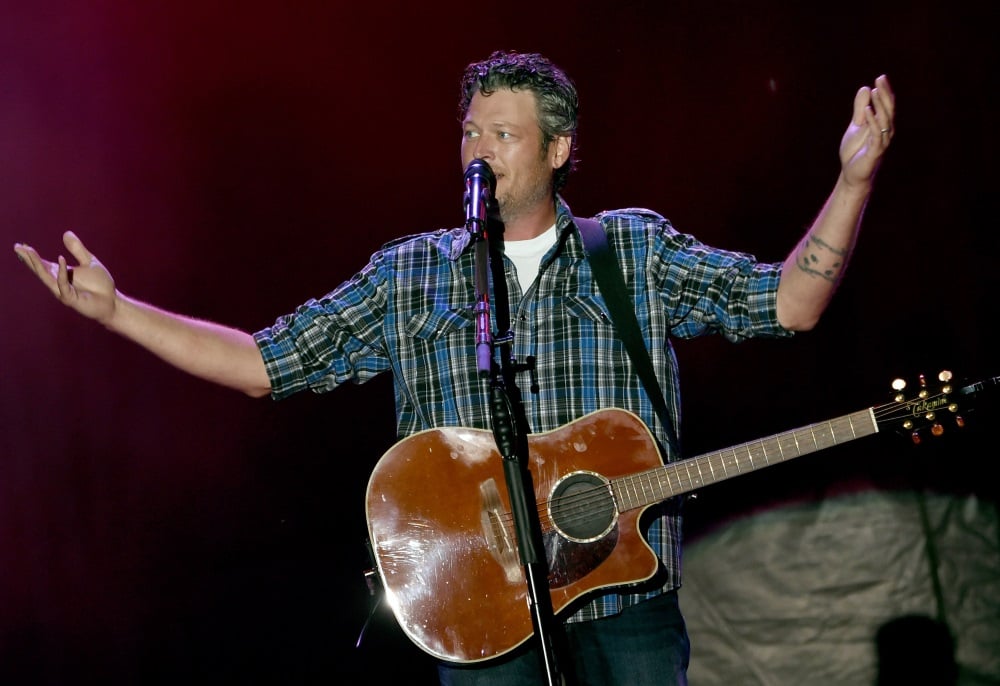 The country singer has been able to spread his music to more people through coaching on the show. He also has won over many fans because of his funny antics. Although he is now one of the highest paid coaches on the show, he is still far down on the list when it comes to net worth.
His net worth is $60 million, according to Celebrity Net Worth. A big portion of that is from The Voice since he reportedly makes more than $13 million per season on the show. But he is still churning out music and so he's profiting off of record sales as well.
8. Adam Levine, $60 million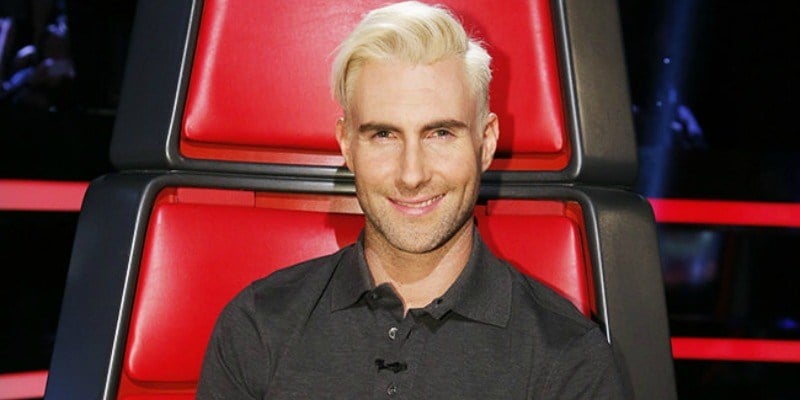 Like Blake, Adam Levine has been on the show since Season 1 and has been making more money than some of his fellow coaches. He reportedly makes $13 million per season. He also is continuing to put out new music with his band, Maroon 5. Levine has dipped his toes into acting as well, getting roles in American Horror Story. He also makes money off of his fragrance line and has had endorsement deals with brands like Proactiv.
7. Gwen Stefani, $100 million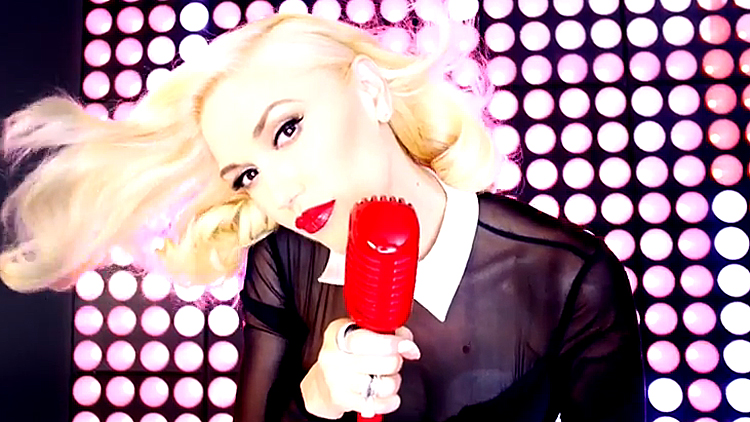 The singer might have taken a break from making music, but she never stopped raking in the cash. She earns money from record sales and from her fashion line L.A.M.B. Now that she's back on the show, she's taking home one of the biggest paychecks for Season 12 of The Voice.
6. Alicia Keys, $130 million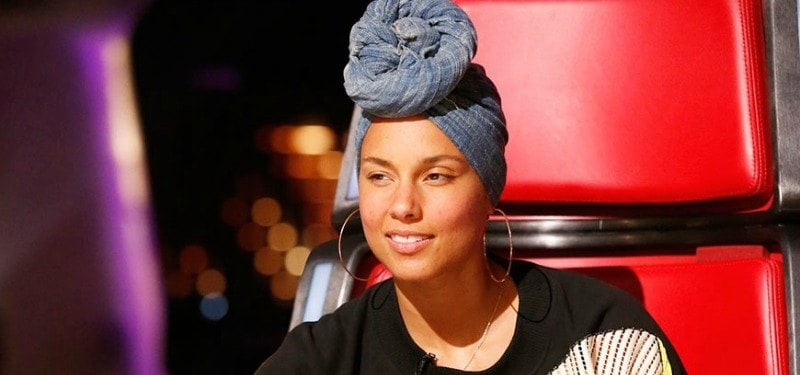 The talented musician was the second person to win five Grammys in one night. So it's not surprising that she is topping the others when it comes to net worth. According to The Richest, she is worth $130 million. Her earnings come from records sales, sales of her book, Tears of Water: Songbook of Poems and Lyrics, and other assets. She also has had endorsement deals with brands like Givenchy.

5. Christina Aguilera, $130 million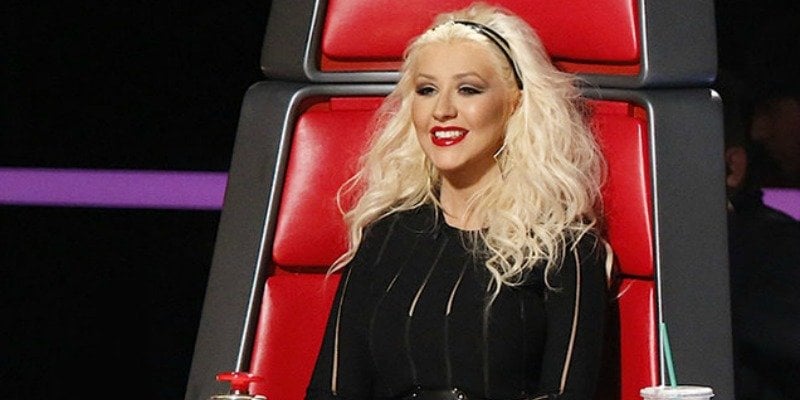 The original diva host often takes breaks between her stints on the show. This is because she is still making music and touring. Her net worth is $130 million, according to The Richest. She makes money from record sales, but the real money comes from performing. For example, she reportedly earned $3,200,000 for performing for a Spanish multi-millionaire. According to some sources, she also earned $17 million per season on The Voice.

4. Pharrell Williams, $150 million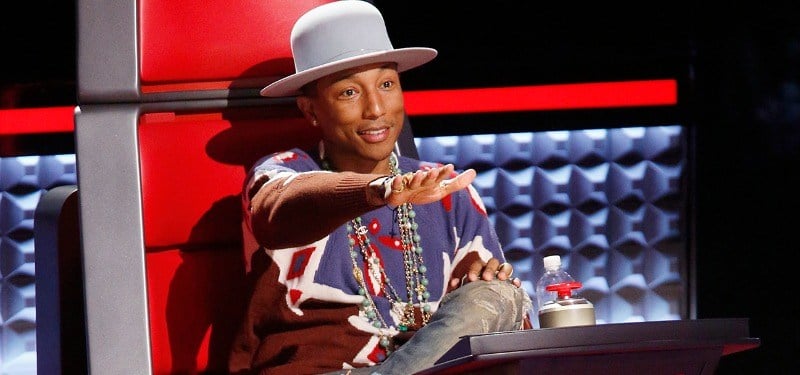 The two-time Oscar nominated artist was on Season 7 to Season 10. He was a good coach choice for the show given that he also is known for producing and writing. According to The Richest, his net worth is $150 million. A large part of those earnings come from his work in the music industry. Since he not only sings, but also writes and produces for other artists, he is getting a lot more money from music than the average artist. He also reportedly earned $8 million per season he was on the show.
3. Usher, $180 million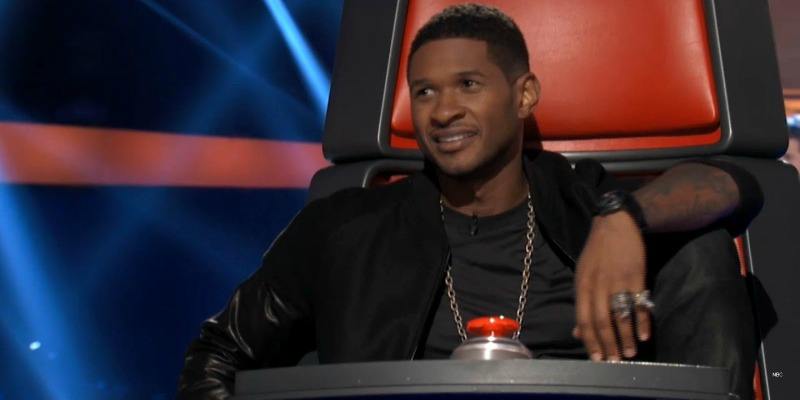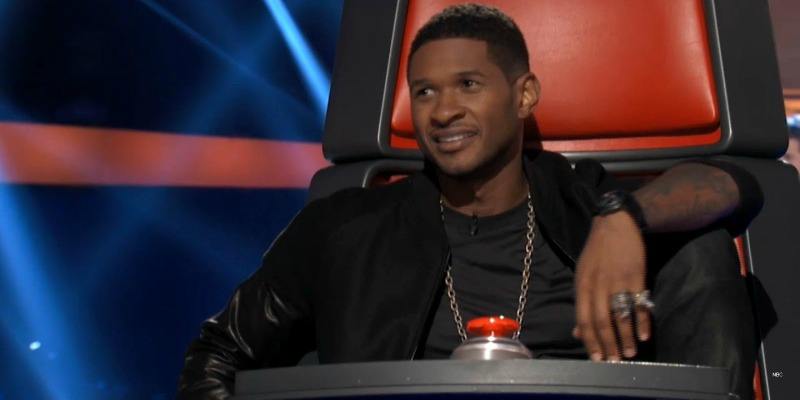 The R&B singer isn't in the public eye as much these days, but he has been very smart when it comes to money. His net worth is $180 million, according to The Richest. He is a part owner of the Cleveland Cavaliers. Usher is also working as a producer and is credited with discovering Justin Bieber.
2. Miley Cyrus, $200 million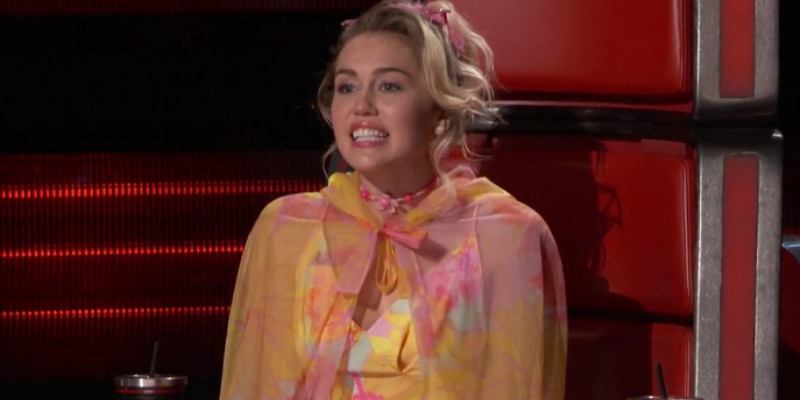 The pop star has slowed down lately, but she's still a high earner. Her net worth is $200 million, according to Earn the Necklace. Her biggest source of income is reportedly her studio albums at $16 million, but she also earns money from touring, acting, endorsements, and merchandising. Her Hannah Montana role started her off strong since the brand gave her multiple sources of income.

1. Shakira, $220 million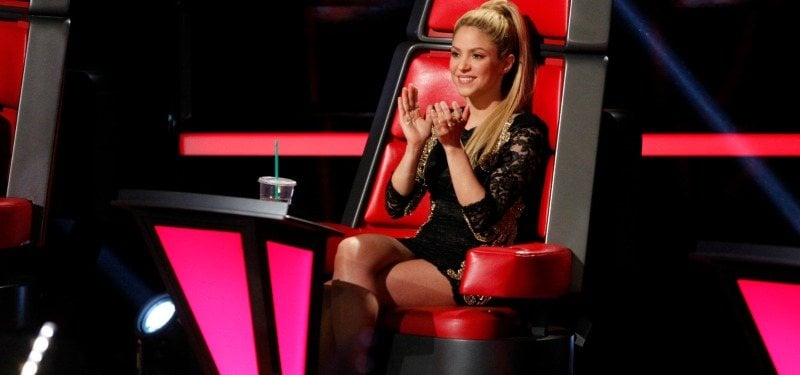 The Colombian singer was on Season 4 and 6 of the show. She took home a relatively big paycheck of $12 million per season. This is probably because she has the highest net worth at $220 million with a fan base that is all over the world. Shakira makes a lot of her money from record sales, performances, and endorsements. One of her endorsements was with Pepsi.
Follow Nicole Weaver on Twitter @nikkibernice
Check out Entertainment Cheat Sheet on Facebook!