'The Voice': Do the Contestants Get Paid?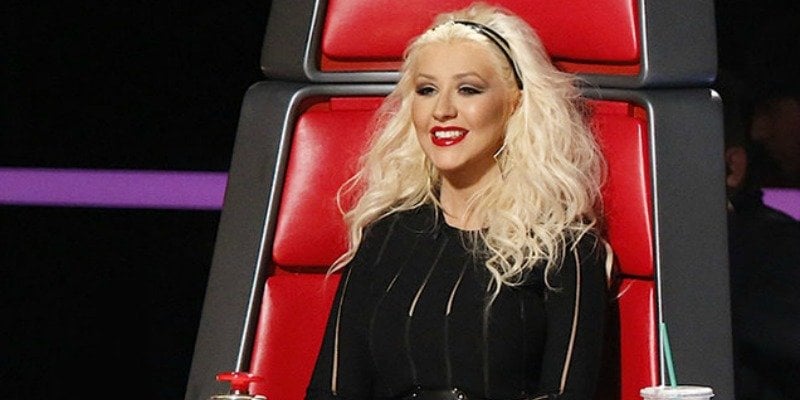 You would think that reality shows wouldn't have to pay people to be on their shows. The contestants get a lot of exposure, which could lead to a following and money they could potentially cash in on. But there is a question whether reality shows should pay their contestants. It takes a lot of time and effort to stay on a competitive reality show! Well, we looked into whether America's Got Talent contestants get paid. Now it's time answer the same question for The Voice.
So what is the best case scenario for each contestant? They are all competing for the grand prize of $100,000 and a recording contract. That could be potentially life changing and there have been some singers who have become successful after the show. However, does this mean that all of those singers who aren't the last ones standing leave empty handed?
Before we answer that question we should probably look into the money behind the singing show. Do they actually have the money to pay their contestants if they wanted to? The answer is a resounding yes! We know this because Christina Aguilera was paid as much as $17 million for coaching on one season. Blake Shelton and Adam Levine are paid $13 million per season. So coaches are definitely taken care of on the show and that's good considering viewers tune in initially to watch them, since they have no clue who will be competing. They also perform themselves and take time to coach each person on their team. But they aren't the only ones who give time and effort to make the show great.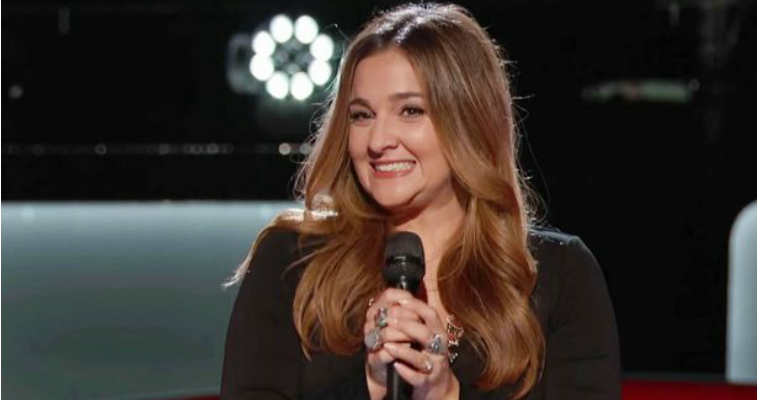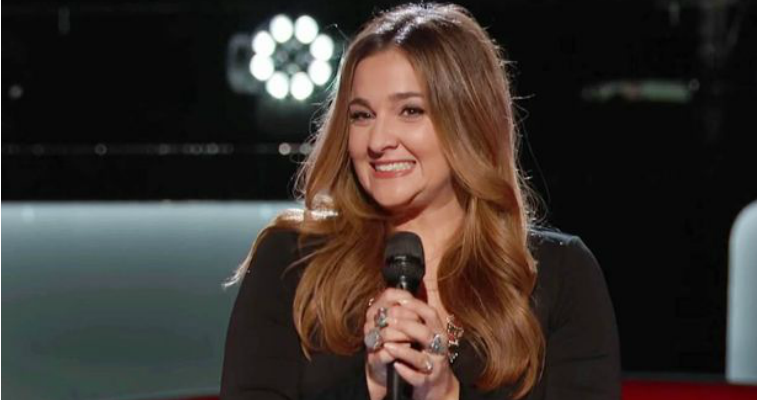 The contestants also work long days to give the best performance they can, in hopes of winning it all. They also sign a lot away in their contracts to be on the show. The contracts are confidential, but due to their alleged unfairness there have been some facts leaked to the public. For example the contestants have to sign that they are okay that the show "may be disparaging, defamatory, embarrassing (and) may expose me to public ridicule, humiliation, or condemnation" according to NY Daily News. They also have to acknowledge that the show is allowed to rig the system against them.
"Producer and the network," the contract reportedly reads " … shall have the right at any and all times … to remove or replace me as a participant in the series, for any reason whatsoever, in their sole discretion." This definitely shows that there is an imbalance of power between the contestants and those who run the show. However at least they are paid for all of that, right? Not exactly.
"We got a stipend for living, but no, we didn't get paid," Tristan Shields who was previously on the show, told WetPaint. Chances are those stipends are for food, lodging, and plane tickets. But they do not get any money beyond the cost of being on the show. This is pretty normal considering the business, but that doesn't mean that some shows don't compensate their contestants.
For example Big Brother has contestants compete for a grand prize, but they are also paid $750 each week they stay on the show. If you're lucky, America's Got Talent might pay you $30,000 for a 90-minute performance on the show. So is The Voice doing something wrong?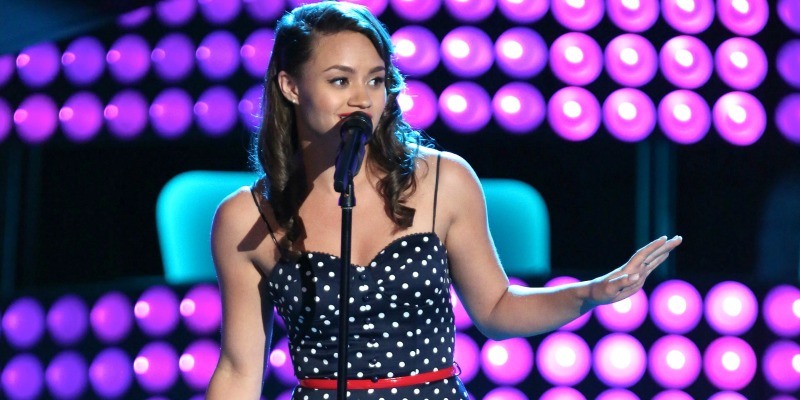 If you ask us, the answer is yes. For one, the show needs the contestants. So much so that they scout for them rather than wait to see who makes it through the auditions. "The Voice really gets people that have had that struggling musicians journey, and I think that's a really special thing," previous contestant, Ddendyl Hoyt told the Washington Post. The show's producers contacted her friend who is a manager, for recommendations on possible contestants. That is how she got on the show. Also if the producers don't pick you for that specific season, it's not uncommon for them to contact you again for a future season.
So you would think that if someone is asking you to work on a show, which these producers are certainly doing, they would pay you for it beyond your expenses. After all, the producers can pay for other talent and are making money off these contestants through advertisers. Chances are the contestants are working just as long of days as the judges, who are making millions. But the fact that they aren't getting paid doesn't seem to sour every contestant's experience on the show.
"You can't pay for this kind of exposure," Hoyt said. "You'd never be able to afford it." After competing, she gained 100 new followers on Twitter and Instagram a day. Her subscribers on YouTube also skyrocketed. However, exposure doesn't necessarily means you're paying the bills and you typically need help to make money off of a following. Even the winners of The Voice have struggled with achieving pop stardom. So do contestants on the show get paid? The answer is no, but they definitely should.
Follow Nicole Weaver on Twitter @nikkibernice
Check out Entertainment Cheat Sheet on Facebook!